5 Tips To Ensure Your Fryer Is Super Bowl-Ready
Having a cleaning and maintenance plan in place can prevent revenue-cutting downtime and costly repairs.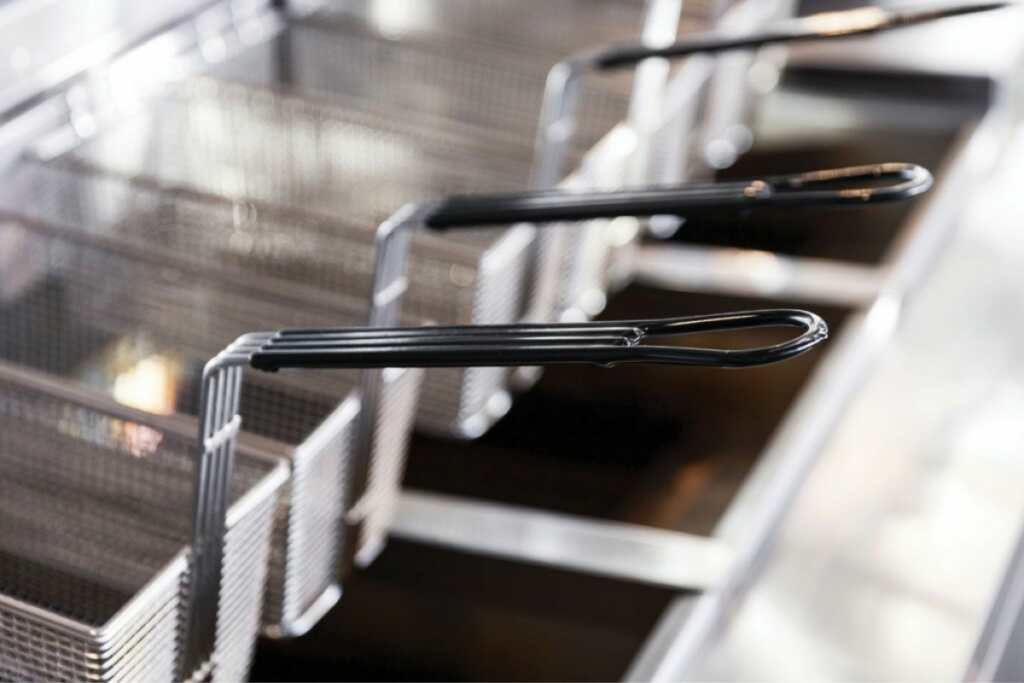 Super Bowl LVI is right around the corner, and many restaurants' deep fryers will become the star of the show as operators anticipate frying millions of chicken wings for the big day.
Daniel Estrada, co-founder and CEO of 86 Repairs, says foodservice establishments will need to give their fryers TLC as they're more heavily used to prevent them from going down, resulting in lower profit margins and increasingly costly repairs. According to Estrada, the average service request for a fryer can take up to nine days and costs an average of $735, a cost that increased 38% last year as supply chain and labor issues drove up prices.
With repair costs so high and operators already battling shrinking profit margins, Estrada says, "It has become an even better investment to do proper preventative maintenance and cleaning than it used to be." Here, Estrada offers tips for operators to ensure their fryers are ready for game day—and stay in the game as demand rises.
Consider how your equipment will be used, and plan accordingly. According to 86 Repairs, over 36% of the top 500 restaurant chains offer wings. So, for operators who know this menu item will be in high demand on game day, Estrada says to prepare by adjusting the layout of the equipment to maximize efficiency in the kitchen. "Your prep workflow might be different. You might have more staff in the kitchen during busy periods. You might organize the cookline differently. Those are all things that operators think about when they're preparing for something like this."
Have a cleaning plan in place. Fryers typically require daily cleaning depending on how much they're used. With fryers potentially working overtime this Sunday, operators will need to ramp up the cleaning procedures. This includes changing the oil frequently, ensuring the right filters are used and removing debris from the oil. "Even if it's just with a skimmer, removing large debris from the surface of the oil can be really helpful," says Estrada.
Prevent debris from getting in the fryer in the first place. Estrada says to train staff not to prepare food directly above the fryer, which can get debris, salt, seasoning and the like in the oil. The debris eventually burns, breaks down and affects the quality of the oil. Debris also can get stuck in the filters, which can lead to costly repairs. "So, this stuff isn't just about the quality of the product you're serving, but it's about the lifespan of the equipment and preventing downtime," he says.
Leave the oil at a lower temperature during off-peak times. If you know the fryer won't be used as much during certain parts of the day, lower the temperature at those times. Doing so will break down the oil less quickly, making it last longer. "If your oil is at standard cooking temperature 24/7, that oil breaks down faster, and it has to be replaced more often. That can be pretty expensive," Estrada says.
Follow the manufacturers' recommended preventative maintenance. Not only will this expand the life of the equipment and help operators avoid downtime, which has a big impact on revenue, but it also will prevent the warranty from being voided. Estrada says he has seen a manufacturer not cover a warranty because an operator didn't have a filter properly placed, which let large debris pass through and ultimately damaged the equipment. "A lot of times people think about preventative maintenance for the first reason, the reliability of the equipment, but you don't think about the fact that voiding those warranties can be pretty expensive, especially if you have a new restaurant and new equipment," he says.
According to National Chicken Council's 2022 Wing Report, Americans are projected to eat 1.42 billion chicken wings for Super Bowl LVI.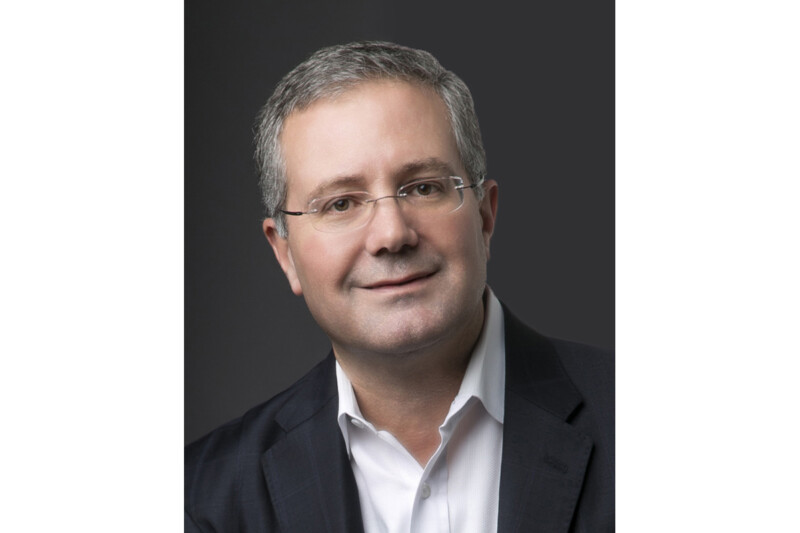 People
From summer to fall, the industry seems busier than ever, but there's lots to look forward to.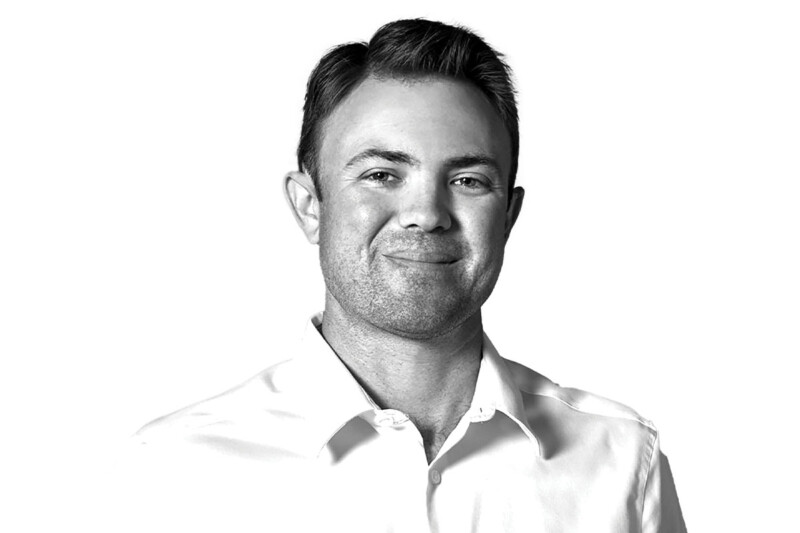 People
The vice president of Florida-based Coastline Cooling shares his business philosophy, thoughts on volunteering and why ice machines are cool.