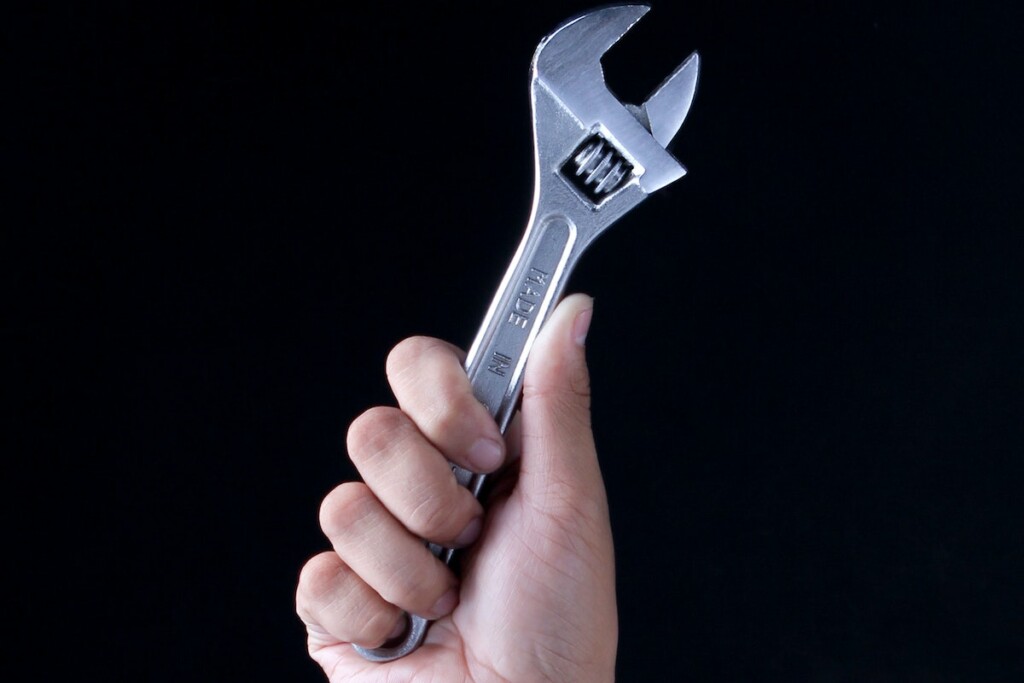 In 2020, the average preventative maintenance cost for a restaurant operator ranged from $516.22 for electrical repairs to $906.47 for plumbing repairs, according to 86 Repairs.
"Equipment repairs and maintenance cost the restaurant industry $26 billion annually. It's a huge line item on the P&L that can be controlled," said Daniel Estrada, co-founder and CEO of 86 Repairs, in a press release announcing the release of the company's 37-page State of Repairs Report. "By taking a holistic look at repair trends and spending, we can make smart recommendations for operators on how to manage their equipment, proactively approach maintenance, and save time and money on repairs."
Cold side repairs—which came in at an average cost of $765.60 and a high of $1,051 in Texas— were the most common repair need in 2020 at 27.46%, followed by hot side repairs (18.82%), plumbing (15.26%), HVAC (9.80%) and electrical (5.19%). The company recommended common preventative maintenance measures including temperature checks, cleaning coils and defrosting cycles for cold-side equipment.
What operators could have never planned for, however, was COVID—and restaurants' pandemic-driven shutdowns drove two obvious trends in repair and maintenance. On one hand, plumbing incidents dropped in correlation with less public restroom use, but other areas suffered. In the short-term, 86 Repairs noted a spike in cold-side incidents in April 2020. Longer-term, beverage dispensing repairs were on the rise in March 2021 as equipment was left untouched for many months. COVID also increased commercial cleaning and sanitization measures, which averaged $3,764 per incident.
The report further offers insight on the average response time and cost for select markets (Florida, Illinois and Texas), ways to save on repairs, among other advice and insights. To download the full, free report, visit 86 Repairs' website.
86 Repairs, which launched in 2018, is a platform that automates end-to-end equipment repair and maintenance for restaurants. Its clients include McDonald's, Jimmy John's, Sonic Drive-Ins, Castellucci Hospitality Group, 4 Rivers Smokehouse and Peas and Carrots Hospitality.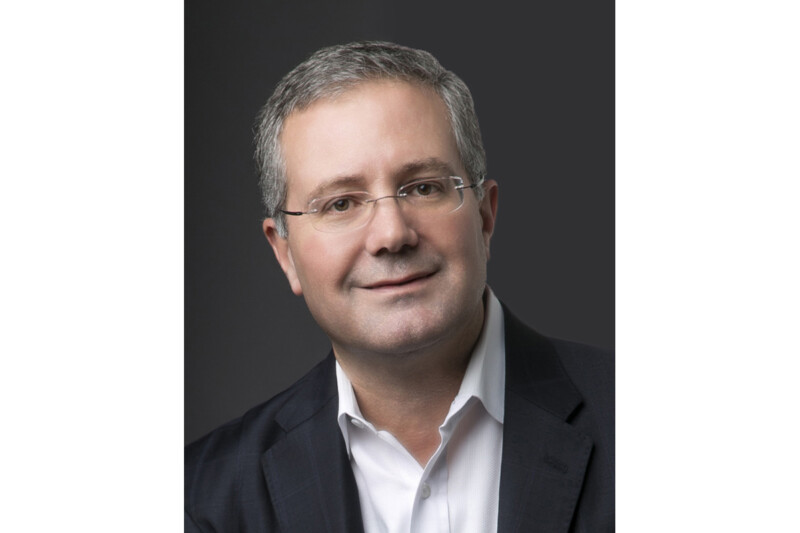 People
From summer to fall, the industry seems busier than ever, but there's lots to look forward to.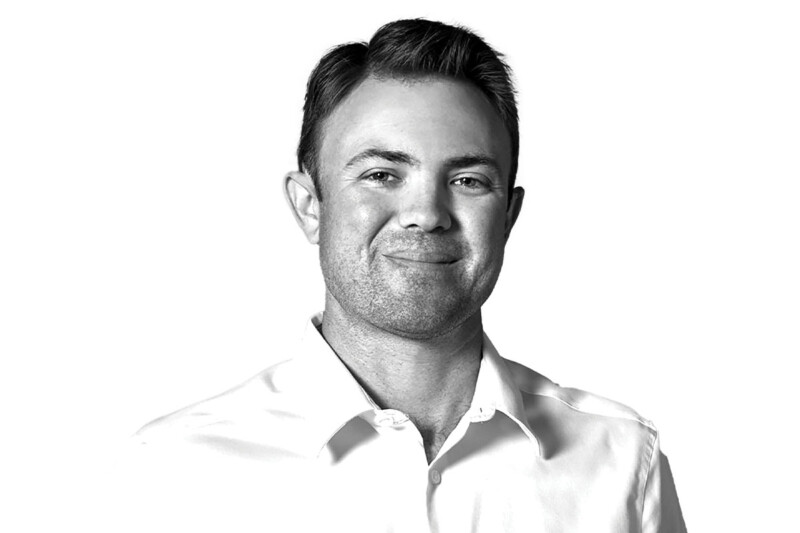 People
The vice president of Florida-based Coastline Cooling shares his business philosophy, thoughts on volunteering and why ice machines are cool.