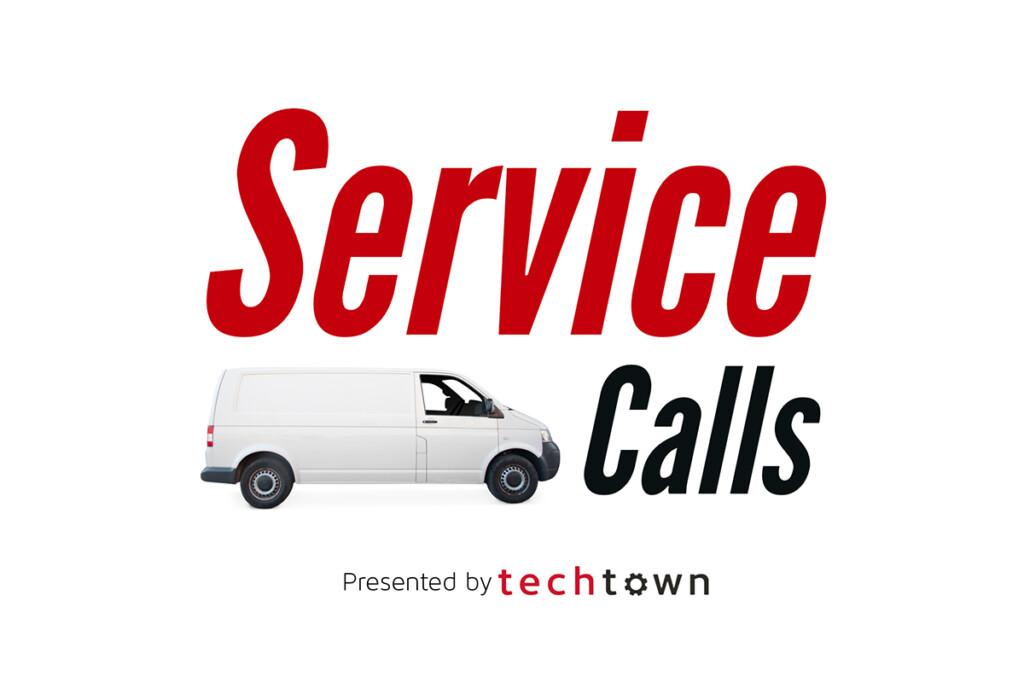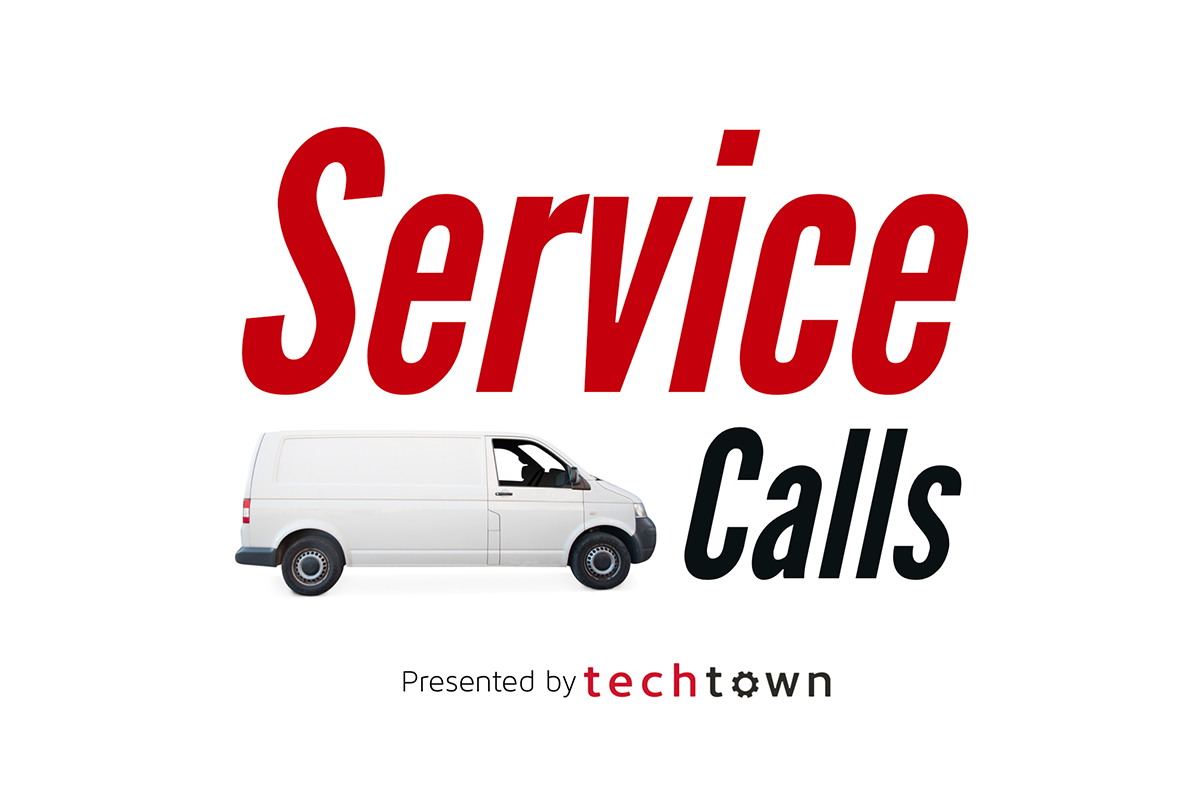 With the Restaurant Revitalization Fund in full swing, more restaurants are coming back online following pandemic-related shutdowns. Elmer Schultz Services Owner and President Kirby Mallon, based in Philadelphia, shares advice on powering up equipment that sat dormant. Mallon, who also serves as CFESA president, adds a few thoughts on bringing more techs into the service field. Chris Evans, service manager for Gary's East Coast Service, delivers a story on how cold hand-washing water helped pinpoint dishmachine issues on a service call. And techs from Commercial Kitchen Parts & Service, Smart Care Equipment Solutions and EMR offer ways to deal with stressed out operators during these pandemic times.
Want to be a part of the next podcast? Give us a call at (312) 788-7618 and leave a message. You can also email servicecalls@fermag.com.
Listen and subscribe to Service Calls wherever you get your podcasts:
iTunes – Stitcher – Google Play – Spotify
---
Service Calls is a podcast for foodservice equipment service technicians—the techs on the truck—brought to you by Techtown in partnership with Foodservice Equipment Reports. Listen as you drive between service calls to hear timely need-to-know updates about foodservice equipment, practical tips to help jobs go smoothly, real-life tales from techs in the field and more.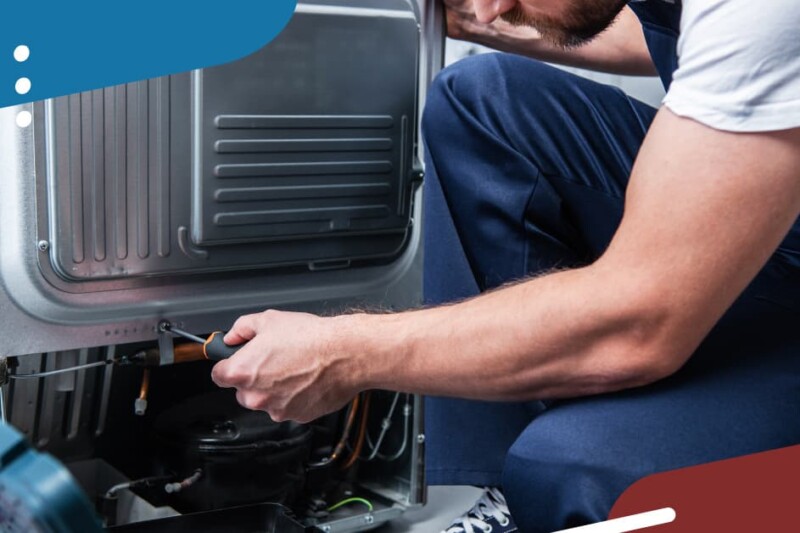 Equipment
Refrigerators and freezers are arguably the most essential appliances in a commercial kitchen, working around the clock to keep foods at the ideal temperature. When these appliances aren't functioning properly,…