5 Equipment Manufacturers Making National Restaurant Association Show Debut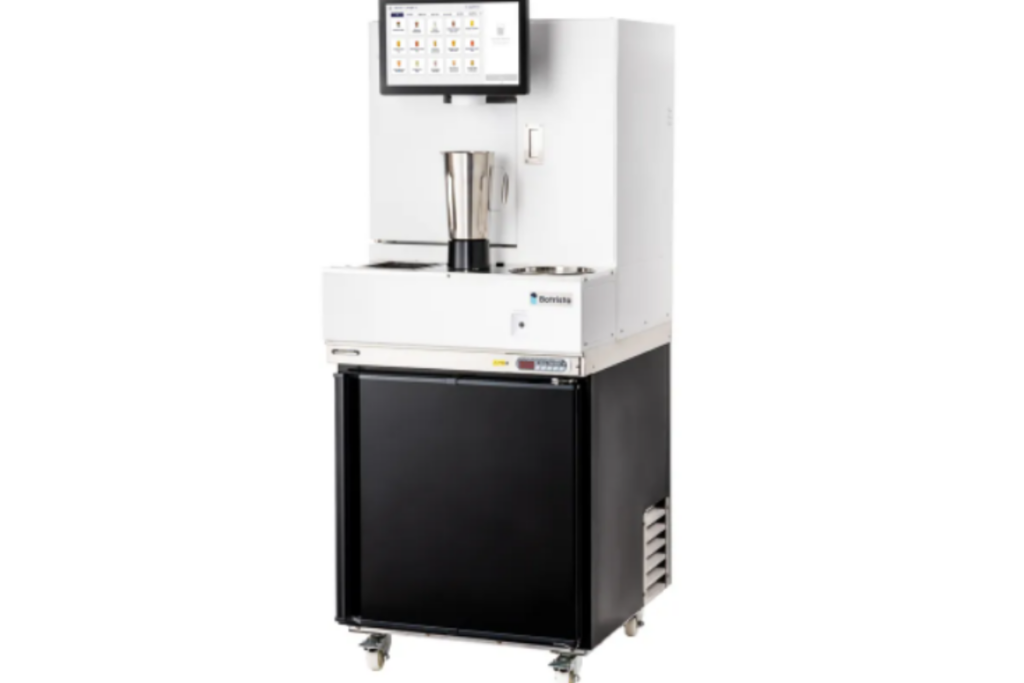 The National Restaurant Association Show is welcoming over 500 new exhibitors this year, and several are in the equipment category.
Here's a look at five foodservice equipment manufacturers, including a 2022 Kitchen Innovations Award recipient, debuting at this year's show:
Botrista Technology
Botrista Technology received a 2022 Kitchen Innovations Award for DrinkBot, an autopilot beverage station that's used with prepackaged ingredients to create teas, lattes, flavored lemonades, iced coffees and more. The equipment has a capacity of 300 12-ounce drinks, all within five square feet. (Booth 9242)
The Aging Room
The Aging Room has taken "classic butcher shop tradition" and merged it with modern technology with its dry-aging chamber. The chamber is equipped with an illuminated wall made of bricks of Himalayan salt that contribute to the drying process and act as a natural antibacterial element. (Booth 10147)
RPI Industries
Medford, N.J.-based RPI Industries offers products to help restaurants, hotels and more store, display and deliver cuisine. The company's featured product is a temperature-controlled locker system for food pickup and delivery, offering optional motorized, touchless doors for a hands-free experience. (Booth 412)
Enhanced Beverage Solutions
Enhanced Beverage Solutions manufactures nitro infusion and carbonation systems for the specialty beverage industry. Its Nitro Infuser creates nitro-infused beverages like cold brew coffee, tea, tea sodas, energy drinks and alcoholic drinks, while its plug-and-play Draft Carbonator produces sparkling water quickly. (Booth 651)
Aqueduct Water Systems
Aqueduct Water Systems is the company behind Aqueduct, a gravity-fed water delivery system that allows large volumes of drinking water to be easily transported, stored and dispensed. The system uses a modular platform to house as many standard five-gallon water bottles as needed and uses gravity to empty one bottle at a time. (Booth 950)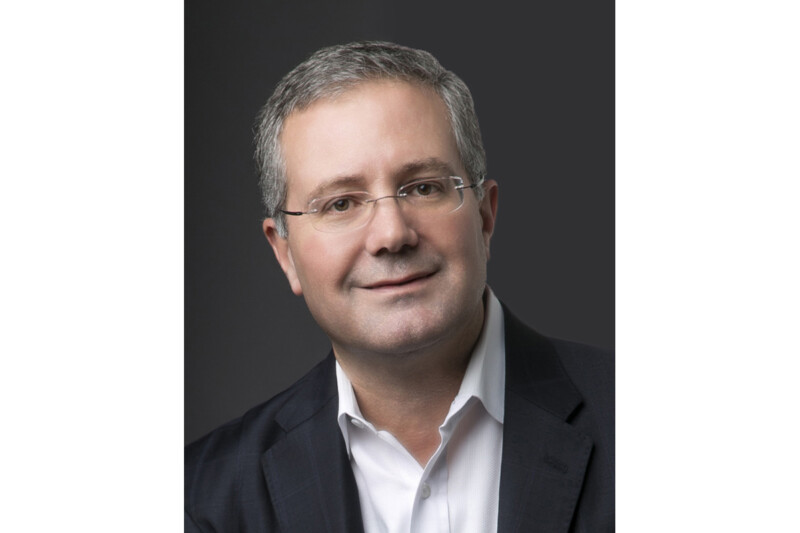 People
From summer to fall, the industry seems busier than ever, but there's lots to look forward to.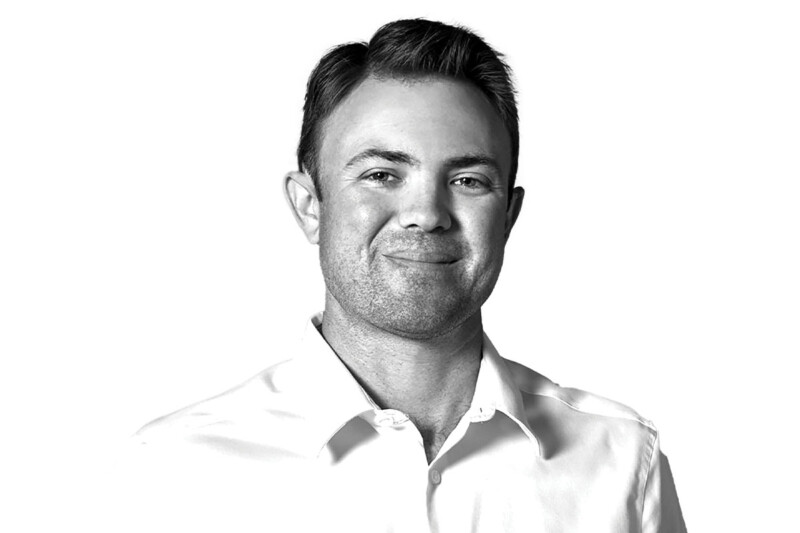 People
The vice president of Florida-based Coastline Cooling shares his business philosophy, thoughts on volunteering and why ice machines are cool.