The National Restaurant Association Show Nears
Over 1,500 exhibitors sign on for the May event, set to return to Chicago after a two-year hiatus.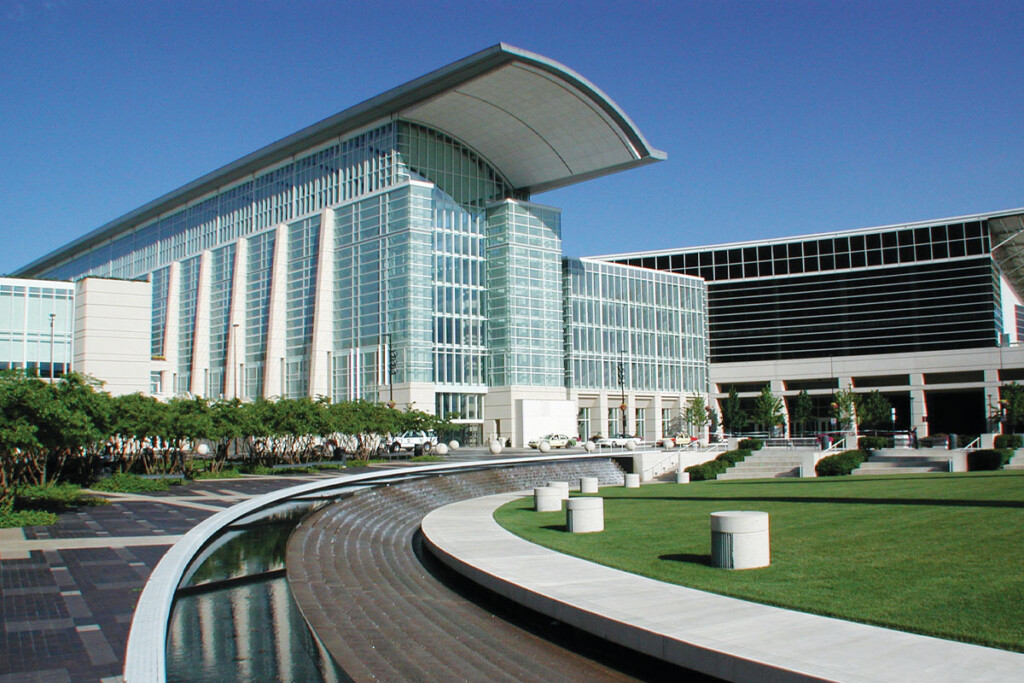 It's been a while.
In 2019, when the National Restaurant Association Show turned 100, its organizers and attendees never could have predicted the whirlwind years that would follow.
From Saturday, May 21-Tuesday, May 24, foodservice industry professionals will once again descend upon Chicago's McCormick Place for the event. There, they will unpack the very personal impact of the pandemic that has altered so much, including the event itself, which was canceled in 2020 and 2021.
More than 1,500 exhibitors and 900 product categories will be represented on the ~600,000-square-foot show floor, says event organizer Winsight.
New this year are two pavilions: The Beverage Room, where top mixologists will shed light on new ingredients, specialty equipment and bar technologies, and The Culinary Experience, where chefs will share timely techniques, recipes and tips.
Assorted workshops and educational sessions will be on offer, too.
A May 21 keynote presentation from Alexis Ohanian, co-founder of Reddit and founder of venture capital firm Seven Seven Six, will broach cryptocurrency and web 3.0, among other potential disruptions to the foodservice industry.
Tom Cindric, president of Winsight Exhibitions, says in a release that they hope Ohanian's futuristic viewpoints will inspire attendees "to not only embrace but also create disruptions and fully capitalize on the emerging opportunities that will evolve our businesses and the foodservice industry as a whole."
Other sessions of note include a May 23 presentation on the evolution of consumers' foodservice behavior—featuring consumer trends and research company Technomic and assorted operators—and a May 21 session on to how to combat labor shortages, presented by Patrick Yearout, director of innovation at Seattle-based Ivar's Restaurants.
Yearout, attending the show for his 11th time this year, says the appeal of the gig economy, among other factors, poses a significant threat to the restaurant industry workforce. However, he says, operators can make tweaks to stand out. For example, he says, job ads should tout nitty-gritty location-specific perks—like, in Ivar's case, bus line proximity, free parking or ballpark stadium access.
Beyond his presentation, Yearout says he is looking forward to reconnecting with peers and gaining a deeper understanding for what's happening across all segments, including the equipment side.
"It's great to see the equipment," he says, "[and] it's really great to taste the food that they make with the equipment. …. It just can't be duplicated unless you're there. You just kind of see everything and see how it works and marvel at all the things you might be able to accomplish back at home."
For more on the show and its various components, visit nationalrestaurantshow.com.
---
National Restaurant Association Show
May 21-24, 2022
McCormick Place
Chicago
nationalrestaurantshow.com
---
GEEK OUT
Some equipment-specific aspects of this year's National Restaurant Association Show include:
• A bigger-than-ever-before Kitchen Innovations Awards Showroom, featuring select awardees from 2020, 2021 and 2022.
• Fireside chats with equipment experts, including Foodservice Equipment Reports, about trends in kitchen innovation.
• The TECH Pavilion, where 100-plus exhibitors will showcase products, tools and processes that Winsight says can make businesses "more modern, efficient and profitable."
• Startup Alley, where new companies will offer a sneak peek of their equipment, supplies and technology.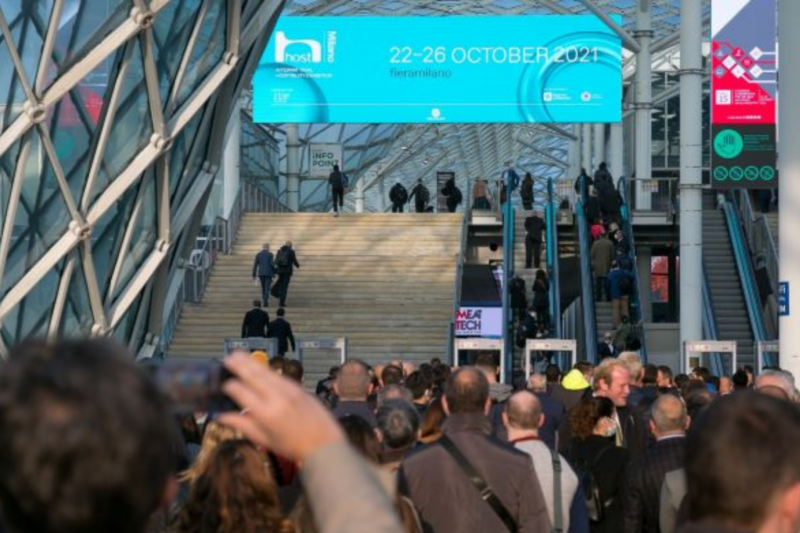 Event Coverage
The international trade show dedicated to the foodservice and hospitality industries will kick off October 13.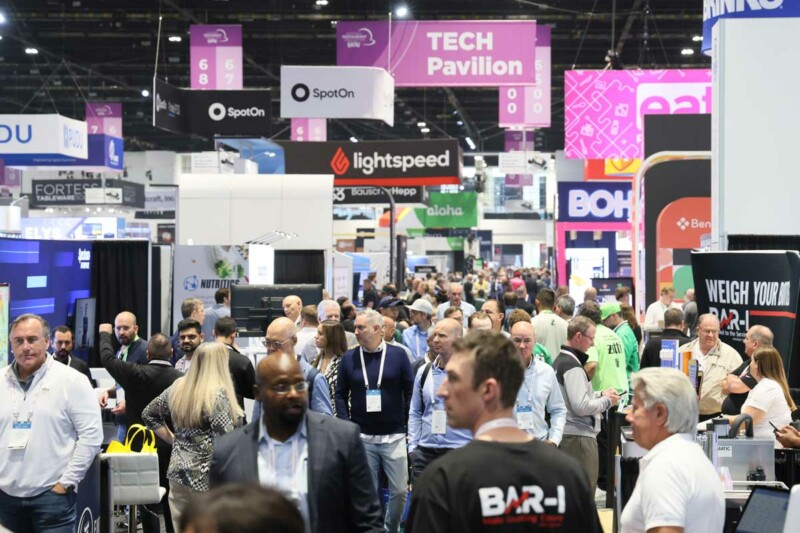 Event Coverage
While the 2023 National Restaurant Association Show is in the past, new trends are still emerging with regard to the show. This month, show organizer Winsight shared key data from…