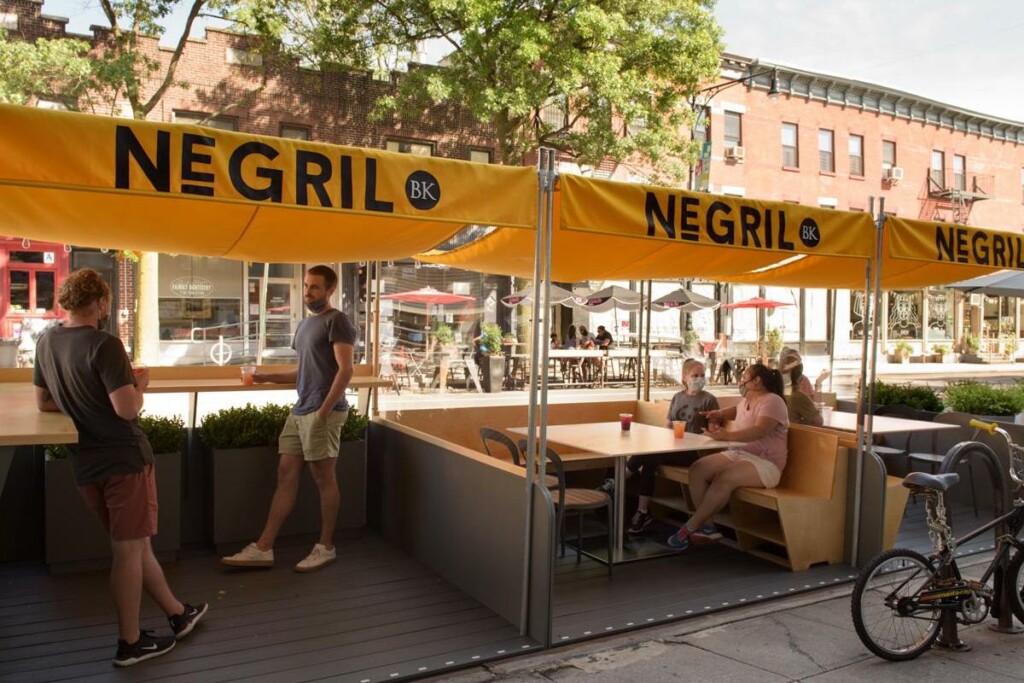 Few would dispute that 2020 has been a hellacious year for the foodservice industry. While promises of a vaccine offer hope things will turn around, there's still a long road to recovery. In addition to simply staying solvent in the year to come, restaurants' challenge will be to somehow reinvent a warm, happy social experience—which is why most people eat out in the first place, as the consultancy Baum + Whiteman puts it.
To understand what may help drive restaurants' comeback, FER combed through the predictions of some of the foodservice industry's leading forecasters to round up trends they see just over the horizon in 2021.
Virtual Brands
Expect more brands, big and small, to test the waters with virtual restaurant concepts in 2021, predicts AF & Co.'s "Do the Hustle: 2021 Hospitality Insights & Trends Report." Cases in point: Brinker International launched It's Just Wings in June 2020; and Meso (San Jose, Calif.) introduced Meso Kebabery in August. AF & Co.'s Andrew Freeman says, "Virtual brands are becoming the ultimate market study, allowing restaurateurs … to see how a concept resonates in a particular community." But transparency is key. Consumers want to know who is behind the brand, although in most cases, convenience reigns king.
So Long, Buffets
Few, if any, industry watchers expect to see a wave of new buffets, salad bars or self-service areas in grocery stores or cafeterias open any time soon. But attention is being paid to alternatives. AF & Co. notes that new technologies are allowing customization while keeping food safe, behind barriers and under temperature control. Chowbotics' Sally, the fresh salad-making robot, is now being piloted in seven major grocery stores around the country to replace self-serve salad and prepared-food bars, where customers can order a customized meal through a contactless app.
Touchless Technologies
Speaking of low-to-no contact technology, Technomic, in its 2021 preview, notes that leading chains have been rolling out drive-thrus that make use of digital voice assistants for ordering and payment, license plate recognition software and dedicated lanes for app orders and delivery. "In an environment where contactless transactions are more crucial than ever—and convenience remains a core guest expectation—the newest digital tools will be central to keeping the experience safe and seamless," Technomic predicts.
The Great Outdoors
Nothing like a global pandemic to send people outside to safely socialize. Even in areas where the climate can prove challenging, AF & Co.'s team predicts lasting interest in outdoor options for dining, entertaining and events. As cities relax or expand guidelines for outdoor structures and heating elements, expect more covered and heated outdoor areas that open up in good weather. Kimpton, in its 2021 Cocktail and Culinary Trends readout, foresees creative outdoor solutions in the form of winter gardens, bubbles and domes. "Distanced, intimate and private dining is here to stay," the boutique hotel brand says.
Cocktails Heat Up
Hot cocktail? Yes, please—especially when it's being served in restaurants' outdoor dining spaces during the bracing temps of winter and early spring. AF & Co. expects restaurants to be offering more of the traditional Hot Toddy, Hot Buttered Rum and Irish Coffee, as well as creative new additions featuring hot tea, mulled wine, and cider. And this will call for equipment ready to keep hot drinks hot, insulated servingware and more.
Creative Heights
From microbakeries to pop-up restaurants to brand extensions (see the "virtual brands" trend above), the year ahead will see culinary creativity soaring to new heights. AF & Co.'s  analysts have identified a trend where out-of-work chefs "work out of their homes and in rented or borrowed kitchen spaces" to bring food to customers. Established restaurants are trying things they never would have tried before, as well, including drive-in movies screened in a parking lot, virtual cooking classes, and more. Baum + Whiteman puts it succinctly: "Star chefs will be doing gigs."
Adios, Printed Menus
Printed menus could become a pre-pandemic relic as they are increasingly replaced by QR codes on restaurant tables. According to Baum + Whiteman, restaurants will save printing costs and enjoy better order accuracy as customers, not waiters, do the work. QR codes are also good for touchless ordering and faster checkouts.
Sources: AF & Co., Baum & Whitman, Kimpton 2021 Culinary & Cocktail Trend Forecast,  Technomic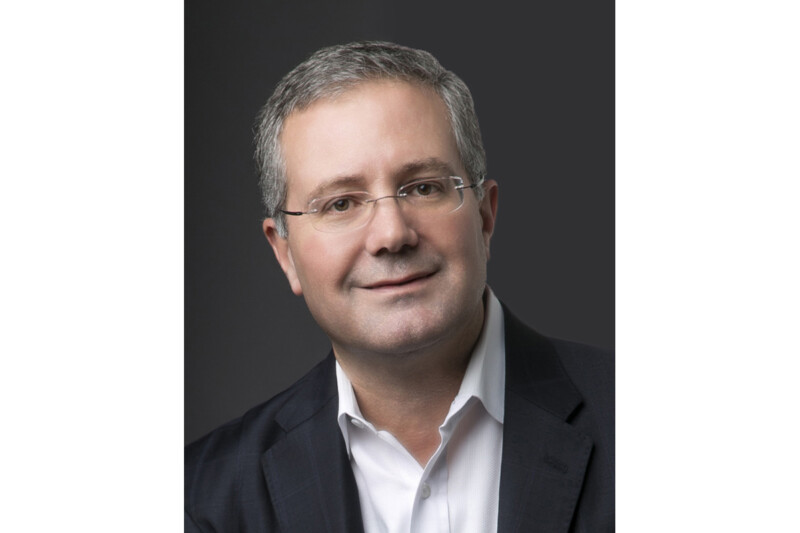 People
From summer to fall, the industry seems busier than ever, but there's lots to look forward to.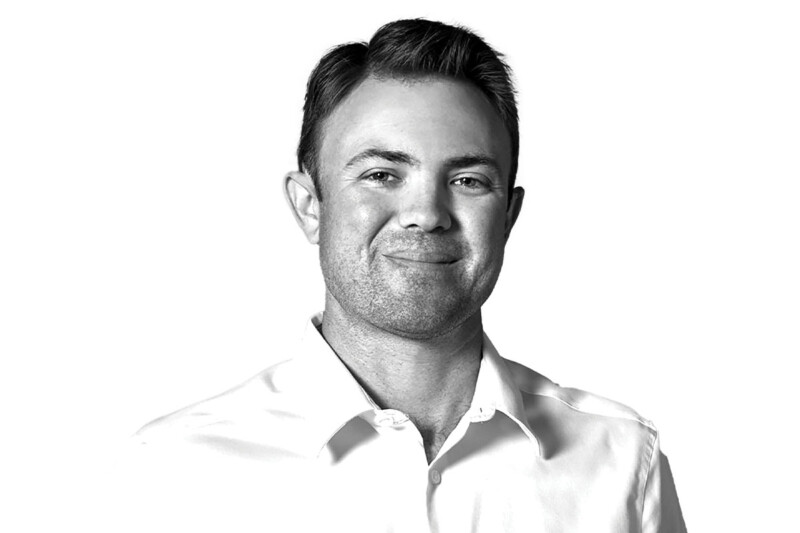 People
The vice president of Florida-based Coastline Cooling shares his business philosophy, thoughts on volunteering and why ice machines are cool.