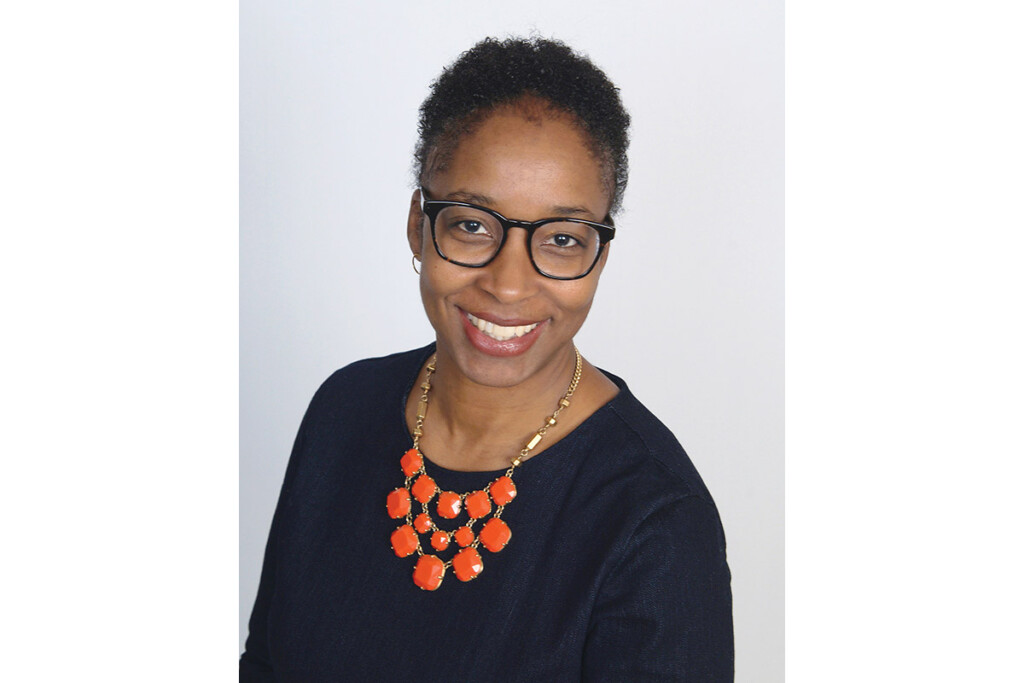 There is a bright spot amid all the headlines of restaurants closing as the pandemic lingers on. Some operators who can are pushing forward with new prototypes designed to embrace transactions that take place at the customer's car—or that don't require any human interaction at all. We've showcased some of those new designs in previous issues of Foodservice Equipment Reports, and you'll find more on here.
It was a tract the restaurant industry was on well before the pandemic. And these new visions indicate that it's a way of doing business that is here to stay.
The beautiful thing is that other key players—city leaders, designers, architects, consumers and others—are pitching in their own ideas, both grand and simple, all for the purpose of bolstering this industry we all hold dear.
Earlier this year, Rockwell Group partnered with the New York City Hospitality Alliance to create the DineOut NYC prototype, modular outdoor seating setups that restaurants could deploy to provide open-air dining. The self-contained seating units included flooring, an awning, barriers, lighting, planters, tables and chairs or benches for four. Rockwell now has made the floor plans and specs publicly available for those who want to replicate them in their own operations.
In August, the city of Chicago partnered with the Illinois Restaurant Association, IDEO and others, putting out an open call for solutions to allow for safe outdoor dining during the cold winter months ahead. The organizers received over 600 entries to their Winter Dining Challenge. Many entries centered around some form of modular outdoor dining spaces, similar to the Rockwell concept, with everything from glass domes to preheated air to shared blankets. Participants suggested designs that repurposed shipping containers or school buses or that took inspiration from tiki huts, cocoons, greenhouses, fishing cabins and more.
As this issue of the magazine went to press, winners of Chicago's Winter Dining Challenge had not yet been announced. But the outpouring of ideas, ingenuity and enthusiasm should give us all hope. For a hospitality industry centered around serving people, it may just be the people that help it to innovate and thrive.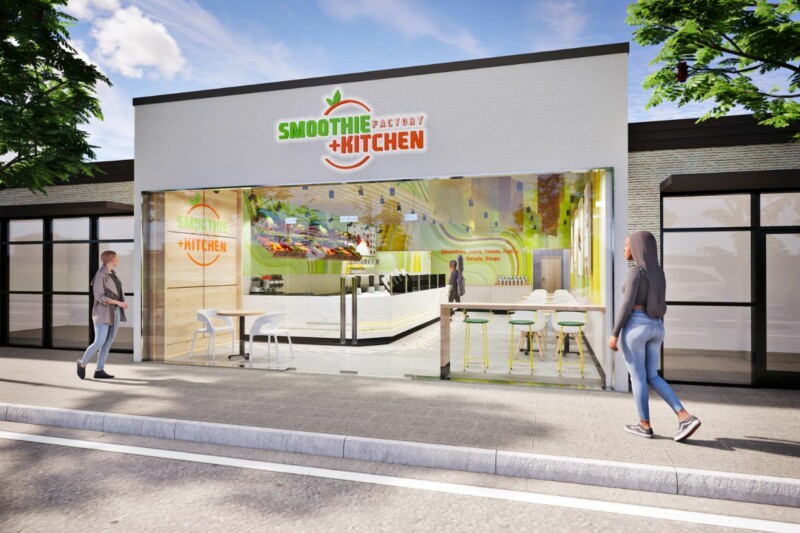 Design Trends
Originally a juice bar concept, the brand will lean on this equipment to offer guests grilled "folds," toast options and salads.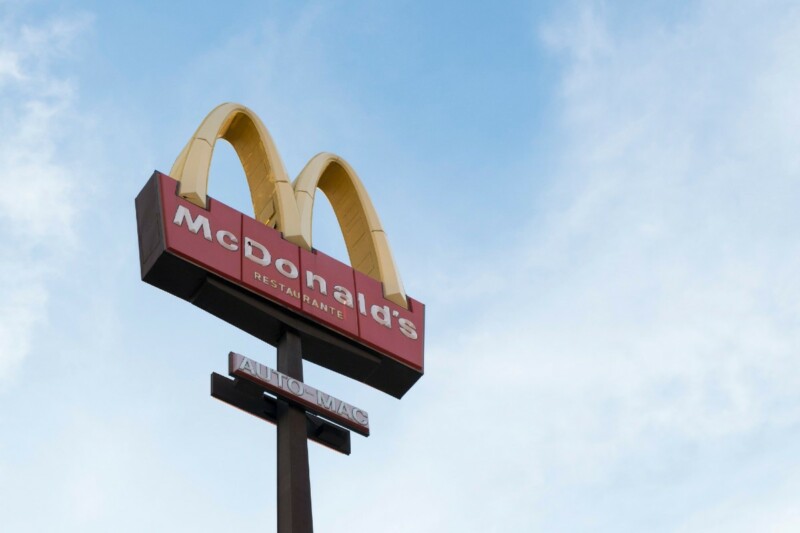 Company News
Even though it's focused on opening traditional units, the chain aims to test and learn new ways to meet customer needs.