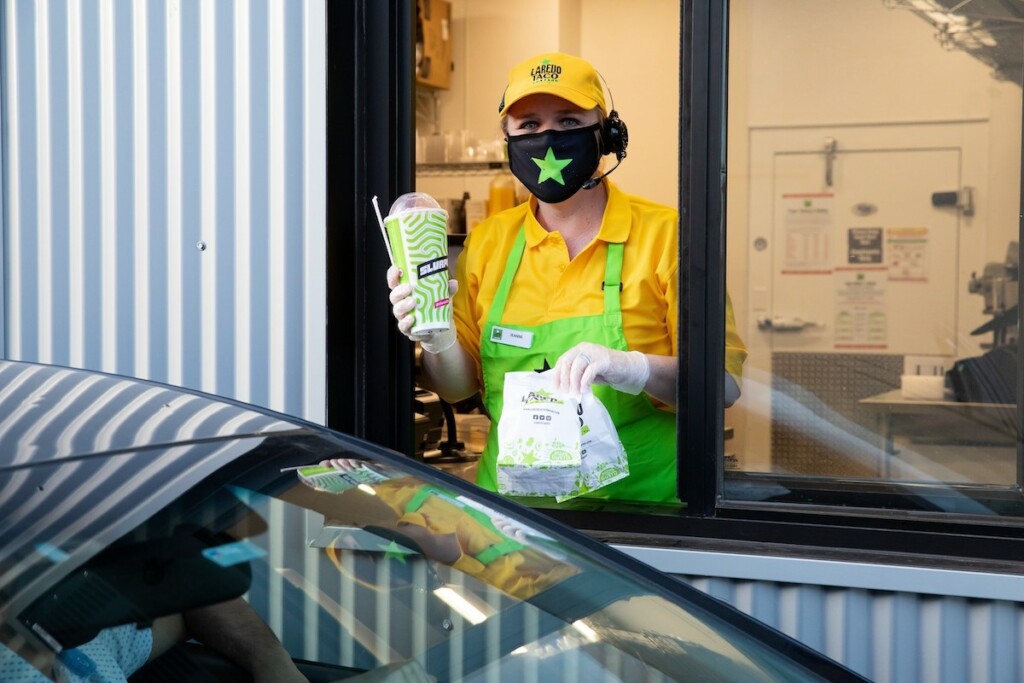 In a time when some big restaurant chains are eyeing drive-thru expansions and other off-premise improvements as a post-pandemic necessity, one well-known convenience store is officially wading into uncharted waters.
On March 23, 7-Eleven announced its first Laredo Taco Company drive-thru—also the first corporate-owned drive-thru for a 7-Eleven—as an expansion of the Evolution Store it opened in Dallas two years ago.
Drive-thru customers will now be able to pair quick-serve Mexican fare with a famed Slurpee, if they wish.
"While opening the first Laredo Taco Company drive-thru restaurant with a 7‑Eleven store would be exciting any time, we think customers looking for socially distanced ways to grab breakfast, lunch and dinner will really appreciate it now," said Chris Tanco, 7–Eleven executive vice president and chief operating officer, in a press release.
Those over the age of 21 who choose to dine in, meanwhile, will be able to enjoy wine-based frozen margaritas, beer and wine. The store also offers mobile checkout and delivery via the 7-Eleven app.
Amid the ongoing pandemic, the Dallas store features acrylic shields at the checkout registers as well as social distancing markers. Employees are currently following surface-cleaning, mask and glove protocols.
Laredo Taco Company (sans drive-thru) also debuted at a 7-Eleven locations in Inverness, Fla., and Oklahoma City in 2020.
Evolving in Dallas and beyond
Currently, six 7-Eleven Evolution Stores are in operation, with three in Dallas and one apiece in Washington, D.C., New York City and San Diego.
This year, the company plans to further expand the concept, which it calls "an experiential testing ground," to North Texas and Manassas, Va.
Each Evolution Store offers a restaurant concept, and the retailer then tweaks the design and product mix based on customer feedback and shopping habits, the company explains.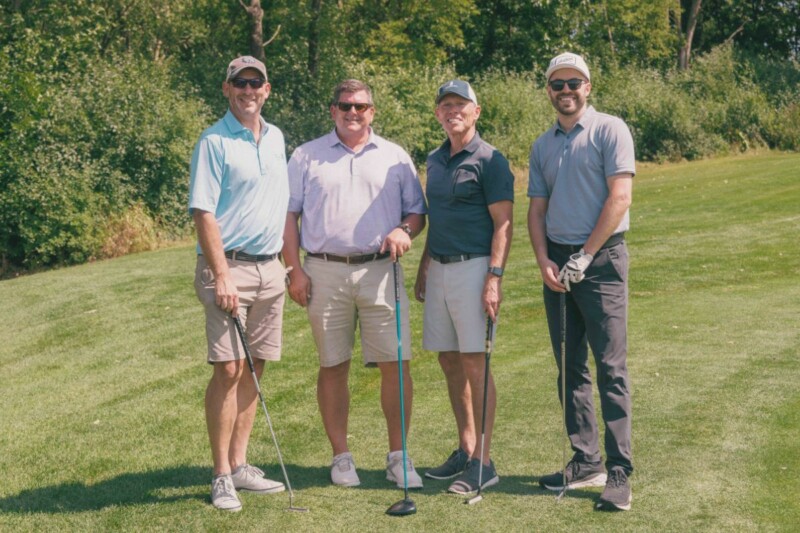 Company News
The August outing raised $70,000 for charities in Milwaukee, Minneapolis and Toledo, Ohio.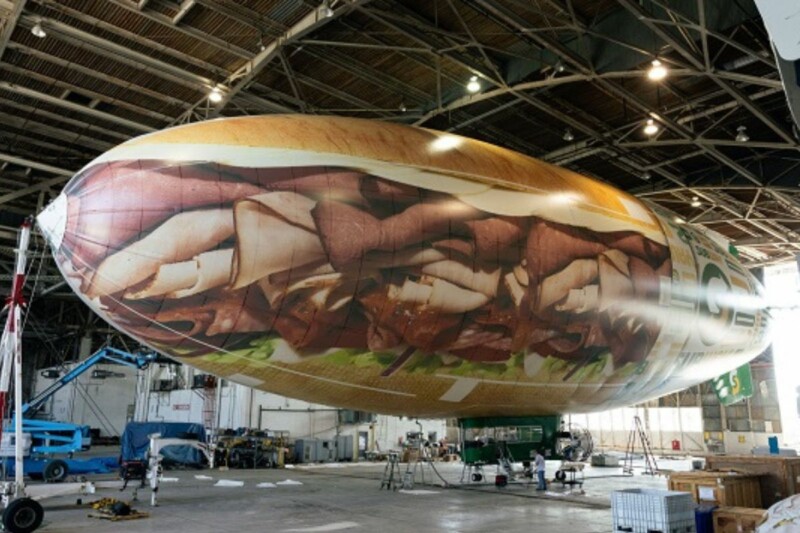 Company News
Following a summer of changes, the brand offers guests a different kind of dining experience.