California Considers Legalizing Home Cooking Sales
Home-based cooks producing meals for profit are in the crosshairs in California, where a move is afoot to legalize small-scale home-cooking operations.
Assembly Bill 626 would require individuals to obtain a permit, meet health and safety standards, and keep annual gross sales below $50,000.
Josephine, an Oakland-based company that runs an online platform for home cooks to sell their food, sponsored the bill, which is awaiting a vote in the Assembly Health Committee. Both the County Health Executives Association of California and the Health Officers Association of California are opposed, citing potential dangers to public health.
The bill would repeal the exemption of a private home from the definition of a food facility, and re-define homemade food operations as "micro-enterprise home kitchen operations" under the category of restrictive foodservice facility.
In sum, that means a foodservice facility operated by a resident of a private home where food is prepared for a consumer and which meets specified requirements on food handling, cooking volume, duration of kitchen use for commercial products, and sales. The operation could have no more than one full-time equivalent employee; food would have to be prepared, cooked, and served on the same day, picked up by the customer, or delivered within a safe time period based on holding equipment capacity; food preparation could not involve processes that require a HACCP plan; and food preparation would be limited to no more than 30 individual meals per day, and no more than 60 individual meals per week, unless otherwise approved by the local enforcement agency based on food preparation capacity of the operation.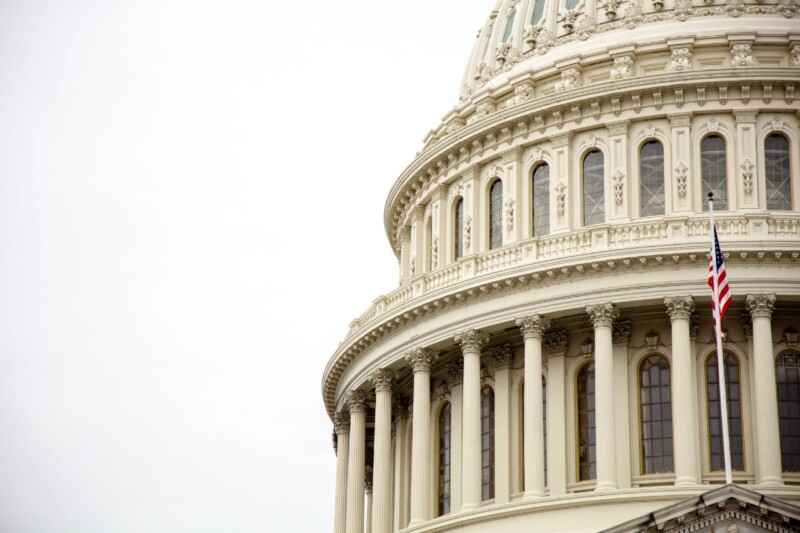 Government Policy and Regulation
Sean Kennedy, of the National Restaurant Association, offers a timely update on the Restaurant Revitalization Fund Replenishment Act.