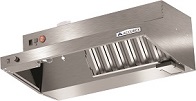 Designed for use over a standard 30- or 36-inch residential range, the Fire Ready Hood incorporates a UL300A-listed self-contained, commercial-style, automatic fire suppression system. If the hood temperature rises beyond normal operation, an onboard controller disables the appliance via the factory-supplied appliance disconnect. An audible alarm and dry contact engages to alert occupants and building alarms of elevated temperatures. If temperatures continue to rise beyond the rating of the system's fusible link, Amerex 660 agent releases through four nozzles directed at the appliance and one nozzle into the exhaust duct.
"""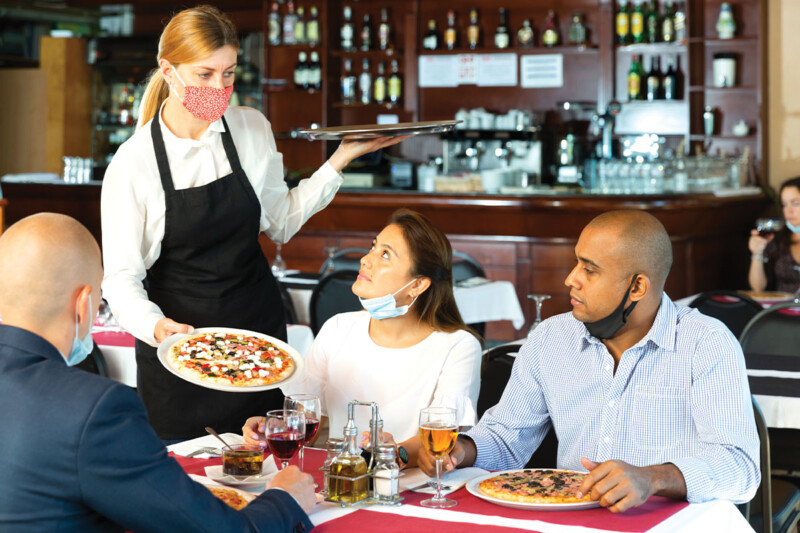 Equipment Comparisons
Incorporating portable air filtration units to cleanse indoor air of viral particles is recommended by organizations sharing current best practices.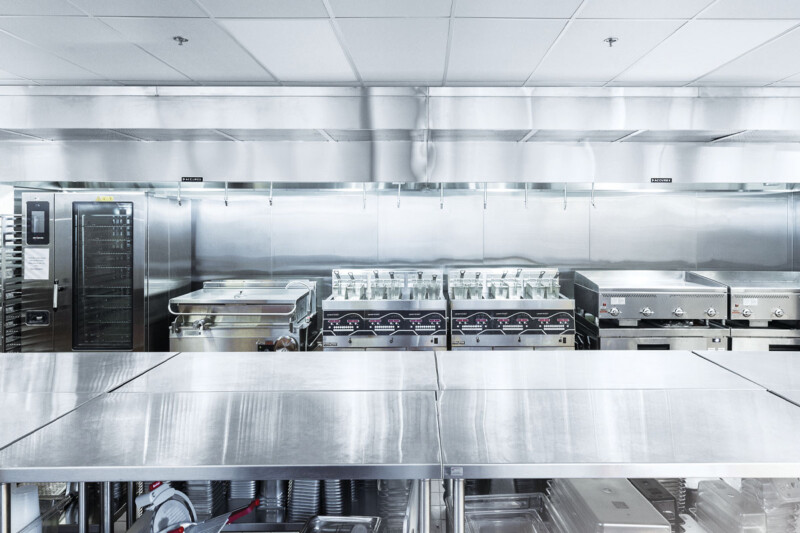 Maintenance
Industry pros share best practices when it comes to maintaining commercial kitchen ventilation systems.