Non-farm payroll employment increased 211,000 in April while the unemployment rate ticked down to 4.4%, according to the Bureau of Labor Statistics monthly Employment Situation report, released May 5.
Strong jobs gains in foodservice and leisure and hospitality generally were among the news. During the last 12 months, the unemployment rate has fallen 0.6 percentage point and the number of unemployed has dropped by 854,000. Average hourly earnings rose seven cents in April and are up 2.5% for the past 12 months. Employment and wage gains are key drivers of foodservice sales.
The report was a relief for many economic observers who were surprised by the precipitous drop in new jobs in March. While monthly gains have been averaging more than 200,000 a month, the original report for March had only 98,000 jobs being created. The BLS revised down the March number another 19,000 to 79,000, though it did increase the number for February from 219,000 to 232,000. The monthly average gain from February through April was 174,000, which is still slightly above the 2017 consensus forecast for average monthly gains of 170,200 by economists polled by Blue Chip Economic Indicators.
Employment in foodservice and drinking places rose 26,000 in April, the strongest jobs growth in the sector since August of last year. Job gains in leisure and hospitality, of which foodservice is a subset, rose a total of 55,000, or more than a quarter of all the new jobs in April. After months of widely reported job losses, retail trade added 6,300 during the month. There were also strong increases in health services, financial activities, and professional and business services. All the goods producing sectors posed small increases.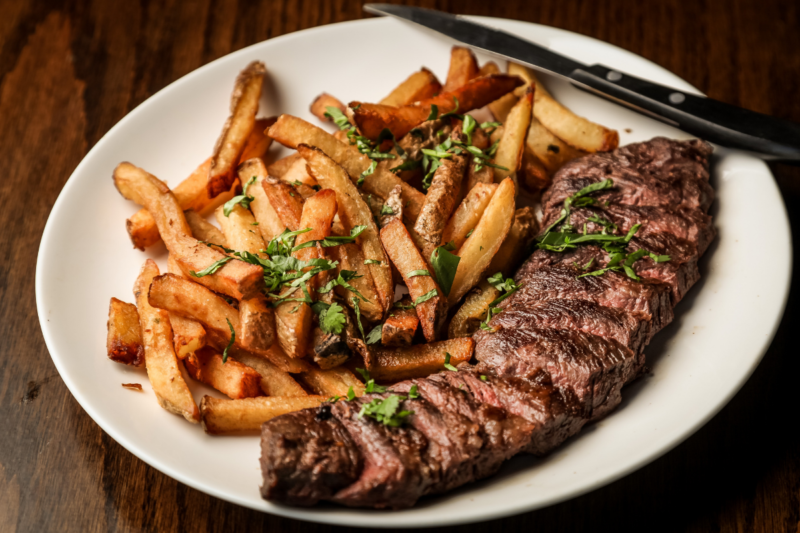 Economic News
According to Black Box, sales growth for all segments except for fine dining "deteriorated" during the last two weeks of September compared with the first three weeks of the month.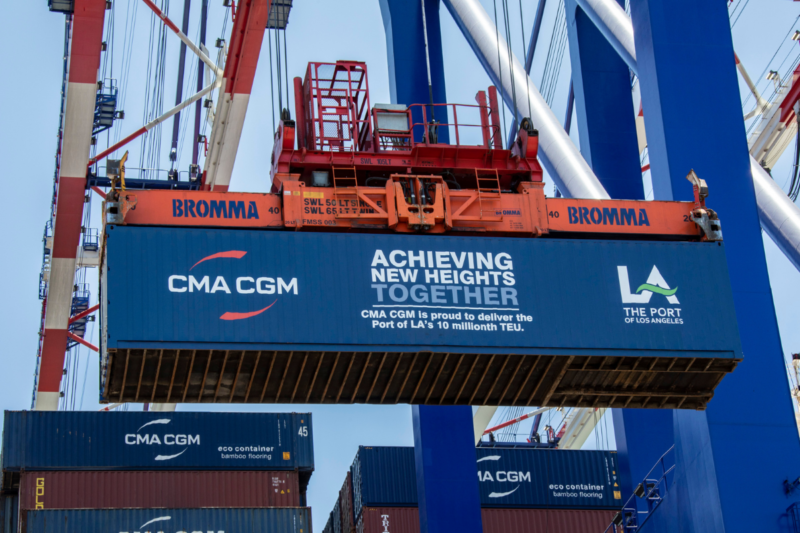 Economic News
Just weeks after NAFEM and three other major manufacturers called on the federal government to address worsening supply chain challenges, it appears steps are being taken.