Barbecue Bill Weighs Deep In The Heart Of Texas
House Bill 2029 is officially titled Weights and Scales in Restaurants, but it's best known by its nickname: the barbecue bill. HB 2029 amends the Texas Agriculture Code regarding scale inspections, focusing on freeing up restaurants that sell food by weight from regulation but keeping delis and butcher counters—which use "commercial weighing or measuring device that is exclusively used to weigh food sold for immediate consumption"—under the law's purview.
The bill was introduced after the Texas Department of Agriculture heightened its enforcement efforts earlier this year on things such as scale inspections and fee-based certifications at barbecue joints and other eating establishments that sell their food by weight, such as frozen yogurt shops. Texas Agriculture Code currently requires all businesses that sell items by weight to have legal-for-trade scales certified and inspected by the Department of Agriculture. Along with the registered scales, the department requires a certification sticker that must be visible to the consumer—a detail that the Texas Restaurant Association calls especially burdensome.
Many operations, says the TRA, "lack the countertop space available to place a scale in public view, including establishments with drive-thru windows and traditional table service. Requiring scales to be visible to consumers could force a restaurateur to incur substantial costs to redesign pay stations, countertops, or service areas to accommodate a scale."
The association added, "the need for a restaurant to have a certified scale visible to the consumer is an antiquated and unnecessary burden to the restaurant industry. There have been very little, if any, documented consumer complaints about a restaurant, either intentionally or inadvertently, not providing the amount of food advertised or paid for."
HB 2029 bill passed the Texas House April 29. If, as expected, it gains the majority of the state senate votes, the bill will go into effect on September 1.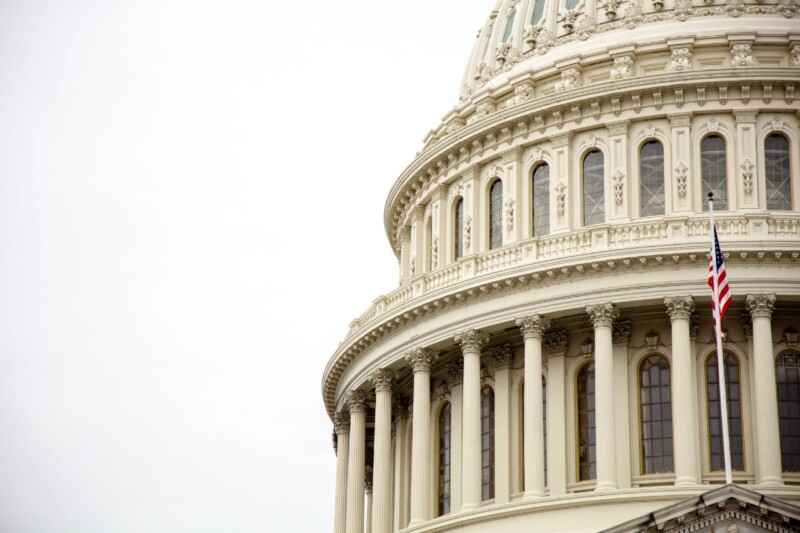 Government Policy and Regulation
Sean Kennedy, of the National Restaurant Association, offers a timely update on the Restaurant Revitalization Fund Replenishment Act.