The Bureau of Labor Statistics' monthly report on employment trends for May showed the U.S. economy added 138,000 non-farm payroll jobs, with the unemployment rate falling to 4.3%. It's the lowest rate of unemployment since April 2001.
The BLS also revised down jobs growth for March and April by 66,000. This dropped the three-month average to 121,000, significantly below the 175,000 of late last year and early 2017. Average hourly earnings rose only four cents, but are up 2.5% during the past 12 months.
Most economists were disappointed by the number of new jobs, but noted the economy is nearing full employment and simply finding new workers is the challenge.
The two major measures of consumer confidence changed little in May and continue to run at historically high levels. The University of Michigan's Consumer Sentiment Index ticked up a tenth point to 97.1 in the final May reading from 97 in April. The Conference Board's Consumer Confidence Index fell slightly to 117.9 in May from 119.4 in April.
Gasoline prices have held essentially steady the past month, according to data from AAA. The average price of a gallon of regular gasoline rose only one cent during the week ended June 5 to $2.375, but actually fell in 30 states. And this price stability is occurring in spite of Americans burning a record amount of gasoline during the week ended May 26. AAA said it is not unusual to see a slight decline in prices following a long holiday weekend when demand is high. Average prices are only two cents more than both a month ago and a year ago.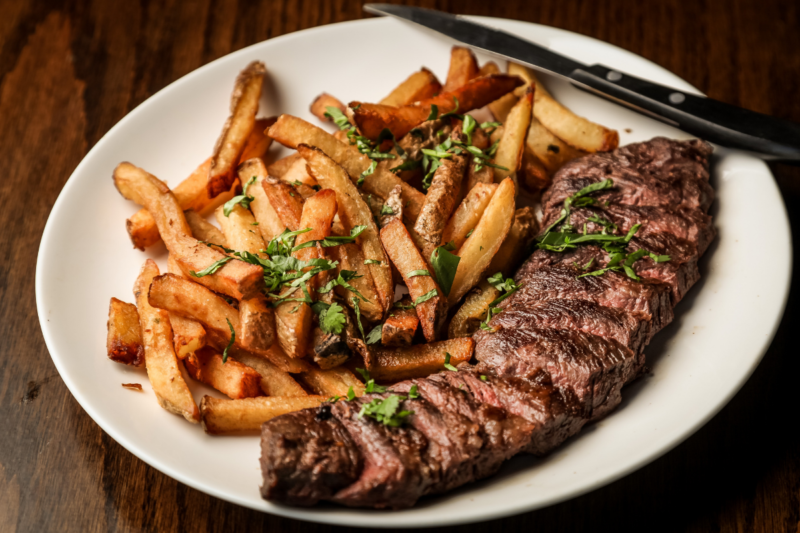 Economic News
According to Black Box, sales growth for all segments except for fine dining "deteriorated" during the last two weeks of September compared with the first three weeks of the month.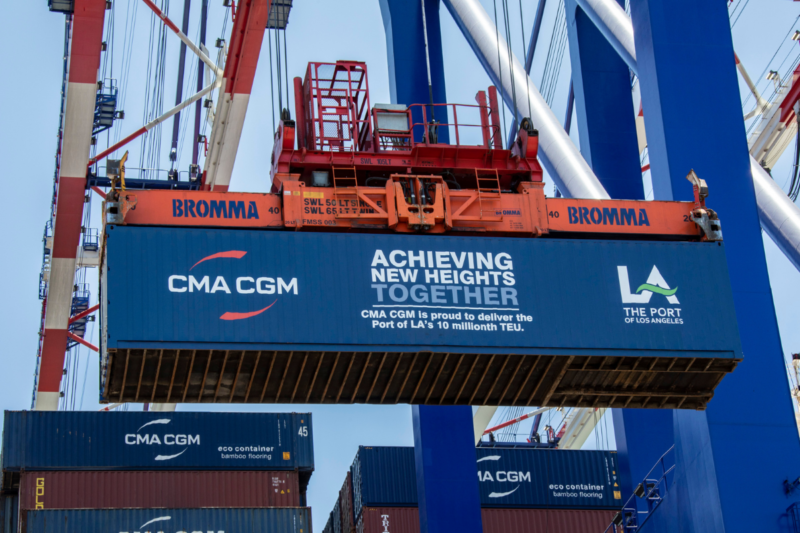 Economic News
Just weeks after NAFEM and three other major manufacturers called on the federal government to address worsening supply chain challenges, it appears steps are being taken.