Eight publicly reporting foodservice equipment and supplies companies posted combined organic revenue growth of 0.6% the first quarter 2017 compared to 1Q/16, according to numbers compiled by FER Research Associate John Muldowney. (Muldowney is also principal at Clarity Marketing.) Including acquisitions, which have been a significant factor the past year, combined revenues grew 7.2%.
Combined organic sales growth of the six publicly reporting equipment-oriented companies was 0.5%, with four of the six posting increases. Welbilt had its first quarterly revenue growth in more than a year as slow chain sales and the effects of divestitures have made for tough comparisons. Middleby Foodservice posted an 11.9% increase, but the Follett acquisition was the reason. The company said organic sales fell 4.1%. Standex Foodservice also benefited from an acquisition and sales revenues rose 5.2%. But organic sales were off 3.2%. Rational North America continued to report impressive gains, as it benefits from a sales restructuring. Sales rose 52% in the first quarter. Unified Brands showed an estimated 9% gain as it benefited from chain roll-outs. ITW's Food Equipment Group posted a 1% increase.
The two supplies-oriented companies combined sales were up 0.9% with Carlisle Foodservice up 5.9% organically and Libbey Foodservice down 4.1%.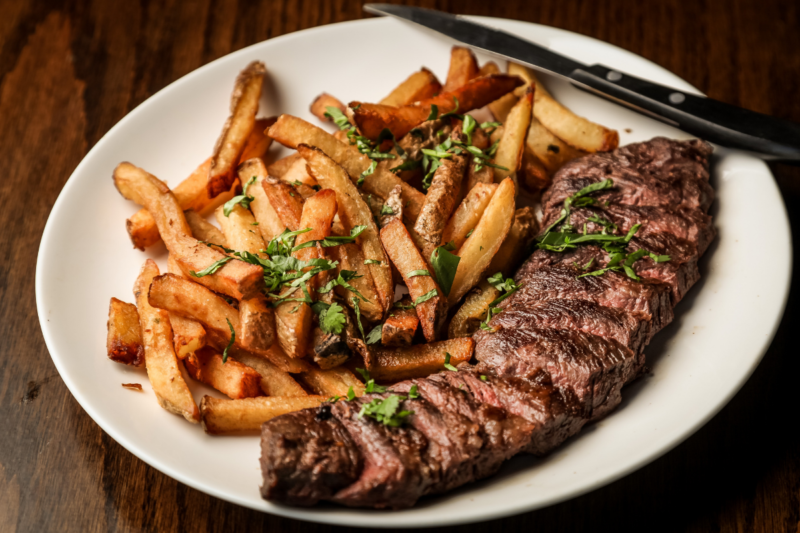 Economic News
According to Black Box, sales growth for all segments except for fine dining "deteriorated" during the last two weeks of September compared with the first three weeks of the month.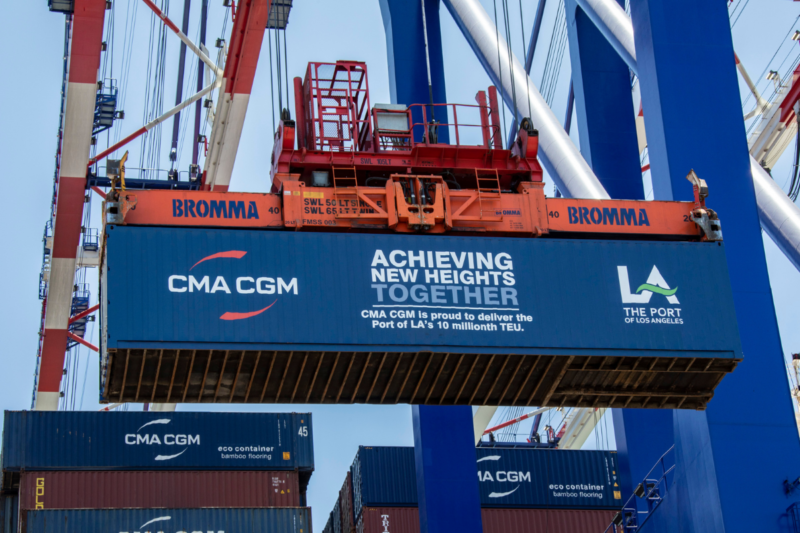 Economic News
Just weeks after NAFEM and three other major manufacturers called on the federal government to address worsening supply chain challenges, it appears steps are being taken.