Foodservice operators' two major cost inputs are both on the rise. The Bureau of Labor Statistics released its Producer Price and Consumer Prices Index data for May last week and both wholesale food prices and menu prices rose again. Meanwhile, the BLS reported separately that foodservice employees' average hourly wages have risen 4.4% for the 12 months ended April 2017.
The PPI for all foods on the wholesale level rose 0.3% in May, the sixth consecutive gain in that sub-index. The PPI for all foods reached a cyclical low in November last year, at which point wholesale food prices were 10% below the record high hit more than two years ago. Operators had benefited from the food price declines even while they struggled with rising labor costs and continued to raise menu prices. But since November 2016, wholesale food prices have risen nearly 4%. The index for wholesale foods is now, for the first time since the fall of 2015, running positive versus 12 months ago.
While fruits and vegetables saw strong price declines as summer crops began to come in, most of the center-of-the-plate proteins saw strong increases. Beef and veal prices jumped 12.6% from April to May 2017 while pork prices were up 1.7%. Processed poultry prices posted a 2.6% increase month over month. Unprocessed fin fish prices soared 49.7%, though they are up a more restrained 4.3% over the past 12 months. Flour prices also rose 3.7% though they remain 3.9% lower than a year ago.
Average hourly wage gains for foodservice workers are trending significantly ahead of overall private sector wage growth, reports the BLS. The 4.4% increase for foodservice workers compares with 2.5% for all workers for the 12 months ended April. And average hourly wage growth during the past 12 months exceeds 5% for employees at bars and taverns (5.2%), quick-service concepts (5.1%) and full-service restaurants (5%).
In response to rising costs, operators continued to raise menu prices in April, with the CPI for food-away-from-home rising 0.2% in May versus April and up 2.3% for the past 12 months. That's about where it's been for almost two years. But the rise in wholesale food prices is prompting retail food outlets to raise prices after nearly two years of declining prices. The food-at-home CPI rose 0.1% in May over April and the index is now only 0.2% lower than 12 months ago. This substantially narrows the gap between menu price and grocery store price trends, a gap many think has helped hold down foodservice traffic.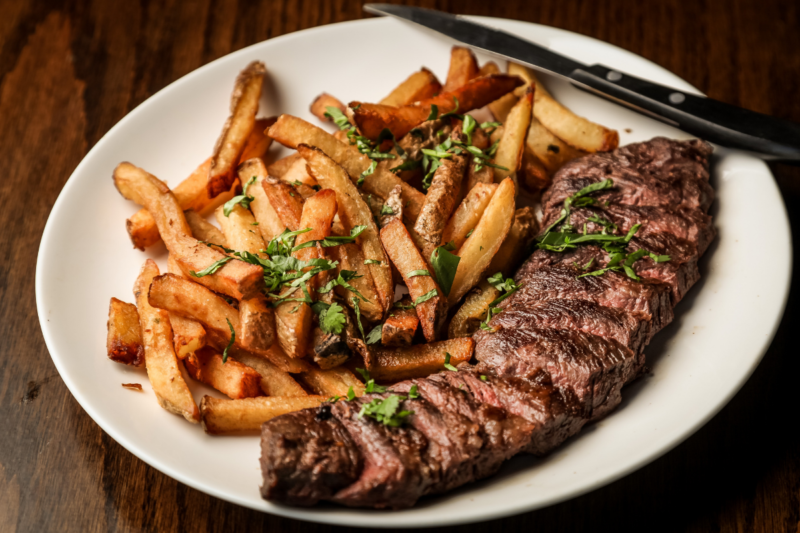 Economic News
According to Black Box, sales growth for all segments except for fine dining "deteriorated" during the last two weeks of September compared with the first three weeks of the month.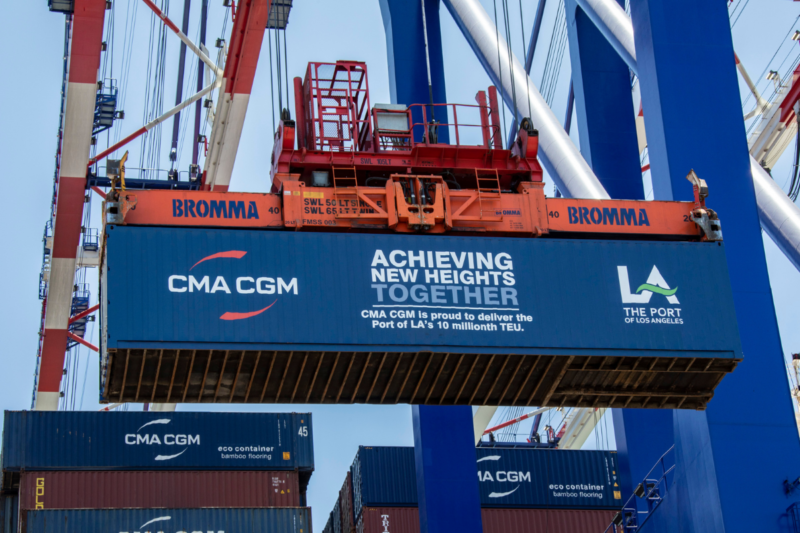 Economic News
Just weeks after NAFEM and three other major manufacturers called on the federal government to address worsening supply chain challenges, it appears steps are being taken.