If you read the papers, as we used to say, you'd be forgiven if you believe that the restaurant industry has been trending negative for more than a year. But it's not. It's flat, volatile and highly competitive, with emerging small chains and independents taking share from more established chains, especially in full-service.
The best evidence for this? According to first-quarter 2017 data from The NPD Group, the broadest measure of consumer foodservice behavior, consumer spending grew by 1.3% and visits to restaurants and foodservice outlets held steady. Traffic was also flat for all 2016. On the supply chain side, operators at eating and drinking establishments and retail foodservice outlets increased their dollar spend with the major U.S. broadline distributors by 1.7% and cases ordered by 0.5% in the first quarter.
Like any industry, foodservice has areas of growth and weakness. Areas offering the most convenience to customers, like delivery and drive-thru, grew traffic in the first quarter by 2% and 3% respectively, according to NPD Group's CREST foodservice market research, which tracks daily how U.S. consumers use restaurants and foodservice outlets. Morning meal, the most affordable and convenient daypart, grew visits by 1%. Restaurant visits on a deal or discount increased by 2%. Fast-casual restaurants grew visits by 3% mainly due to unit expansion.
SupplyTrack, which tracks monthly sales of every product shipped from a critical mass of leading broadline distributors to each of their foodservice operators, reports that so-called micro-chains, those with three-to-19 units, fared best among operator system size, increasing their spend with broadline distributors by 4.6% and cases ordered by 3%.
In the volatile and competitive restaurant market, there are also weak segments. Casual dining and midscale/family concepts have seen consistently negative traffic trends since before the recession. The first quarter 2017 was no different. Visits to casual dining restaurants fell by 4% and midscale/family dining by 3%. Dinner traffic has also been challenged for several years now, and in the first quarter visits declined by 2%. Lunch traffic was flat in the reporting period but declined in previous quarters, a trend driven by more people working at home, shopping online, and other changing behaviors.
"The pockets of growth and weak areas are a reflection of what today's foodservice consumers need and want, and provide guidance to restaurant operators and foodservice distributors and manufacturers," says Warren Solochek, president of NPD Group's foodservice practice. "Although consumers' attitudes and behaviors are shifting, the reasons that they choose foodservice remain the same—convenience, quality food, value, and the experience."
For information on NPD foodservice research products, visit, npd.com.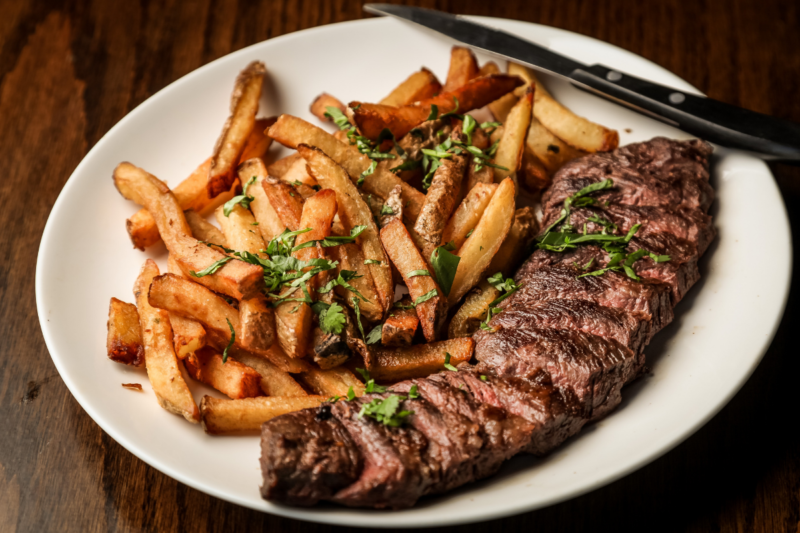 Economic News
According to Black Box, sales growth for all segments except for fine dining "deteriorated" during the last two weeks of September compared with the first three weeks of the month.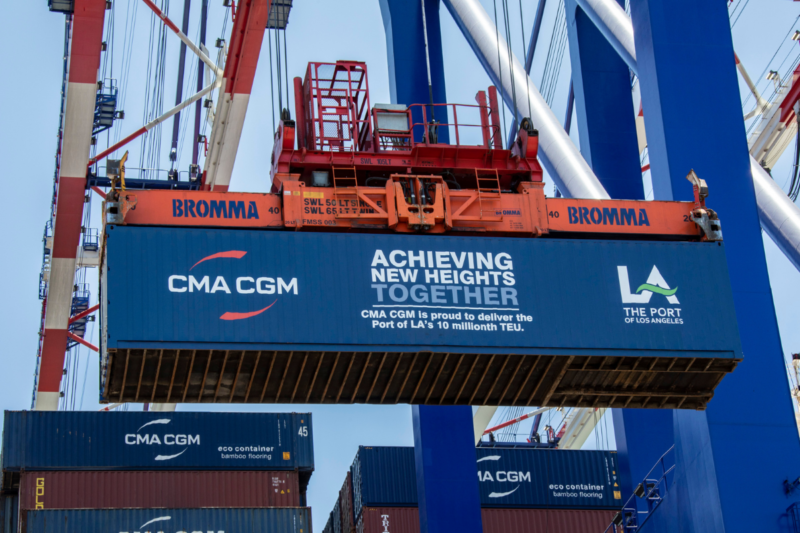 Economic News
Just weeks after NAFEM and three other major manufacturers called on the federal government to address worsening supply chain challenges, it appears steps are being taken.