Changes At NLRB Could Roll Back Labor Regulations
President Donald Trump's nomination of two attorneys to fill two openings on the National Labor Relations Board would give the panel a Republican majority that could roll back a slew of labor regulations.
The NLRB is designed as a five-member board, with three members belonging to the party that controls the White House, and two from the opposite party. According to Roll Call, if the two men are confirmed by the Senate and a Republican majority is established, the NLRB is expected to undo a number of its rulings made during the Obama administration, including:
Joint employer standard, which expanded the types of business arrangements in which companies and their contractors would be considered joint employers of workers, and liable for safety violations as well as union negotiations. The Labor Dept. rescinded parts of the rule last month.
Micro-unions, which allow smaller groups of workers within a company or organization to unionize.
Union election regulations, which require a shorter period of time to file petitions to form unions and hold for elections.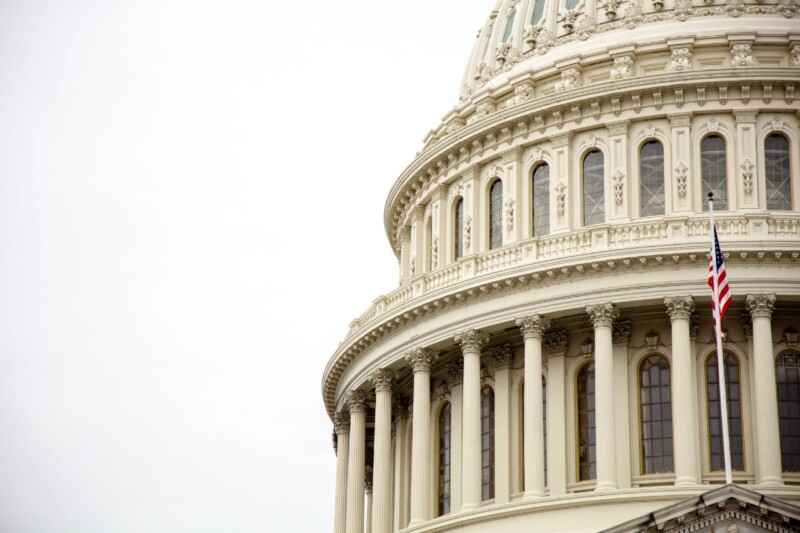 Government Policy and Regulation
Sean Kennedy, of the National Restaurant Association, offers a timely update on the Restaurant Revitalization Fund Replenishment Act.