The two leading indicators of consumer confidence were mixed in the final June readings, with The Conference Board's Consumer Confidence Index up slightly while the University of Michigan's Consumer Sentiment Index moved two points lower. Both measures remain at historically high levels.
The Conference Board index rose to 118.9 in June, up from May's 117.6 reading. The UM Sentiment Index fell to 95.1, its lowest level since Trump was elected. The average level of the UM index for the first six months of the year was 96.8, its highest average since the second half of 2000. And the highest number of consumers reported an improved financial situation in June than any time since November 2000.
At the same time, both research organizations' Expectations Indexes softened in June, with the UM measure down nearly four points. "The combination of continuing improvements in personal finances and increasing concerns about the economic outlook is typical around cyclical peaks," said UM Surveys of Consumers Chief Economist Richard Curtin.
Meanwhile, AAA reports that strong output of both crude oil and refined products has combined with tepid consumer demand to push gas prices to their lowest level of the year. The national average for a gallon of regular fell to $2.23 July 3, three cents less than a week ago, 15 cents less than a month ago and four cents less than the same date last year. Gas prices typically rise during the summer.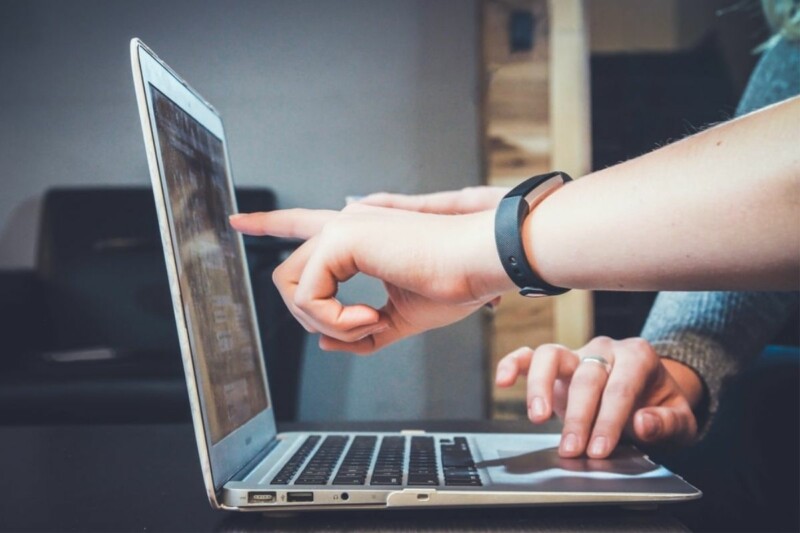 Economic News
Overall, the May 2021 Restaurant Performance Index saw a 0.8 percent decline from 106.3 in April to 105.5 in May.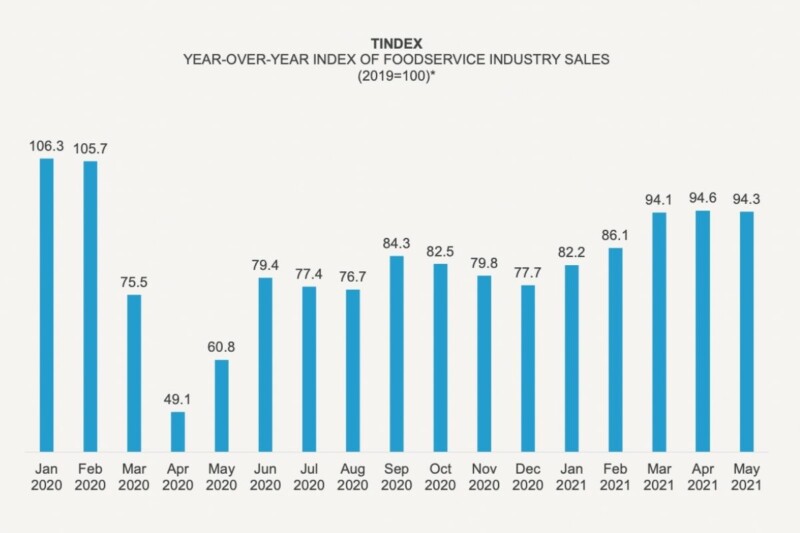 Economic News
The Technomic index shows a slight dip in May 2021 sales, but continues to show improvement.