Canadian foodservice operators are clearly outperforming their American counterparts. Restaurants Canada estimates total industry sales rose 5.8% in 2016. And now Technomic Inc. forecasts foodservice sales in Canada will growth 4.7% in 2017 and 4.4% in 2018. With menu price inflation pegged at 2.4% in 2017 and 3% next year, real growth is forecast at 2.2% for 2017 and 1.3% in 2018. In comparison, Technomic forecasts U.S. sales will grow 3.7% this year and 3.8% next year.
Nearly all segments of Canadian foodservice are posting positive gains in both nominal and real sales. Restaurants and bars, which account for 63.5% of the foodservice market in Canada, are expected to increase nominal sales 4.8% this year and 4.3% next year. Limited-service restaurants are forecast to grow sales 5.1% in 2017 and 4.5% in 2018. And unlike the U.S., full-service operators continue to post good gains. Full-service restaurants are forecast to grow sales 4.5% this year and 4.1% next. In the U.S., Technomic expects full-service to grow only 2.6% in 2017 and 2.8% in 2018.
Other segments forecast with above-average growth in 2017 include senior living (6.9%) recreation (6%), lodging (5%), and transportation (5%). Unlike the U.S., supermarkets and c-stores are showing below-trend growth at 3% and 4% respectively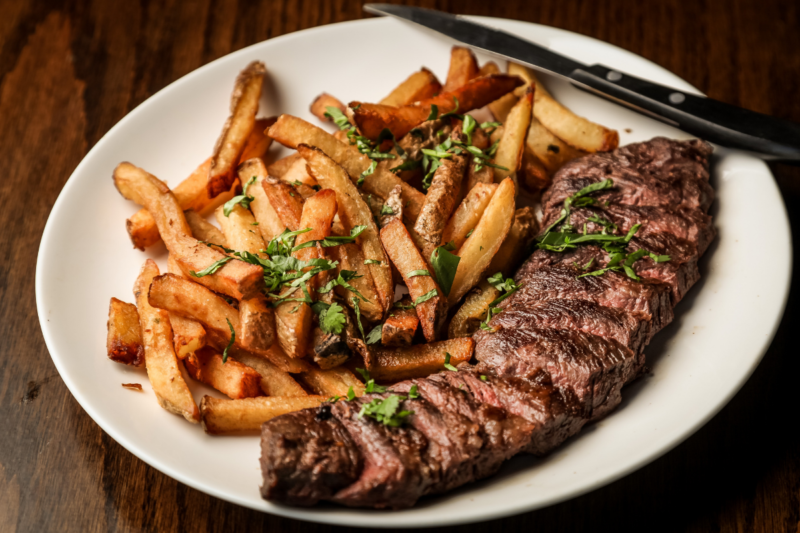 Economic News
According to Black Box, sales growth for all segments except for fine dining "deteriorated" during the last two weeks of September compared with the first three weeks of the month.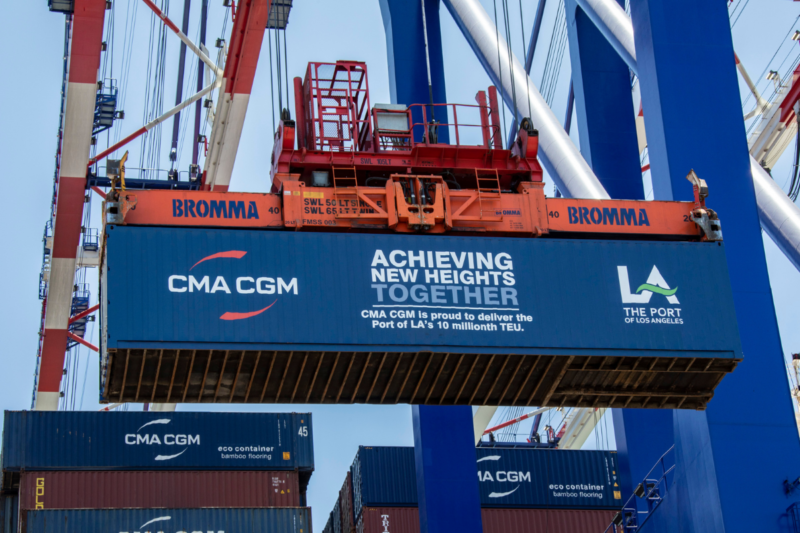 Economic News
Just weeks after NAFEM and three other major manufacturers called on the federal government to address worsening supply chain challenges, it appears steps are being taken.