You don't have to be a California-based dealer, operator or consultant to learn something at this fall's seventh annual SoCalGas Foodservice Equipment Expo.
The Expo, October 24-25 at the SoCalGas Energy Resource Center in Downey, Calif., will host a showcase of the most innovative and efficient commercial kitchen equipment as well as a wealth of networking opportunities with foodservice professional and more than 75 industry manufacturers. Attendees can talk with experts and see and touch a diverse range of rebate-qualified and standard gas foodservice equipment on display in the Resource Center. Chefs representing more than 50 manufacturers will be cooking on gas equipment and showing off equipment capabilities with multicultural and healthy recipes.
An educational section and breakout sessions will feature local public health departments, municipalities, food waste resources, SoCalGas Commercial Service Technicians, and other SoCalGas foodservice programs to save energy and money. Also on premise will be local marketing agents exhibiting the latest and greatest innovations in foodservice to provide attendees a full spectrum of new equipment and technologies.
Click here to learn more and get registered.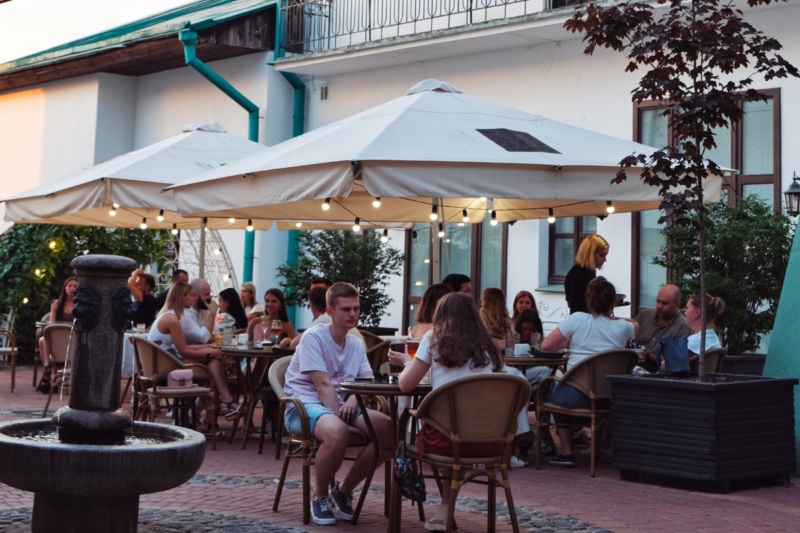 Government Policy and Regulation
The National Restaurant Association is calling on mayors to help local businesses by allowing them to offer outdoor dining for as long as possible.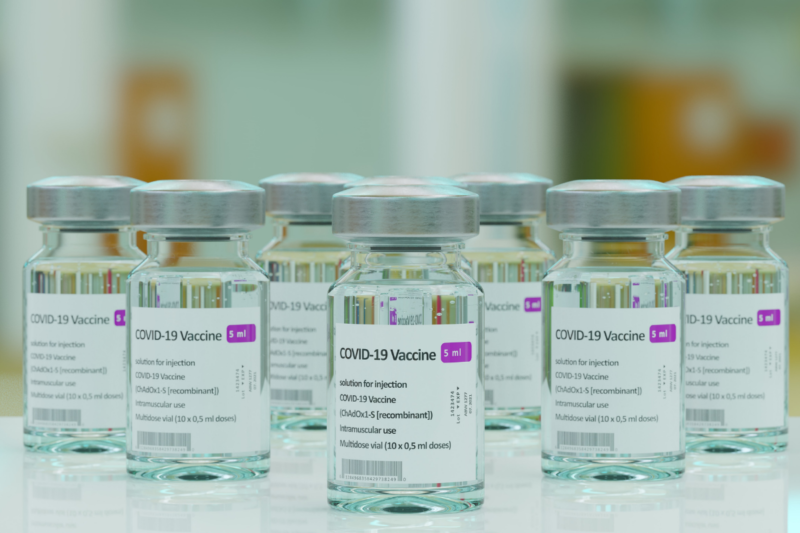 Government Policy and Regulation
As the federal government is in the process of implementing a vaccine mandate for all companies with more than 100 employees, Texas is saying it's not going to happen.