The Market Forecast, Easy Energy Fixes, MUFES
It's summer, but as usual, we have too much going on to play much golf.
With our new President's Preview E&S Market Forecast format set for a series of webinars August 14-17, we're seriously noodling the FER forecast. It's going to be interesting, as we're getting a lot of mixed messages.
The macro factors remain very positive. We had another month of strong jobs growth in June, income and consumer spending numbers are decent, consumer confidence is at cyclical highs, and gasoline prices are at near record lows. So why are people not eating out more? Sales and traffic indicators remain flat to slightly positive.
Many E&S manufacturers have complained about a sluggish, even negative market. But MAFSI said sales rose 3.3% first quarter. And our friend Mike Posternak, Principal at PBAC & Associates, a spec-oriented rep in New York and New Jersey, calls it a "Goldilocks market: Not too hot or too cold." And the NRA's Restaurant Performance Index capital spending indicators remain strong. So, John Muldowney, Principal at Clarity Marketing and our official Research Associate and forecasting partner, and I will just have to figure it out. We've done it before. And you can be part of the process by registering at bit.ly/2vuyWxc for the forecast. I still think it's going to be another decent year for the E&S market.
I was out to dinner on Saturday for our nephew's bachelor party and saw something remarkable. Over the sink in the washroom were four lights; one was a CFL, one was an LED and two were traditional incandescents. I took a photo on my phone and sent it off to our friend Richard Young, Director of Education and Senior Engineer at Frontier Energy and a tireless advocate for the energy savings of LEDs. His comment: "We have more work to do."
But as the folks at Arby's will tell you, as detailed in our award-winning article (see FER Sept. 2016, page 36) on how they saved 20% on energy use in Arby's restaurants, it's not just about energy, it's about money. There are so many easy things you can do to help save energy and money, from just turning off or ramping down equipment during slow times to load-shifting ice making to replacing warewashers with modern units that save more than 50% of water use and a substantial amount of energy. You can see some of those Energy Star-rated models in our article on undercounter dishmachines in this issue along with an FSTC report on rack-conveyors. Check 'em out.
Finally, and by no means least, we're gearing up for our ninth Multiunit Foodservice Equipment Symposium. The biennial meeting will be held January 27-29 at the Omni Barton Creek Resort in Austin, Texas. Our Editor-in-Chief Beth Lorenzini and Founding Editor Emeritus Brian Ward are already hard at work on the program. We have Arby's slated to do a live presentation on their energy-savings effort. We've scheduled a presentation from a consultant from the Lean Enterprise Institute on how they are bringing lean principles into the kitchen. We have an in-depth look at water in all its iterations in foodservice, and a presentation on the efforts to automate kitchen functions. There's more to come. And you'll want to be there.
Have a great rest of the summer.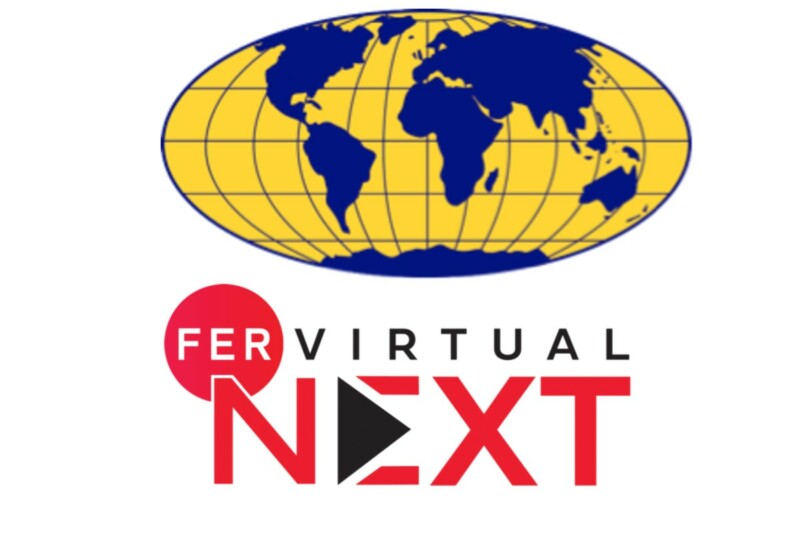 Company News
Virtual conferencing platform helps distributor association connect with participants.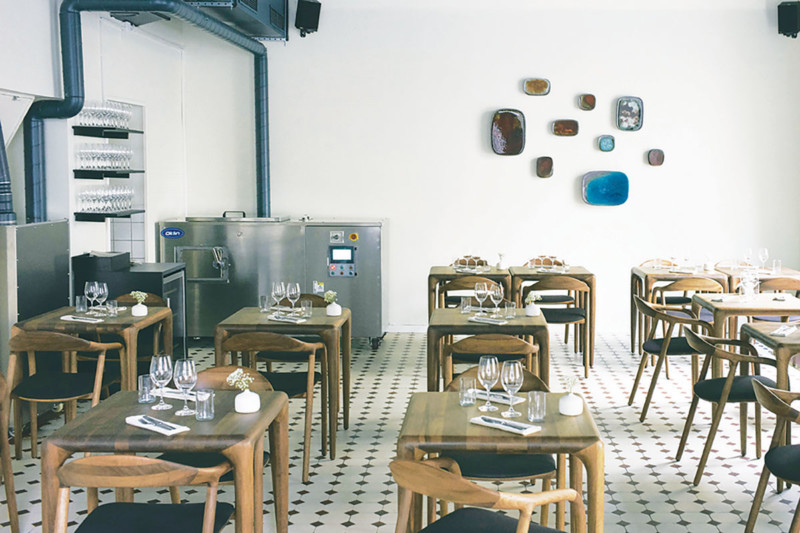 Design Trends
These megatrends might sway what equipment you specify.