With the FER Fortnightly news team taking a couple weeks off to work on the annual forecast, we've missed some significant economic news. Here's a bit of a catch-up:
The July employment report from the Bureau of Labor Statistics showed the U.S. economy added 209,000 non-farm payroll jobs, well ahead of expectations. The unemployment rate fell to 4.3%, matching a 16-year low first hit in May this year. Employment at foodservice and drinking places surged again, up 53,000. Since the beginning of the year the sector has added 313,000 jobs, an average 45,000 a month.
After rising nearly 10 cents a gallon during the past month, gasoline prices held steady for the week ended Aug. 14, according to data from AAA's Fuel Gauge Report. The average price stood at $2.353 a gallon for regular, down a tenth of a cent from Aug. 7. Prices are up just under 23 cents from a year ago.
As seems to be happening regularly lately, the two leading measure of consumer confidence moved in opposite directions in July. The University of Michigan's Consumer Sentiment Index fell to 93.4 in July from 95.1 in June. The Conference Board's Consumer Confidence Index rose nearly four points to 121.1. Both indicators remain in territory not seen since 2004. But the Expectation Indexes from both groups fell again in July and have trended down since the beginning of the year.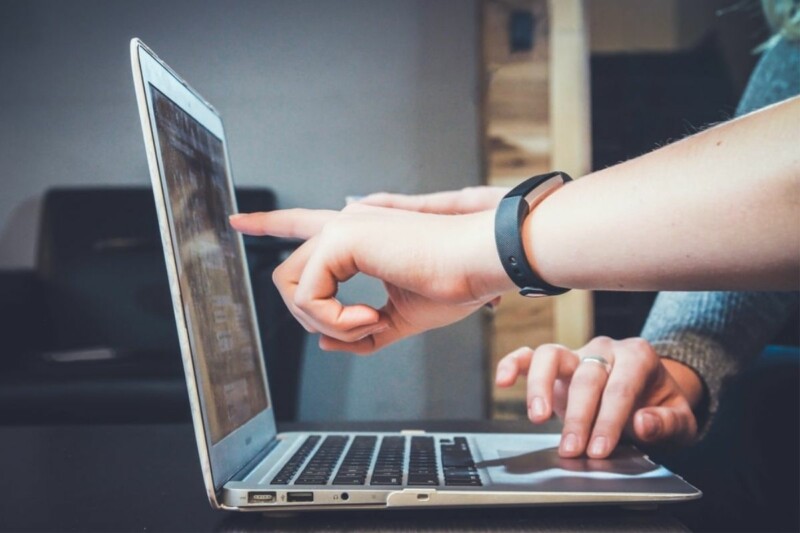 Economic News
Overall, the May 2021 Restaurant Performance Index saw a 0.8 percent decline from 106.3 in April to 105.5 in May.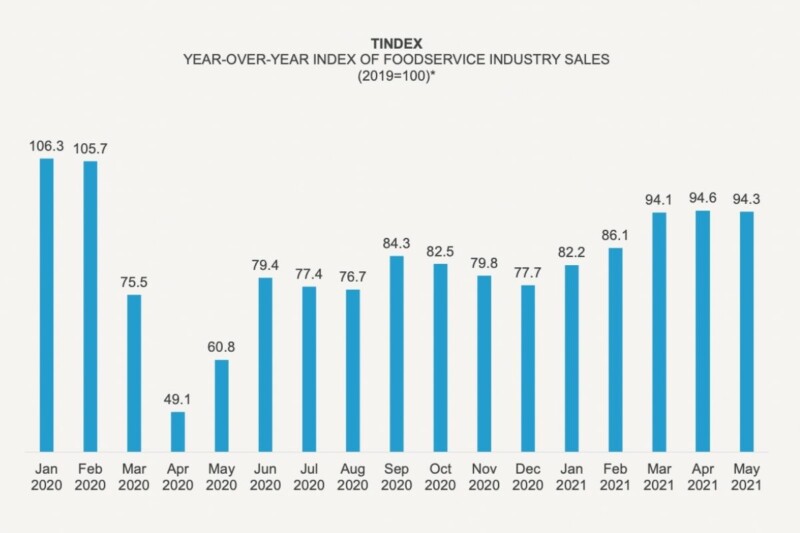 Economic News
The Technomic index shows a slight dip in May 2021 sales, but continues to show improvement.