Manufacturers' reps' sales rose 3.5% in the second quarter 2017 compared to the second quarter last year, according to the latest MAFSI Business Barometer. The second quarter increase follows an even slower 3.3% gain the first quarter. The four quarter moving average for the Barometer, going back to the third quarter 2016, has fallen to 3.7%. It was 4.4% for the four quarters of 2016 and 4.9% for 2015.
"Whereas the MBB had been advancing at the rate of 4% to 5% over the past three years," wrote Michael Posternak, principal at PBAC & Associates, in his commentary, "it now has settled into a less vibrant range of 3% to 4%." And noting that the reps forecast a 3.5% gain the third quarter this year, he adds, "a new plateau is being established."
For the major E&S product categories, sales rose 3.6% for both equipment and tabletop products. Furnishings sales were up 2.7% while durable supplies posted a gain of 2.6%. MAFSI is now polling the reps about janitorial and sanitation products. Sales of janitorial equipment rose 2.4%, janitorial supplies were up 1.9% and disposable products were off 1.1%.
Among the regions, the market in Canada remains robust with sales increasing 6.3%. In the U.S., sales rose 4.1% in the south, 3.8% in the Northeast, 2.6% in the Midwest, and only 1.8% in the West.
In spite of the moderate sales and forecasts, the forward-looking indicators in the Barometer remain very positive. Asked about the level of quotation activity, 46% of those surveyed said they are seeing more RFPs while only 16% are seeing less, for a differential of 30 points. Asked about consultant activity, 33% are seeing more, while only 9% are seeing less, or a differential of 24 points. Both measures are very similar to the first quarter.
MAFSI also began charting a new Barometer Index, based on a number of factors in the Barometer. The Index stood at 118.7 in the second quarter, down from a record high of 133.3 in the first quarter this year. The base year for the Index, set at 100, is the first quarter 2002, when the Barometer was launched.
For the complete MAFSI Business Barometer, go to mafsi.org.
"""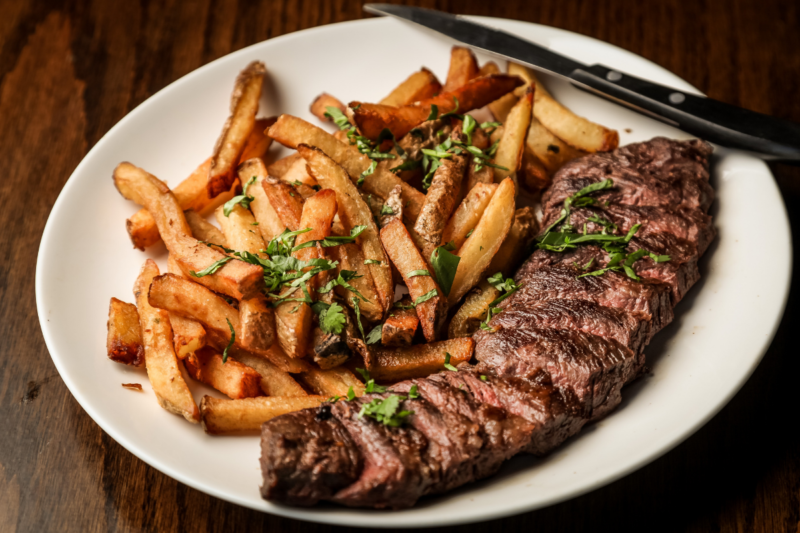 Economic News
According to Black Box, sales growth for all segments except for fine dining "deteriorated" during the last two weeks of September compared with the first three weeks of the month.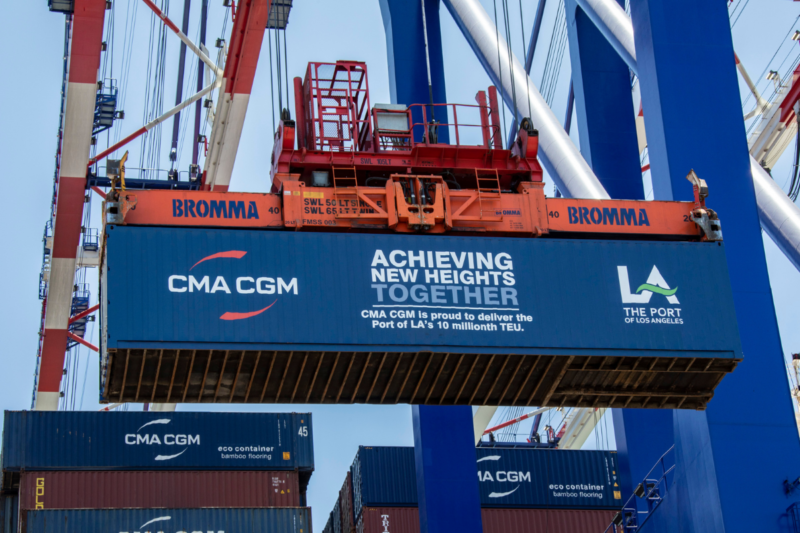 Economic News
Just weeks after NAFEM and three other major manufacturers called on the federal government to address worsening supply chain challenges, it appears steps are being taken.