New York City's health department as backed off its promise to begin enforcing new menu labeling rules, agreeing August 25 to postpone implementation until the Food and Drug Administration completes its review of the regulation.
The deal is a victory for groups including the National Restaurant Association and the National Association of Convenience Stores, which sued to stop the city from prematurely enforcing rules requiring calorie and nutrient information prior to a (thrice-delayed) May 2018 compliance date established by the FDA. The lawsuit claims that New York's premature enforcement is preempted by federal law.
"We thank New York City for working with us to come to a workable solution," Angelo Amador, executive director of the Restaurant Law Center, said in a statement. "We will continue to work with the FDA and Congress on behalf of the restaurant industry to ensure a uniform national menu labeling standard is put in place across the country."
As part of the agreement signed Friday, the case remains pending. The city can continue to enforce the calorie counts on menu boards but won't enforce any new requirements.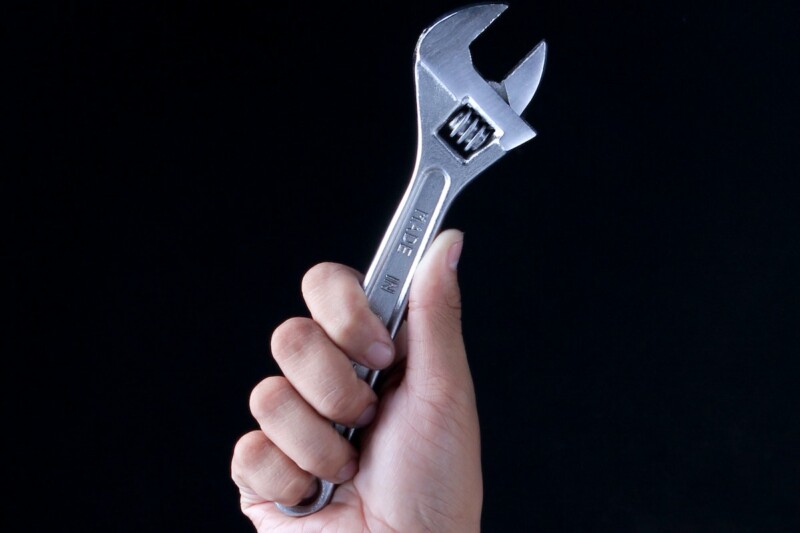 Government Policy and Regulation
Keeping an eye on the horizon—with looming changes by the Department of Energy to commercial refrigeration equipment energy efficiency standards—NAFEM shared the results of a recent member survey in a…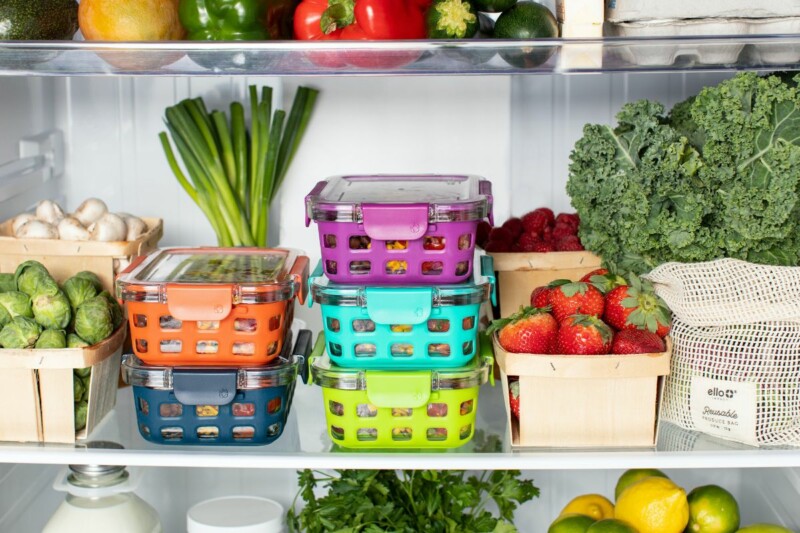 Government Policy and Regulation
The proposed rule would prohibit manufacturing and importing products containing restricted HFCs, including commercial refrigeration equipment, by Jan. 1, 2025.