The ICYMI (In Case You Missed It) Department Of Summer Regulatory News
Appeals Court Vacates EPA HFC Rule: In an August 8 opinion, the United States Court of Appeals for the District of Columbia Circuit has vacated the Environmental Protection Agency's 2015 Rule—based on Section 612 of the Clean Air Act—"to the extent it requires manufacturers to replace HFCs" and remanded the Rule to EPA for additional work. The opinion is in response to a petition filed by Mexichem Fluor, a maker of fluoroproducts. The agency still has several statutory options to regulate HFCs, which include gases used in commercial refrigeration equipment. NAFEM is monitoring the situation, but encourages manufacturers to continue to exploring alternative refrigerant options while waiting for EPA's response.
NAFEM Updates Global Conformity Assessment Tool: The association's research tool to help members identify international certification resources has been updated. The Global Conformity Assessment Tool provides certification contact information for fuel type, region and food contact surfaces.
Compliance Date On Certain Walk-Ins Extended To July 2020: Concerns and information relayed by NAFEM and other organizations have been heard in Washington: The U.S. Department of Energy has extended the deadline for manufacturers to meet new energy consumption standards for certain walk-in coolers/freezers to July 2020—three years later than the DOE previously ruled. Rather than the original June 2017 deadline, manufacturers of walk-in coolers/freezers using components covered under the final rule need to meet the new energy consumption standards by July 2020. No change, however, was made to the amended rule from February 2017 that clarified testing procedures and definitions for certain components, including panels and doors, and established labeling requirements for covered equipment. Complete details about the latest final rule are available here on the DOE's website.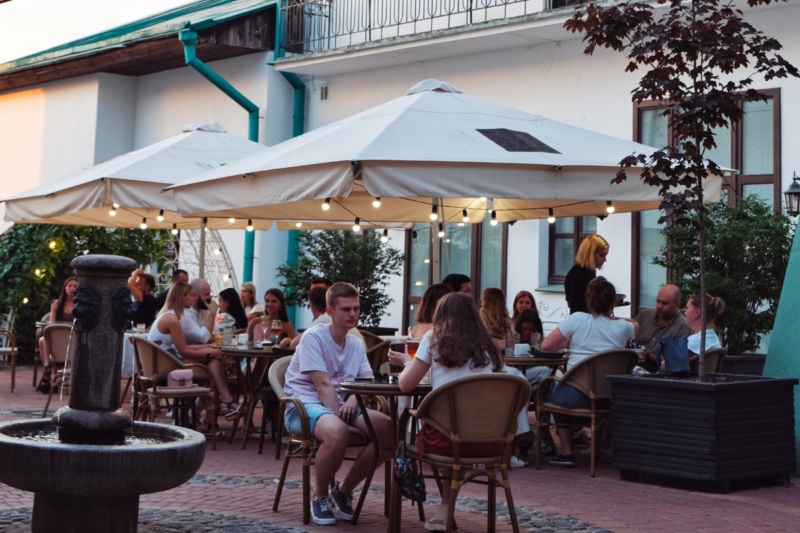 Government Policy and Regulation
The National Restaurant Association is calling on mayors to help local businesses by allowing them to offer outdoor dining for as long as possible.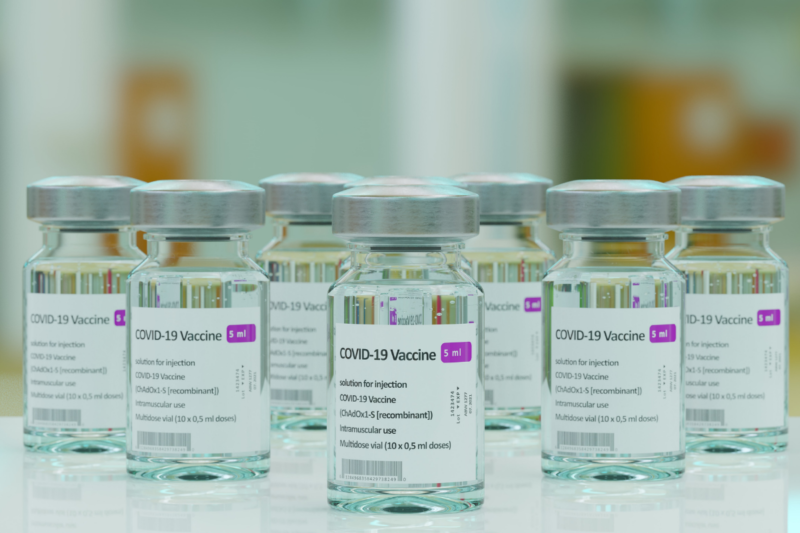 Government Policy and Regulation
As the federal government is in the process of implementing a vaccine mandate for all companies with more than 100 employees, Texas is saying it's not going to happen.