The eight publicly reporting foodservice equipment and supplies companies reported soft sales on a combined basis in the second quarter. Estimated organic sales fell 0.7% in the quarter, compared the same quarter in 2016, according to data compiled by FER Research Associate John Muldowney, also principal at Clarity Marketing. Five of the eight companies saw organic sales decline. Combined organic sales for the eight were down 0.1% for the first half. If the effect of acquisitions is included, sales rose 4.2% for the second quarter and 5.7% for the half. The second quarter organic sales decline for the public companies compares with a 3.5% increase of the MAFSI Barometer.
Companies posting second quarter organic sales increases included Rational Americas, up 28.7%; Carlisle Foodservice with a 2.6% gain; and Welbilt, which saw revenues increase 0.7%. Middleby Foodservice's organic sales fell 4.4% but rose 4% with acquisitions included. Organic sales for ITW's Food Equipment Group in North America fell an estimated 1.6%, Standex Foodservice was off 0.7%, and Unified Brands organic sales fell an estimate 2.9%. Libbey also posted a 1% organic sales decline.
Companies including Middleby, Welbilt and Standex have been suffering from a slowdown in chain sales for more than a year. Middleby noted that several large quick-service chains delayed purchases. But more surprising was the slowing of more spec-oriented companies such as ITW FEG and Unified Brands. We've heard similar reports from private spec-oriented companies. The spec markets were strong in 2016 and are usually the lagging indicator in the foodservice E&S market. On the bright side, there has been an upturn in chain same-store sales recently, which may lead them to begin spending again.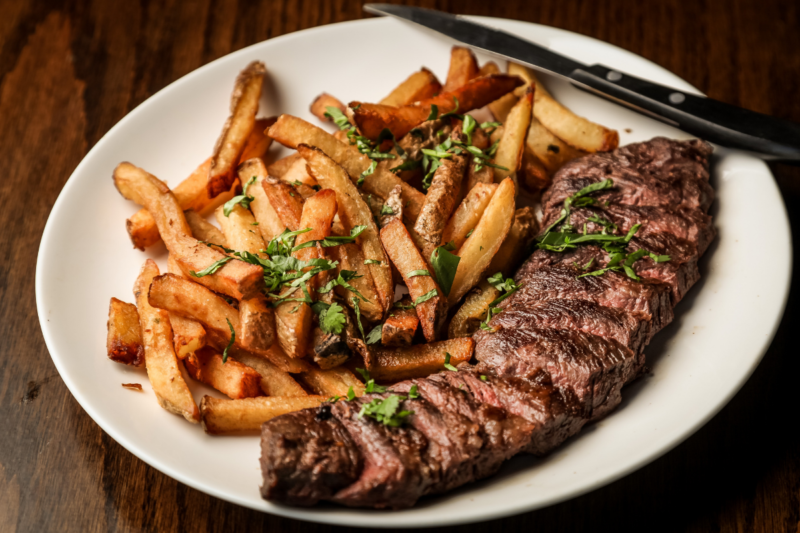 Economic News
According to Black Box, sales growth for all segments except for fine dining "deteriorated" during the last two weeks of September compared with the first three weeks of the month.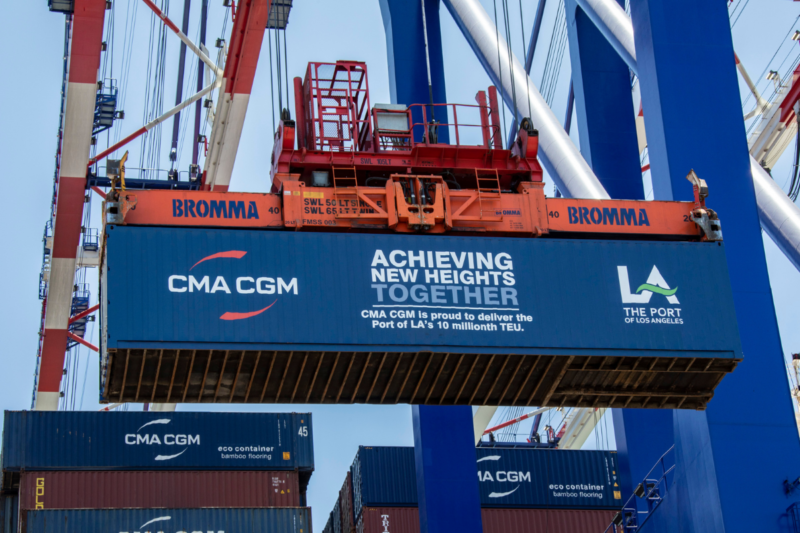 Economic News
Just weeks after NAFEM and three other major manufacturers called on the federal government to address worsening supply chain challenges, it appears steps are being taken.