"Trump Effect" And/Or Weaker Economy Hurting State Tax Receipts
One of the data points we follow closely when compiling our annual President's Preview E&S Market Forecast is state and local tax receipts. This is because these taxes support capital spending in publicly funded foodservice segments such as schools, colleges, corrections, and healthcare.
And the news at this year's forecast was negative. The Rockefeller Institute of Government, based in Albany, N.Y., reports that state income tax receipts fell in 24 of the 41 states that have broad-based income taxes. Total state income tax revenue was down 4% compared to the previous year, driven by declines of 7.3% in final returns and 4.3% in estimated payments. These offset an increase of 5.3% in withholding. The declines were largest in New England and Mid-Atlantic states, followed by Southern states. April revenue was up in the Great Lakes and the Rocky Mountain states.
The Institute suspects two factors may be behind the declines. The first is a so-called "Trump Effect," as taxpayers possibly shifted capital gains income out of 2016 into 2017, expecting a cut in the capital gains tax. But the Institute also thinks it possible that income growth was just not as strong last year as estimated, reducing the tax take.
Local tax growth, mostly driven by sales taxes, has also been declining, though so far remains positive.
This slowdown in tax receipts is another reason FER lowered its forecast of E&S market growth in 2017 to 3.5% nominal and 1% real growth. The growth forecast for 2018 is 3.6% nominal and 1.2% real.
Those interested in purchasing the forecast and viewing the webinars can still do so. The webinars have been recorded so attendees can view them at their convenience.
The topics covered in the presentations include macroeconomic, operator and international operator trends; a look at material trends as they affect E&S prices; present rankings of the Top 100 manufacturers and Top 100 dealers; and hard number forecasts of E&S market growth through 2022. The forecast includes new data and forecasts this year, including more detailed data on restaurant openings and closings and E&S estimates and forecasts by operator segment.
Purchasers also have forecast package options this year. They can buy the complete forecast for $1,895, which includes access to all four webinars, and all presentations in both electronic and print formats. A Forecast Overview package is also available for $895. It includes highlights of all the presentations and data, including the E&S market forecast, as well as access to the opening webinar. Also new this year, attendees can sign up for a series of quarterly update presentations.
For further information, e-mail Christine Palmer at cpalmer@fermag.com.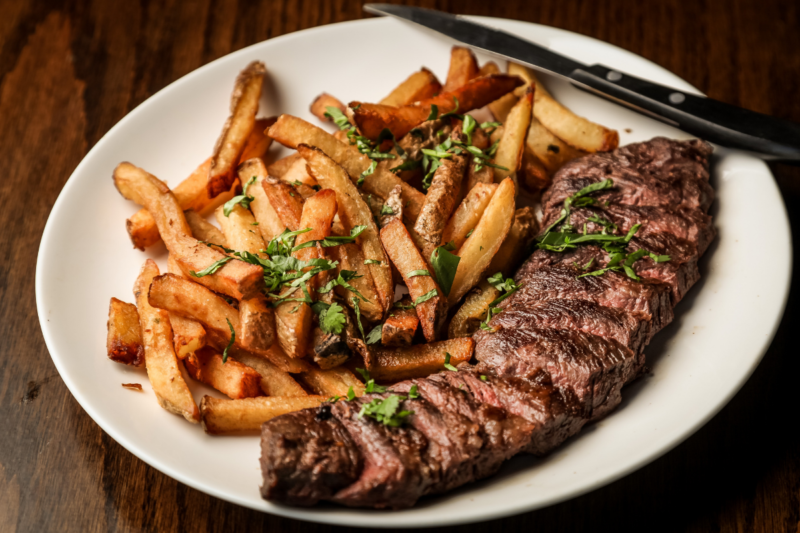 Economic News
According to Black Box, sales growth for all segments except for fine dining "deteriorated" during the last two weeks of September compared with the first three weeks of the month.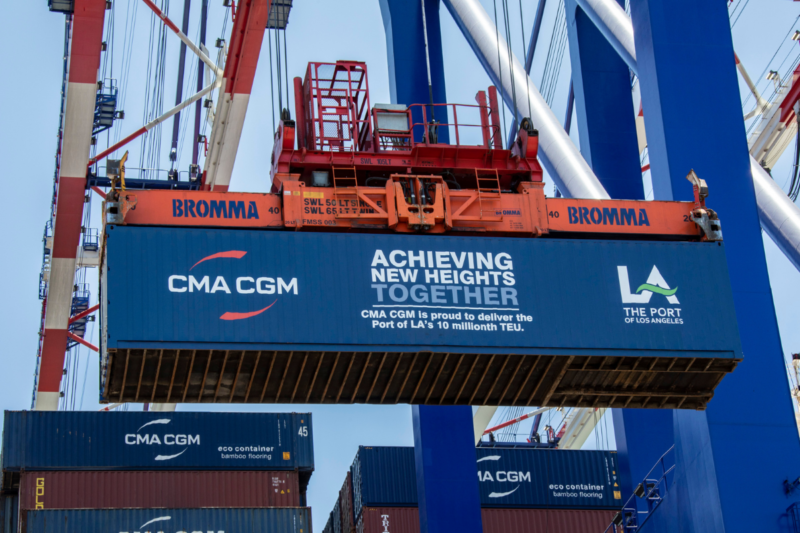 Economic News
Just weeks after NAFEM and three other major manufacturers called on the federal government to address worsening supply chain challenges, it appears steps are being taken.