One factor that many observers think has suppressed same-store sales growth in the restaurant and general foodservice market is over-capacity. A data point for that is the rapid growth of eating and drinking place employment in the past year. Since the beginning of 2017, foodservice employment has risen 2.3%. While this is a slowing from 2016's 3.3%, it is still well above general jobs growth of 1.5%.
But foodservice employers added only 9,200 jobs in August, according to the monthly employment report from the Bureau of Labor Statistics. This compares with July's increase of 53,000 foodservice jobs, the strongest gain in three years.
On another front, the 50 economic forecasting groups surveyed monthly by Blue Chip Economic Indicators, raised their forecast for real growth of gross domestic product in the U.S. to 2.2% this year from 2.1% last month. The 2018 forecast remained steady at 2.4%. The forecasts for real personal consumption expenditures also rose 0.1% for both 2017 and '18.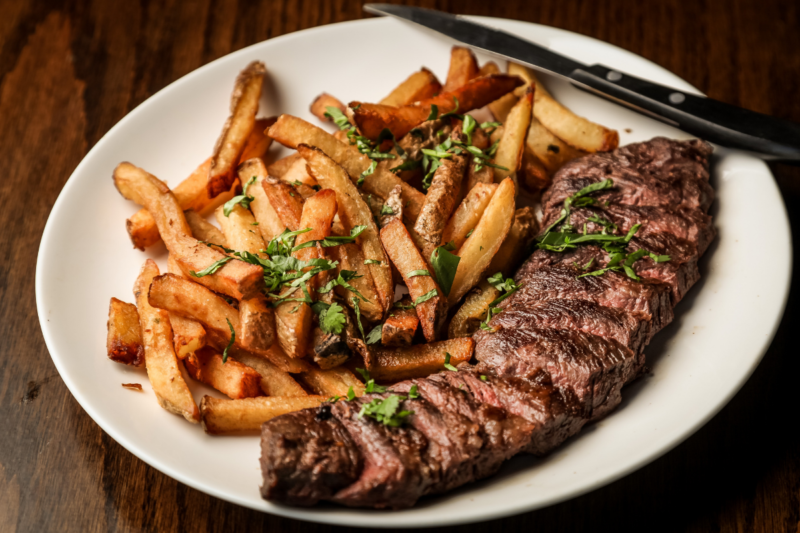 Economic News
According to Black Box, sales growth for all segments except for fine dining "deteriorated" during the last two weeks of September compared with the first three weeks of the month.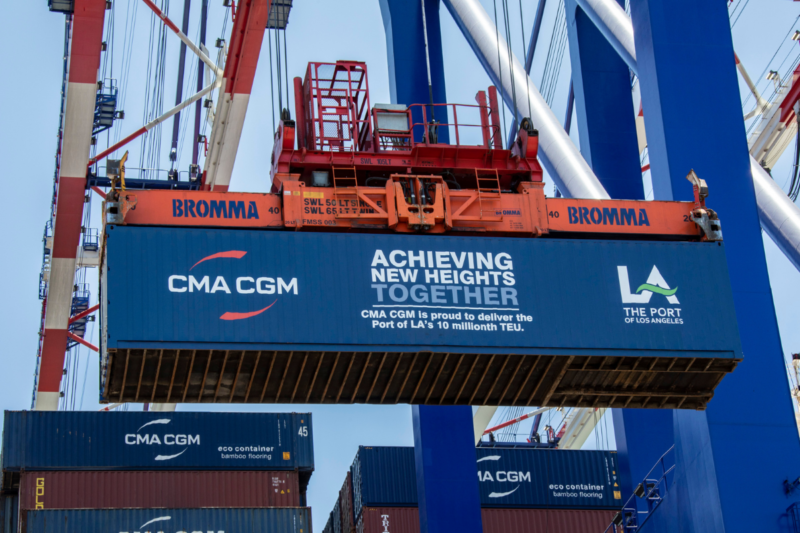 Economic News
Just weeks after NAFEM and three other major manufacturers called on the federal government to address worsening supply chain challenges, it appears steps are being taken.