Most observers of the restaurant industry have been flummoxed by the sluggish sales picture for restaurants over the past two years, though things appear to be improving slightly. Jonathan Maze, writing in NRN Online, has identified two more: international travel and movie-going trends. See here.
The U.S. Travel Association revised its Travel Trends Index Sept. 5 to record that international travel to the U.S. has fallen four of the previous seven months this year. They called it a "substantially more pessimistic assessment of the U.S. travel economy than in months past."
And movie-going saw a drop of about 5% in ticket sales this year to date, and had the worst summer box office in more than decade, according to MarketWatch.
Red Robin has noted the weak movie-going as a factor in its weak sales, says Maze.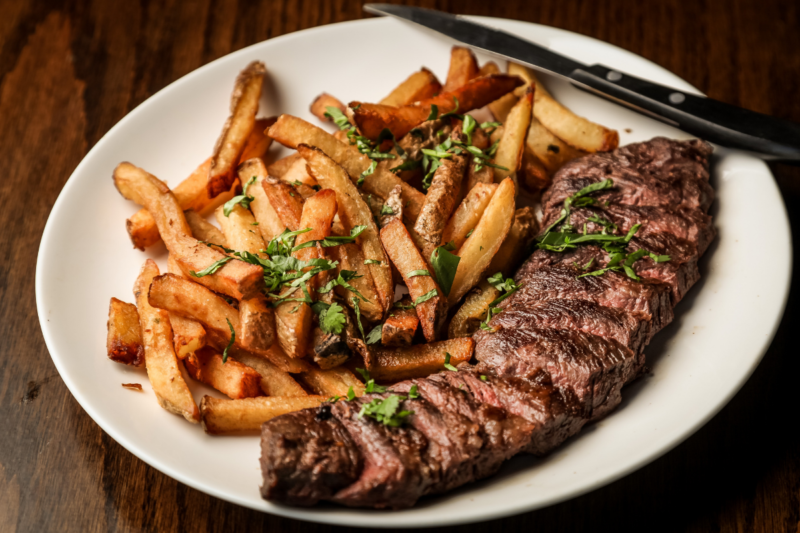 Economic News
According to Black Box, sales growth for all segments except for fine dining "deteriorated" during the last two weeks of September compared with the first three weeks of the month.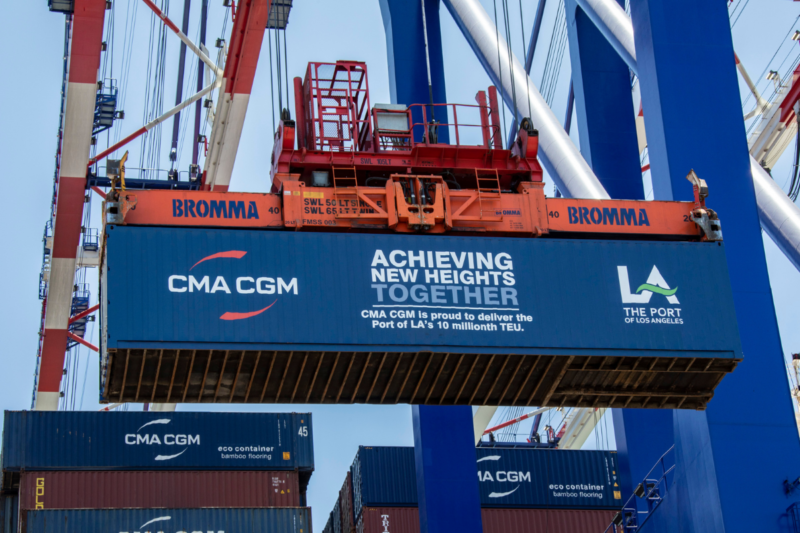 Economic News
Just weeks after NAFEM and three other major manufacturers called on the federal government to address worsening supply chain challenges, it appears steps are being taken.