A recently approved bill in California is getting attention for how clean baby bottoms might impact wheelchair accessibility. Assembly Bill 1127 would require permanent foodservice operations to provide "a clean baby diaper changing station in good repair for consumers, guest or invitees." The California Restaurant Association is working to ensure that restaurants in the state will not be subject to lawsuits if complying with the new law conflicts with ADA access laws.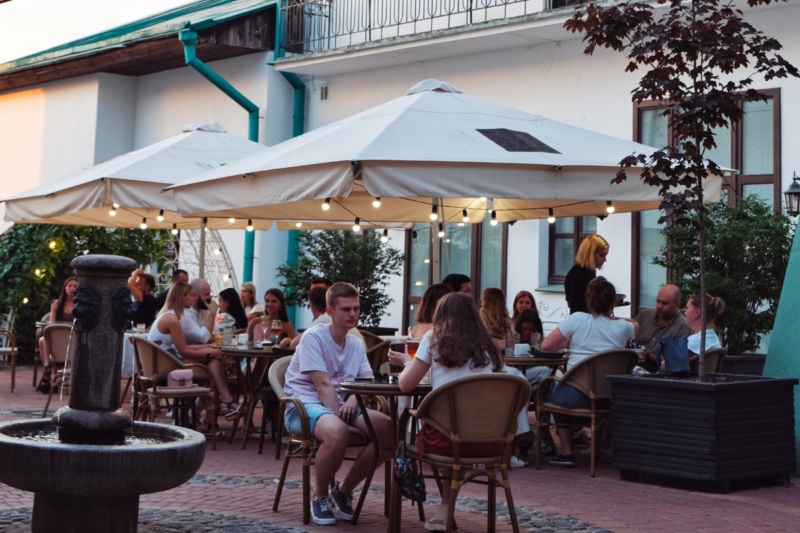 Government Policy and Regulation
The National Restaurant Association is calling on mayors to help local businesses by allowing them to offer outdoor dining for as long as possible.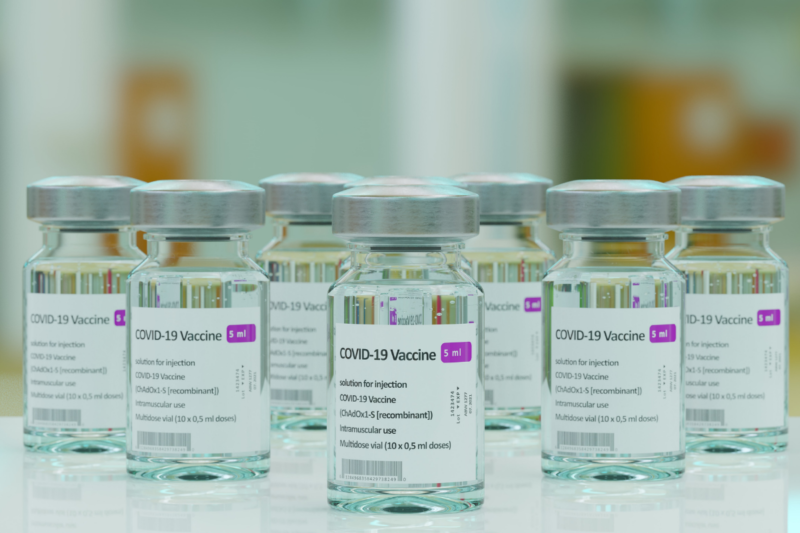 Government Policy and Regulation
As the federal government is in the process of implementing a vaccine mandate for all companies with more than 100 employees, Texas is saying it's not going to happen.