New Rules In Hawaii, Illinois Foodservice Kitchens
After holding public hearings on all four major islands, the Hawaii Department of Health has amended its statewide Food Safety Code with new requirements. Among them are a new foodservice safety education requirement mandating at least one employee on every work shift to be certified at the formal "Food Handlers Training" level to ensure a standard baseline of food safety knowledge for all establishment owners and managers. The mandate kicks in officially Sept. 2, 2018.
More immediately, Hawaii has adopted the 2013 FDA Model Food Code, the most current nationally recognized food code as well as consistent requirements for foodservice facilities that operate across multiple states. Additional changes to the state's food safety rules include:
Health inspectors may post placards during all types of inspection, including those for general complaints, and may post a "Closed" red placard at establishments operating without a valid permit.
Permit exemptions will be allowed for the sale of homemade foods that are not potentially hazardous (e.g. certain pre-packaged foods) but those operations may be subject to state health inspections.
Special event temporary food establishment permits will be restricted to 31 days at a time. Consecutive permits may be allowed.
Regulations for mobile food establishments have been incorporated into the general regulations for all foodservice operations; these establishment must access a state-approved facility to support their operations safely.
The first day of September also saw new food-safety rules unveiled in Illinois.
More than 27,000 Illinois restaurants must have at least one person on staff trained in food-allergy safety under provisions of a new state law that take effect next summer. The law allows six months for education and training of restaurant and foodservice owners beginning January 1, 2018. As of July 1, 2018, at least one certified foodservice sanitation manager must also be trained in allergen safety and awareness. The Illinois Restaurant Association, which backed the change, recommends certifying three managers in order to comply with the requirement that at least one be on premises during business hours.
Massachusetts, Michigan, Rhode Island, Virginia and Maryland have enacted similar laws.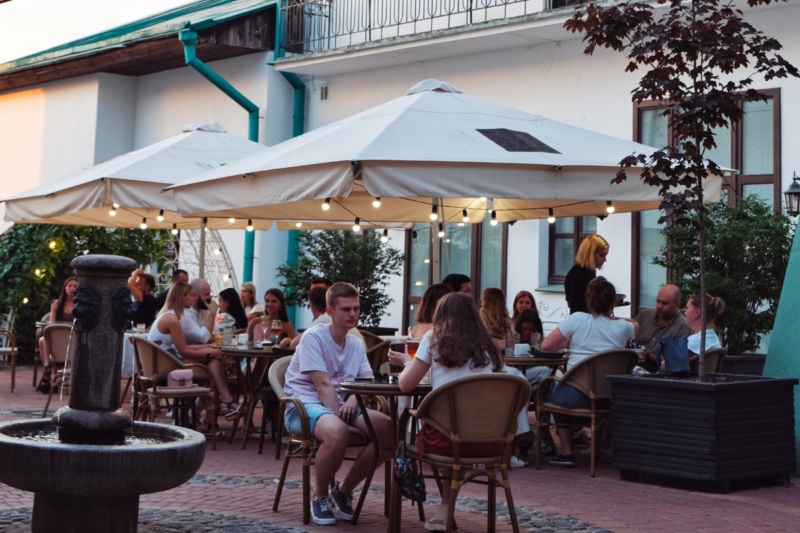 Government Policy and Regulation
The National Restaurant Association is calling on mayors to help local businesses by allowing them to offer outdoor dining for as long as possible.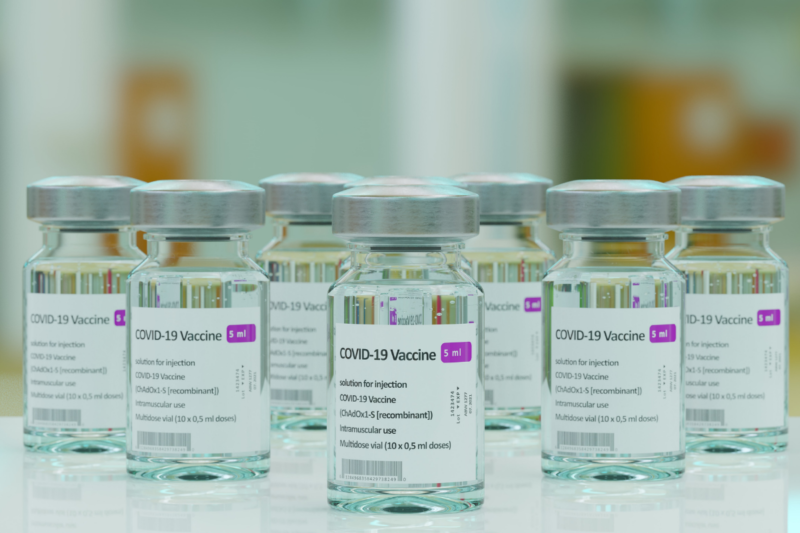 Government Policy and Regulation
As the federal government is in the process of implementing a vaccine mandate for all companies with more than 100 employees, Texas is saying it's not going to happen.