Foodservice Equipment Reports' Top 100 E&S Manufacturers grew combined revenues 5.7% last year, compared with weak 3.5% growth in 2015. As a group, the Top 100 returned to their traditional pace of growing faster than the total industry. FER estimates the E&S market in '16 grew 4.3%.Total sales for the Top 100 in '16 was $14.709 billion compared to $13.910 billion in '15 and $13.455 billion in '14. Because of double counting and revenues not captured by NAFEM Size & Shape, FER Top 100 numbers do not align with NAFEM estimates of total market size.
Behind the rebound were the same factors that caused the slowdown in growth in 2015: Sales for the big chain-oriented companies improved. Only three of the Top 25 saw sales decline last year, compared to eight in 2015. In two cases in 2016, Welbilt and Standex, divestitures played a role in the drops. The Top 10 and Top 25 Manufacturers outpaced the average growth of the Top 100 with revenue growth of 7.2% and 6.5% respectively. Last year, the Top 10 companies managed growth of only the 3.5%, the Top 25 3.2%.
The gains at the largest companies came in spite of continued softness among the eight publicly reporting companies. They grew combined sales only 2.2% in '16. Part of the gains can be attributed to the acquisition by Ali Group North America of Metro, Marmon Foodservice's purchase of Angelo Po, and Middleby Corp.'s acquisition of Follett.
The FER Top 100 Manufacturers ranking is a key part of FER's annual President's Preview E&S Market Forecast. Those interested in purchasing the forecast and viewing the webinars can still do so. The webinars have been recorded so attendees can view them at their convenience.
The topics covered in the presentations also include macroeconomic, operator and international operator trends, a look at material trends as they affect E&S prices, rankings of the Top 100 dealers and hard number forecasts of E&S market growth through 2022. The forecast includes new data and forecasts this year, including more detailed data on restaurant openings and closings and E&S estimates and forecasts by operator segment.
Purchasers also have forecast package options this year. They can buy the complete forecast for $1,895, which includes access to all four webinars, and all presentations in both electronic and print formats. A Forecast Overview package is also available for $895. It includes highlights of all the presentations and data, including the E&S market forecast, as well as access to the opening webinar. Also new this year, attendees can sign up for a series of quarterly update presentations.
For further information, e-mail Christine Palmer at cpalmer@fermag.com.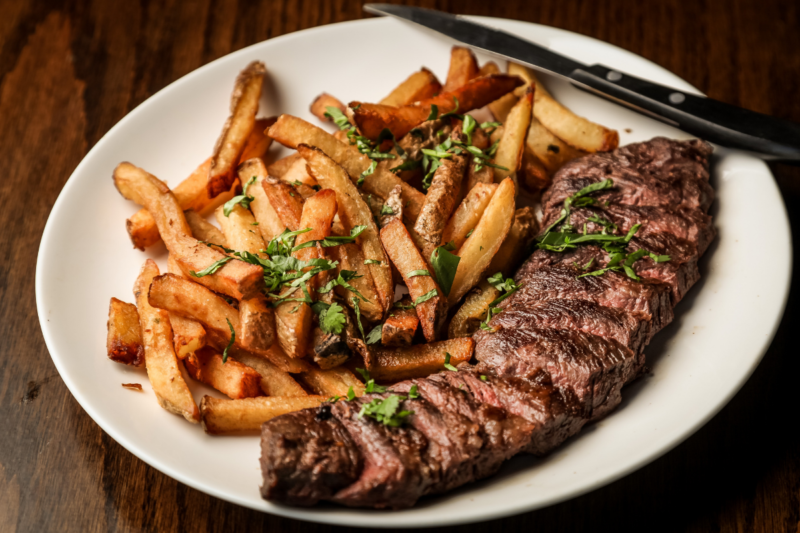 Economic News
According to Black Box, sales growth for all segments except for fine dining "deteriorated" during the last two weeks of September compared with the first three weeks of the month.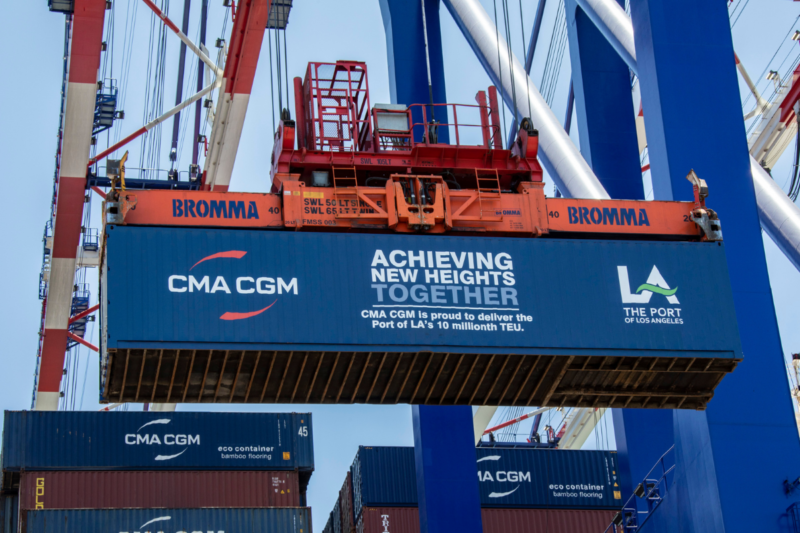 Economic News
Just weeks after NAFEM and three other major manufacturers called on the federal government to address worsening supply chain challenges, it appears steps are being taken.