Double good news for foodservice operators: Average wholesale food prices fell for the second consecutive month, according to data from the Bureau of Labor Statistics. And labor cost increases are beginning to moderate.
The Producer Price Index for all foods fell 1.1% in August, after declining 0.7% in July. The lower prices come on the heels of seven straight months of wholesale food price gains. As a result, average prices remain 2.3% higher than a year ago.
Though average wage gains in foodservice remain well above the national 12-month average gain of 2.3%, according BLS data, the run-up in foodservice wage increases is starting to cool. Wages for eating and drinking place workers generally rose 4% for the 12 months ending in July, a slowdown from the 4.4% increase for the 12-month period ending in April. Wage gains for quick-service workers remain elevated at 5% through July, down only slightly from the 5.1% increase through April. But the wage gain for full-service workers fell to 4% in July from 5% through April.
Menu prices, as tracked by the Consumer Price Index, rose 0.3% in August, the biggest monthly gain since January. Menu prices now stand 2.2 higher than a year ago. Grocery store food prices fell 0.2% in August, the second decline in the past three months. Food-at-home prices are 0.3% higher than a year ago.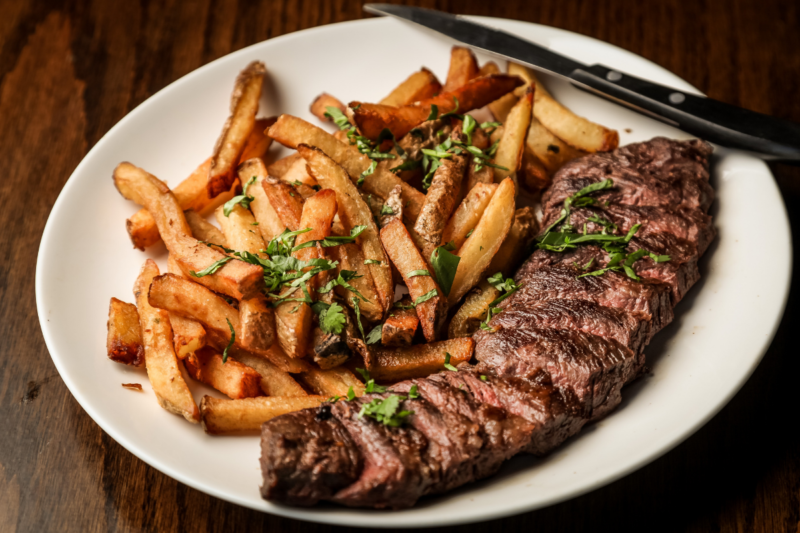 Economic News
According to Black Box, sales growth for all segments except for fine dining "deteriorated" during the last two weeks of September compared with the first three weeks of the month.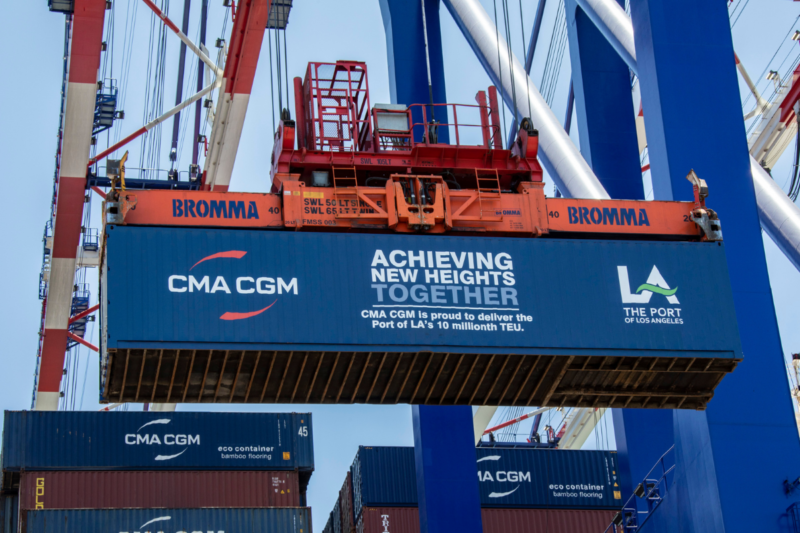 Economic News
Just weeks after NAFEM and three other major manufacturers called on the federal government to address worsening supply chain challenges, it appears steps are being taken.