Traffic Rises In All Global Foodservice Markets Except U.S.
All major foodservice markets across the world experienced visit growth in the quarter ending June this year, reports The NPD Group, the consumer research firm whose foodservice practice is based in Rosemont, Ill. The one exception was the U.S. market, where total visits to restaurants and foodservice outlets declined by 1%, a loss of 94.5 million visits in the quarter compared to the same quarter a year ago.
European markets continued their solid, if unspectacular, recovery. And Brazil and Russia, both mired in recession in recent years, came back. Korea posted a very solid traffic gain, according to NPD Group's CREST research, which continually tracks consumer use of foodservice outlets in Australia, Brazil, Canada, China, France, Germany, Great Britain, Italy, Japan, Korea, Russia, Spain, and the United States.
Nearly all the global foodservice traffic growth came from the quick-service restaurant segment. Consumers responded positively to value pricing, aggressive unit expansion, and advertising. The growing interest in foodservice delivery services, mobile ordering, and payment around the world also drove foodservice growth in the quarter. In every market NPD tracks, virtually all the growth in the past couple of years has come from mobile or internet services.
Visits at the morning meal are growing broadly, but it is still a relatively small daypart in terms of traffic share in most global markets. Lunch traffic did increase in Brazil, China, Russia, and Spain but declined in all other countries. Visits at dinner were flat to up in most countries, with the exception of Australia, Canada, and the U.S.
"It has been awhile since we've seen such broad-based traffic growth across the globe, which makes future quarters look promising," says Bob O'Brien, senior v.p.-global foodservice at The NPD Group. "Although most of the visit growth is from quick service, meaning smaller average check sizes, it's a sign that consumers are gaining financial confidence and taking advantage of the convenience foodservice offers."
Information on NPD foodservice research products can be found at npd.com.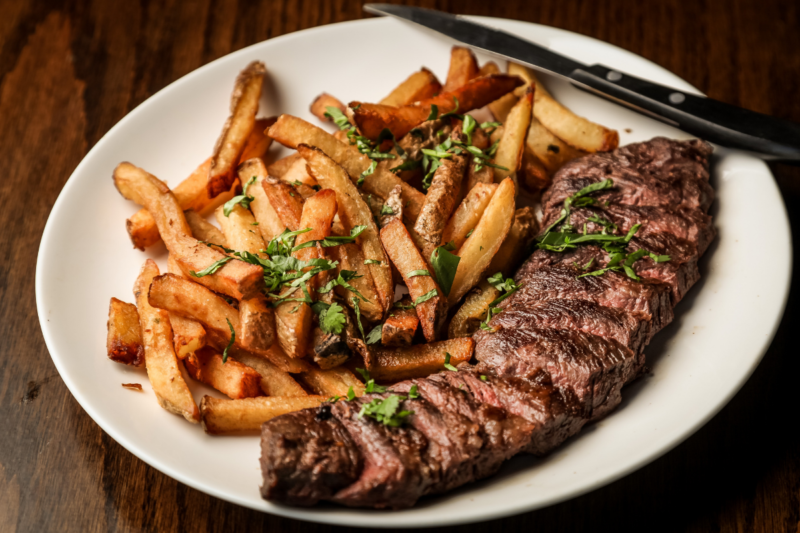 Economic News
According to Black Box, sales growth for all segments except for fine dining "deteriorated" during the last two weeks of September compared with the first three weeks of the month.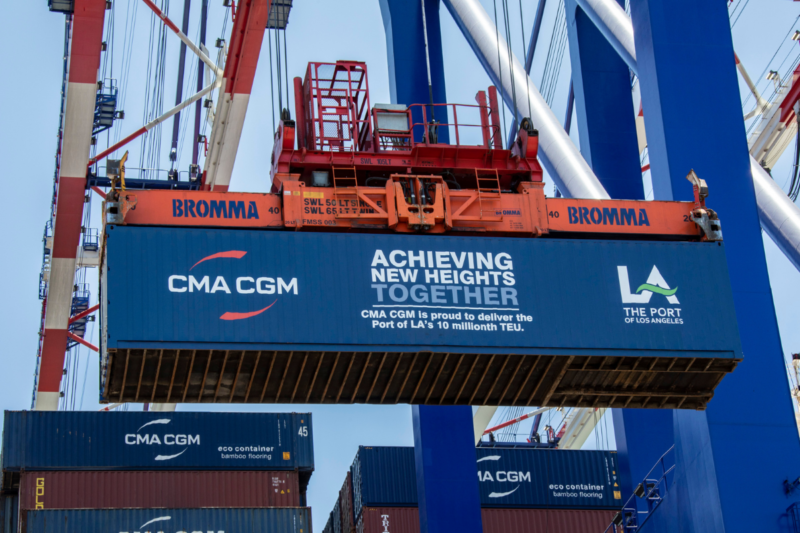 Economic News
Just weeks after NAFEM and three other major manufacturers called on the federal government to address worsening supply chain challenges, it appears steps are being taken.