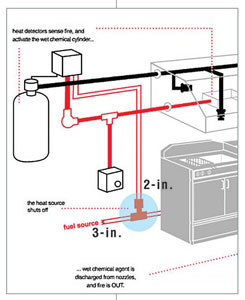 Too often, the best-planned unit opening can hit a wall because of setbacks from multiple external influencers. Everything from natural disasters to equipment backorders and tough code officials to poorly trained contractors can derail plans. The latter is an issue John Schwindt, G.M. for Hawkins Commercial Appliance Service, Englewood, Colo., encounters regularly.
Before the store opens, you can't be everywhere at once and there are never enough eyes to oversee everything. At this phase, the job boils down to preparation, anticipating worst-case scenarios and trust in the opening team; you're a storm prepper without a forecast. One national restaurant chain learned the hard way, when its newest unit—going into a historic building in southeastern Colorado—had a major setback just before the doors opened to the public.
The restaurant contracted with a local service company to cycle the oil in the fryer battery to eliminate the need for employees to manage oil by hand. The restaurant had a sophisticated, in-wall piping system with an oil supply aperture. During the routine oil replacement, it became obvious the local company, hired on the cheap, was not a good fit.
When they were cycling the oil, the crew hooked the oil supply to a nearby gas manifold by accident. Oil started spraying out of every burner on every stovetop in the kitchen.
"Frying oil was everywhere," recalls Schwindt. His team of certified technicians was called in to dismantle, clean, and reinstall gas lines that were contaminated with fry oil. After the team washed out the gas lines with mineral oil, reconnected them to the stoves and cleaned all the oil from surrounding surfaces in the kitchen, the damage racked up $9,000 in additional costs for the investors and delayed the store's opening a day. According to the Commercial Food Equipment Service Association, the issue, not to mention the extra costs, could have been avoided if the operator had hired a CFESA-certified technician to help oversee the install right from the start. "CFESA offers a network of nearly 3,000 certified technicians throughout the country," Schwindt says. "We're specifically trained and certified to help you avoid and master disaster."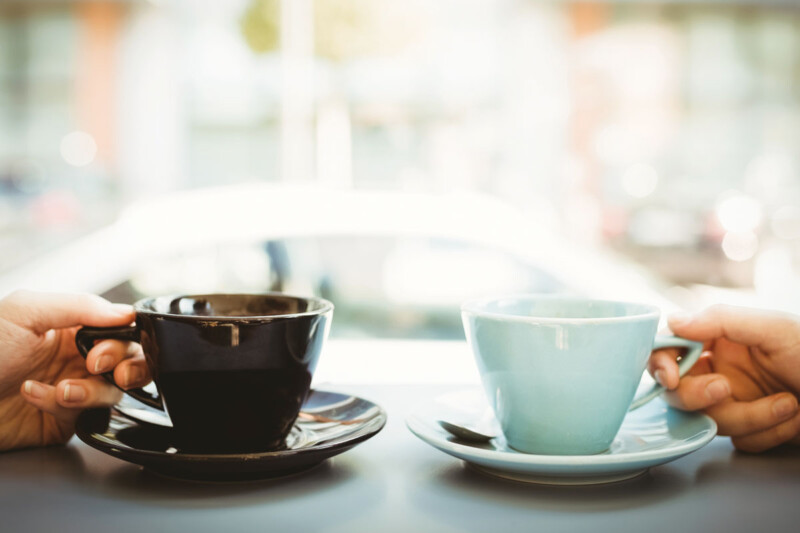 Maintenance
Daily cleaning and regular filter changes make a difference with high-volume coffee brewers.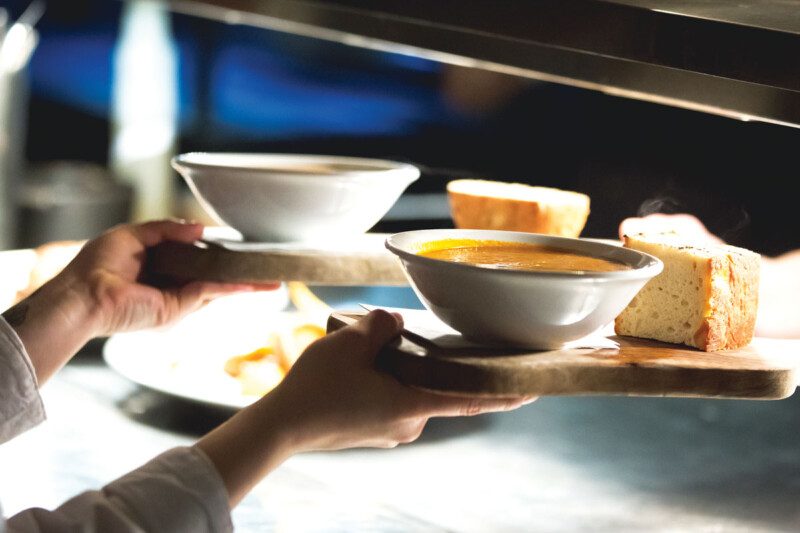 Maintenance
It's not every day that a service technician has to rebuild a soup warmer, but that's exactly what Dan Reese did at a hotel serviced by Commercial Appliance Parts and...