Energy Star Sets Partner Meeting In Chicago
Registration is now open for the Energy Star Commercial Buildings Partner Meeting, an interactive, two-day event convening energy efficiency leaders from across the nation to discuss energy management trends, share best practices, and hear from leading sustainability experts.
The midweek meeting, October 24-25 at the Sheraton Grand Chicago, will be held in conjunction with Energy Star's Products Partners and its Certified Homes Stakeholder meetings. All Energy Star stakeholders and partners are invited to attend.
Agenda highlights include:
• How to prepare for 2018 updates to 1-100 Energy Star scores
• Challenges and opportunities in managing waste
• The future of lighting for commercial applications
• Best practices for managing water use
• Keeping up with emerging technology: Next-level advances in smart buildings
• The financial value of energy efficiency: Diverse perspectives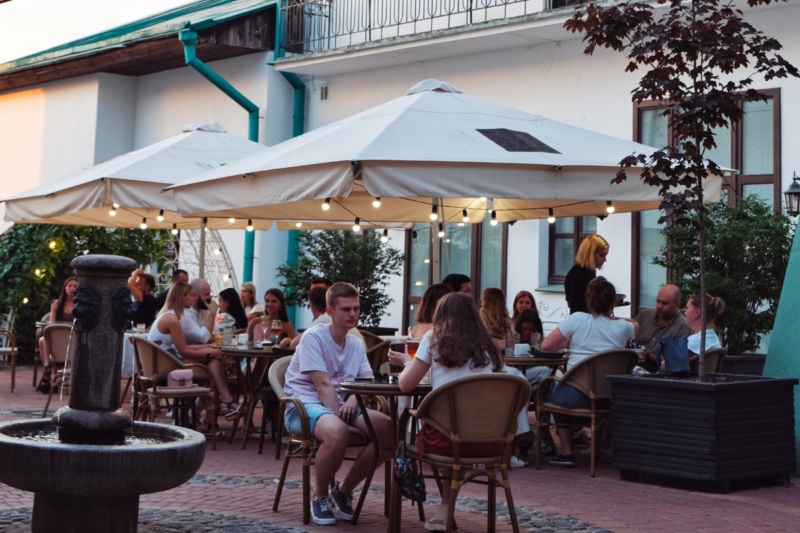 Government Policy and Regulation
The National Restaurant Association is calling on mayors to help local businesses by allowing them to offer outdoor dining for as long as possible.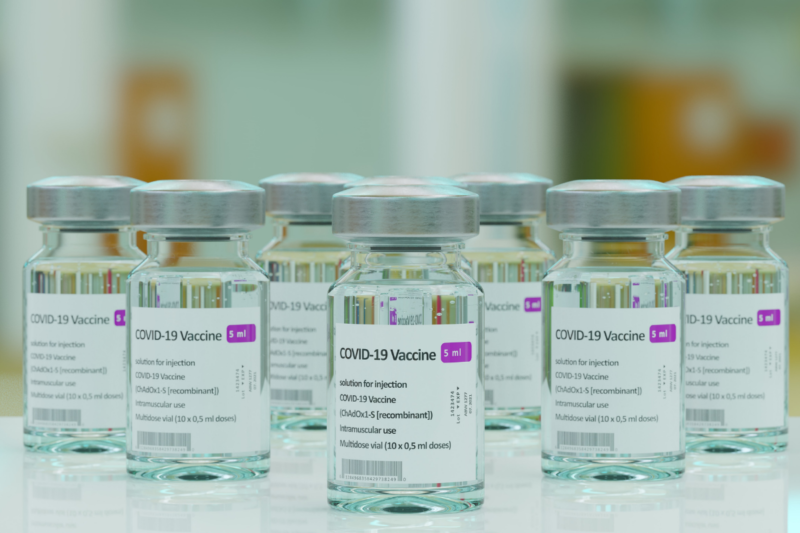 Government Policy and Regulation
As the federal government is in the process of implementing a vaccine mandate for all companies with more than 100 employees, Texas is saying it's not going to happen.