The only indicators to improve in the National Restaurant Association's August Restaurant Performance Index were those that track current and future capital spending. In fact, the indicator that tracks operators that made a capital buy during the past three months rose to its highest level since October 2015. The other six indicators were all lower, helping the overall RPI sink to 100.2 from 100.6 in the July survey. The tipping point for the RPI and all its indicators is 100; readings above 100 signal expansion while those below indicate contraction.
The four-component Current Situation Index fell 0.5 point to 100, as three of the four components moved lower. The marker for current same-store sales, compared to a year ago, fell half a point to 99.8, while the current traffic indicator was off 1.2 points to 97.7. The labor indicator, which compares number of employees and hours worked, decline 0.7 point to 99.4.
The Expectations Index decreased 0.3 point to 100.5, as again, three of the four components fell. The indicator for anticipated same-store sales was down 0.5 point, the staff index fell 0.7 point and the outlook for business conditions six months out declined 0.3 point.
Despite the downward direction of most of the RPI's components—four of the eight indicators are now below 100 in contraction territory—the two markers that track capital spending rose in August. The indicator that tracks operators that made a capital buy in the past three month rose half a point to 103, its highest level since a record high 105.2 in October 2015. Sixty-five percent of operators surveyed said they made a capital purchase. The marker that tracks intentions to make a capital buy during the next six month was up 0.4 point to 100.4, as 52% of operators said they intent such purchases.
The August RPI survey was conducted before Hurricanes Harvey, Irma and Maria. It is very likely that impact of the storms will push the RPI into contraction territory in September. The full RPI report can be found at NRA RPI.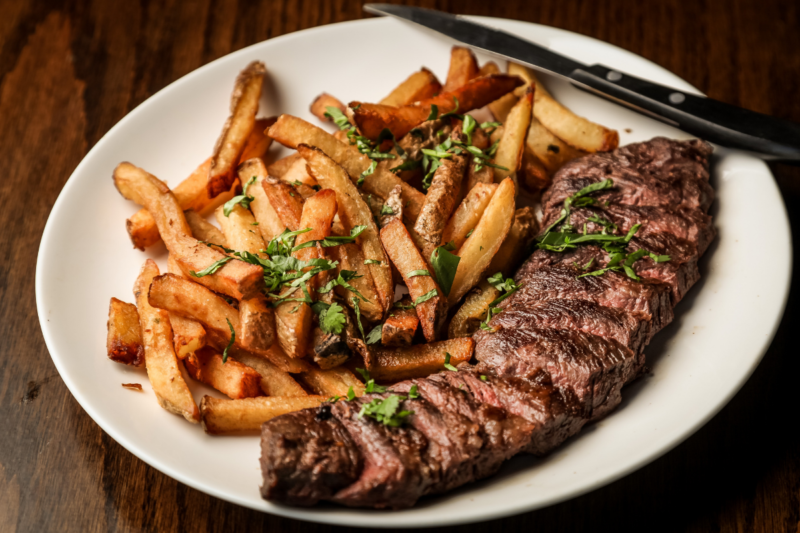 Economic News
According to Black Box, sales growth for all segments except for fine dining "deteriorated" during the last two weeks of September compared with the first three weeks of the month.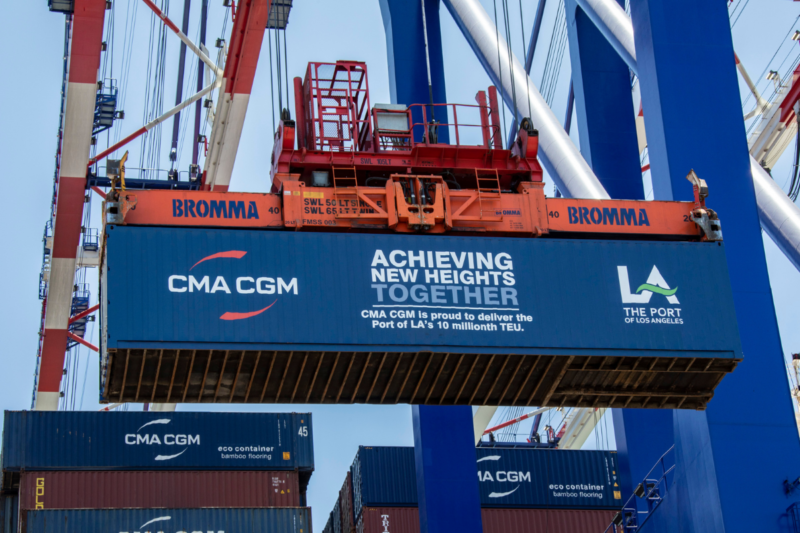 Economic News
Just weeks after NAFEM and three other major manufacturers called on the federal government to address worsening supply chain challenges, it appears steps are being taken.