Dogs Allowed Back On D.C. Restaurant Patios
Who says nothing gets done in Washington?
Earlier this month, the District of Columbia Council unanimously decided to end a ban prohibiting canines from bar and restaurant patios.
For years, the ban had gone unenforced, and a host of dog-friendly bars and restaurants thrived. But the district's health department began enforcing the ban in September, telling restaurant owners that canine customers were no longer welcome.
Emergency legislation to end the ban, dubbed "Dining with Dogs Emergency Declaration," allows business owners to decide whether to allow dogs on their patios. Following the vote, the mayor's office said it would update the regulations.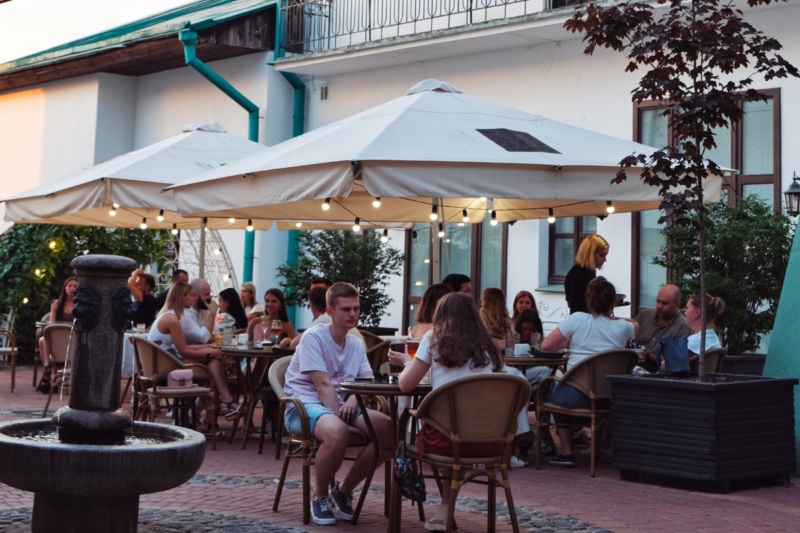 Government Policy and Regulation
The National Restaurant Association is calling on mayors to help local businesses by allowing them to offer outdoor dining for as long as possible.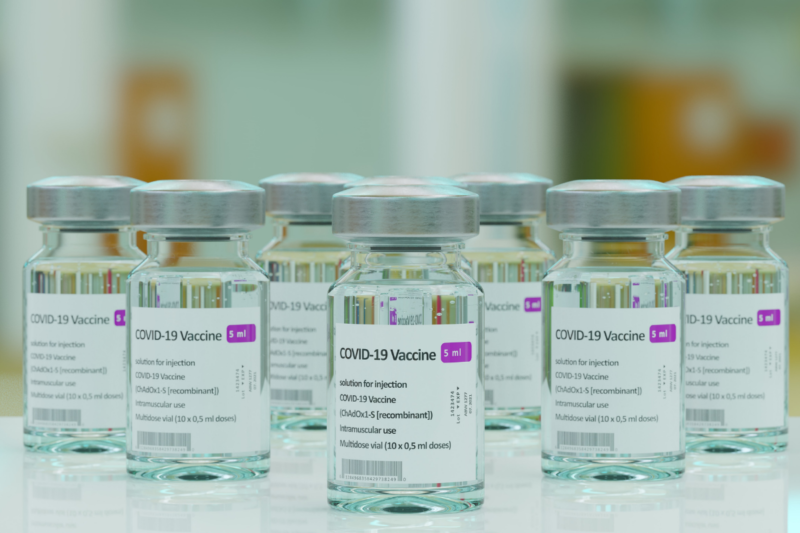 Government Policy and Regulation
As the federal government is in the process of implementing a vaccine mandate for all companies with more than 100 employees, Texas is saying it's not going to happen.