St. Paul Nixes Eco-Friendly Container Law
Restaurateurs in St. Paul, Minn., can keep using Styrofoam and plastic to-go containers—at least for another year.
The City Council has voted 5-2 against banning non-recyclable or non-compostable containers last week, with several City Council members saying the proposal would hit local restaurants disproportionately hard. Hospitals, nursing homes and grocery stores and their plastic bags would have been exempted.
If the ordinance had passed, materials that cannot be composted, reused or recycled would have been prohibited; a similar ban is already in place in Minneapolis. Operators expressed relief, as well as frustration that many compostable alternatives are not available or affordable.
City leaders said they will revisit the issue in a year.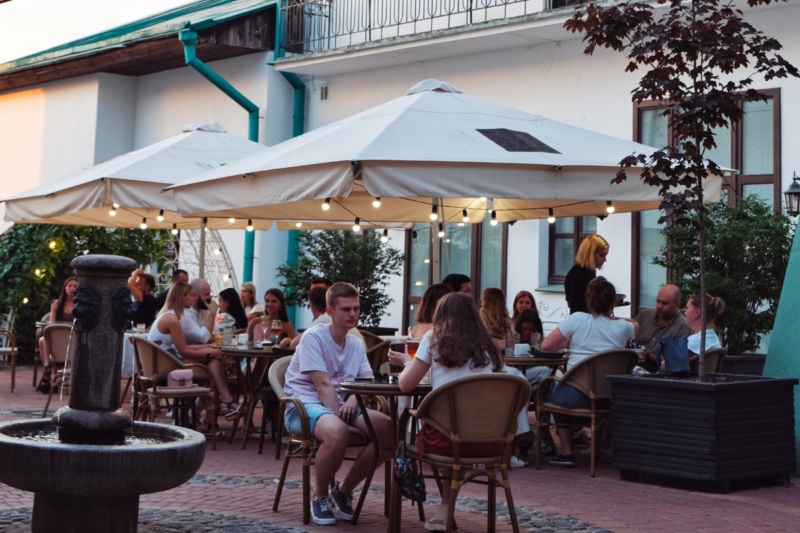 Government Policy and Regulation
The National Restaurant Association is calling on mayors to help local businesses by allowing them to offer outdoor dining for as long as possible.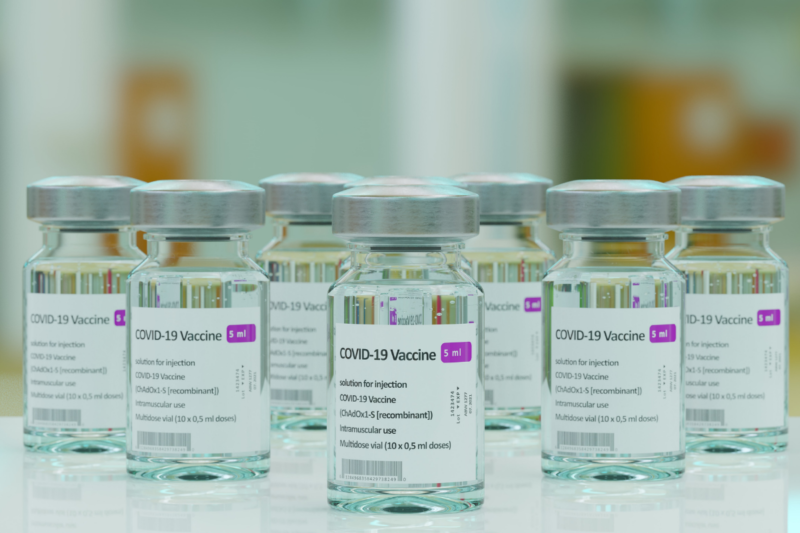 Government Policy and Regulation
As the federal government is in the process of implementing a vaccine mandate for all companies with more than 100 employees, Texas is saying it's not going to happen.