Jobs Rebound In October With Big Gains In Foodservice And Leisure
Most of the foodservice and lodging employees forced out of work by Hurricanes Harvey and Irma in August and September returned in October, helping fuel a surge in overall nonfarm payroll job gains of 261,000. The unemployment rate fell to 4.1%, its lowest level since 2000, but the labor-force participation rate also fell 0.4 point. The data come from the Bureau of Labor Statistics monthly Employment Situation Report.
Employment at foodservice and drinking places rose 89,000 in October, after falling a revised 98,000 in September. The overall gain in leisure and hospitality was 106,000 new jobs following a 102,000 decline in September.
Other segments of the economy also posted strong job gains. Business and professional services saw a 50,000 job increase, education and healthcare added 41,000 new jobs, and manufacturing added 24,000 jobs. Manufacturing employment has risen by 186,000 since reaching a recent low in November 2016.
The change in total nonfarm payroll employment for August was revised up from 169,000 to 208,000; the change for September was revised up from -33,000 to +18,000. With these revisions, employment was 90,000 higher than previously reported. After the revisions, job gains have averaged 162,000 over the last three months.
While job gains were strong in October, average wages fell slightly, after several months of gains, and the number of hours worked remained static.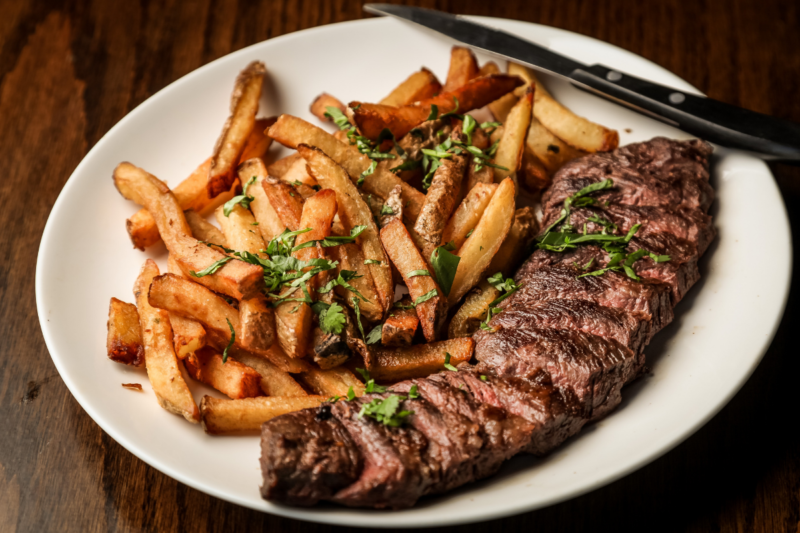 Economic News
According to Black Box, sales growth for all segments except for fine dining "deteriorated" during the last two weeks of September compared with the first three weeks of the month.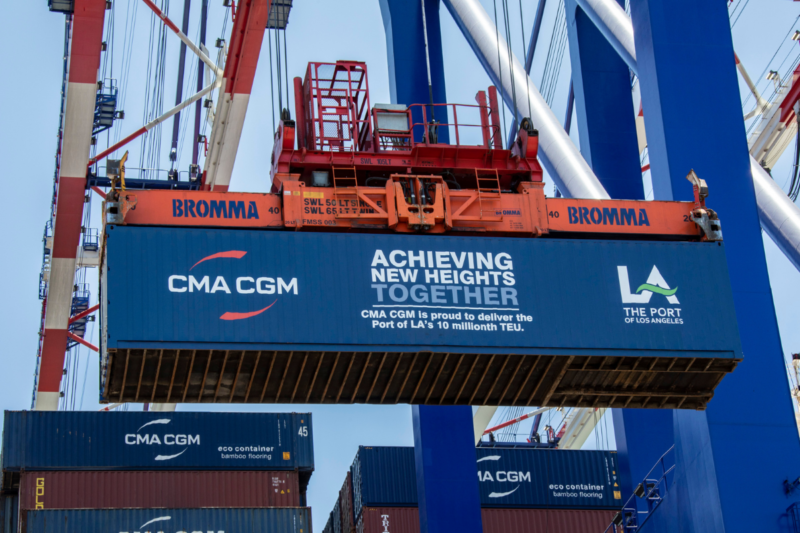 Economic News
Just weeks after NAFEM and three other major manufacturers called on the federal government to address worsening supply chain challenges, it appears steps are being taken.