Chongqing, the Chinese city said to be the birthplace of spicy hot pot cuisine, has introduced a set of guidelines that cover everything from ingredients to cooking temperature to reusing cooking oil. The recommendations suggest that restaurants advise customers from outside Chongqing on the optimal dipping time to achieve the best flavor. They also include definitions for certain terms, such as the dipping sauce used to cool down ingredients after they are lifted from the soup.
The move is intended to strengthen regulation of the hot pot industry in the southwestern city, home to 28,000 hot pot restaurants.
It isn't the first time specific guidelines on restaurant foods have been issued by local authorities in China. Last year, the northwestern city of Xi'an issued regulations on producing roujiamo, a popular local snack known as a Chinese hamburger. In 2015, Yangzhou, a city in eastern China, specified standards for the color, texture, smell, and ingredients of Yangzhou fried rice.
One of the more hotly debated aspects of the Chongqing guidelines pertains to the recycling of hot pot broth. Many Chongqing-style hot pot restaurants reuse the buttery residue that remains after a meal as a base for the next day's soup. While some consumers argue that reused oils are more flavorful, the guidelines cite hygiene and call for an end to this practice.
In March, a Chongqing-style hot pot restaurant in the southern city of Guangzhou came under scrutiny after a local television station reported that the eatery changed its broth oil only once a week. Local residents say they prefer the taste of food cooked in older oil.
Seven years ago, Chongqing issued regulations forbidding the use of waste grease as an ingredient in new edible oil products. Last November, the municipal government launched an initiative to turn Chongqing into a model city for food safety.
Hot pot's origins are in the city's lower classes, who created the soup by cooking waste products from slaughterhouses, such as animal organs, with chilies and other spices.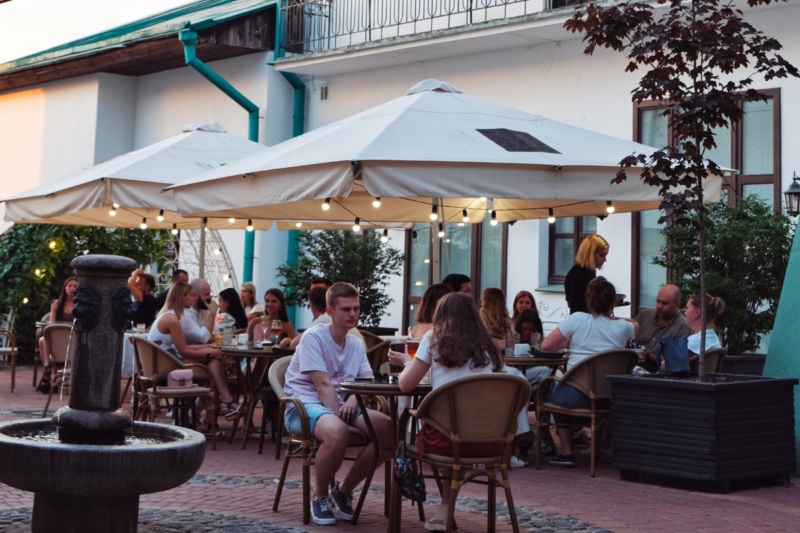 Government Policy and Regulation
The National Restaurant Association is calling on mayors to help local businesses by allowing them to offer outdoor dining for as long as possible.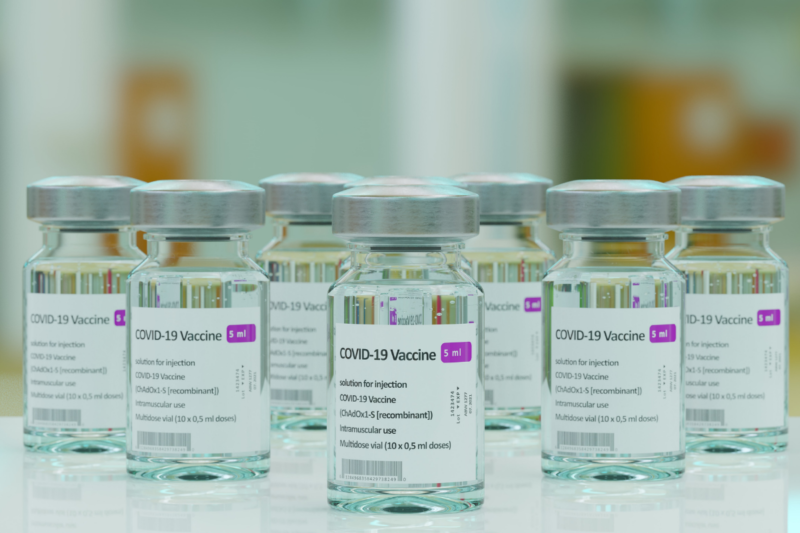 Government Policy and Regulation
As the federal government is in the process of implementing a vaccine mandate for all companies with more than 100 employees, Texas is saying it's not going to happen.