The past few decades have brought many changes to the viability and use of commercial refrigerants and the targets set for energy efficiency. It's no easier to navigate today, as foodservice, supermarket and c-store operators face numerous challenges in refrigeration, including regulatory action, food safety and service concerns.
The makers of refrigeration equipment and components have made great strides in developing modern technologies to pave the way for the next generation of refrigerant architectures. Next Thursday, Emerson will host a new E360 Webinar examining many of these technologies, including:
Electronic controls for temperature tracking and smart defrosting.
On-board compressor diagnostics for improved servicing.
Energy-efficient scroll compression technology.
Multi-refrigerant compressor capabilities.
Information on and registration for the webinar, scheduled at 2 p.m. EST on Thursday, December 7, can be found here.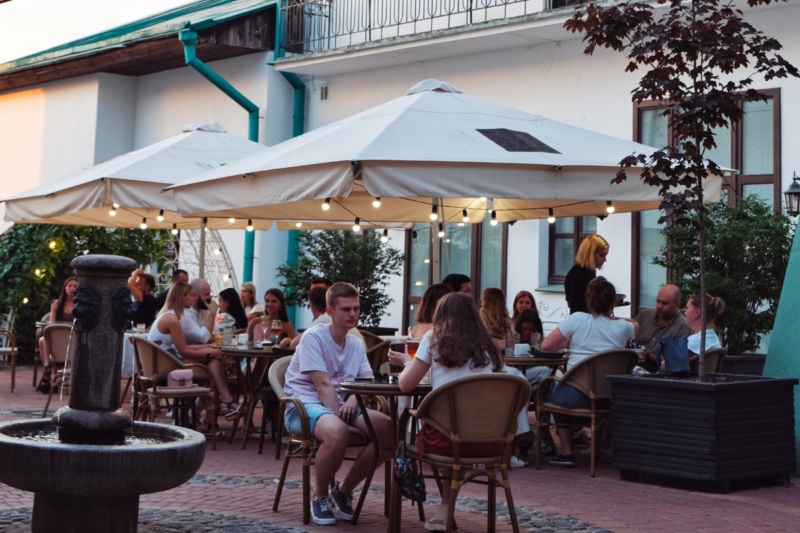 Government Policy and Regulation
The National Restaurant Association is calling on mayors to help local businesses by allowing them to offer outdoor dining for as long as possible.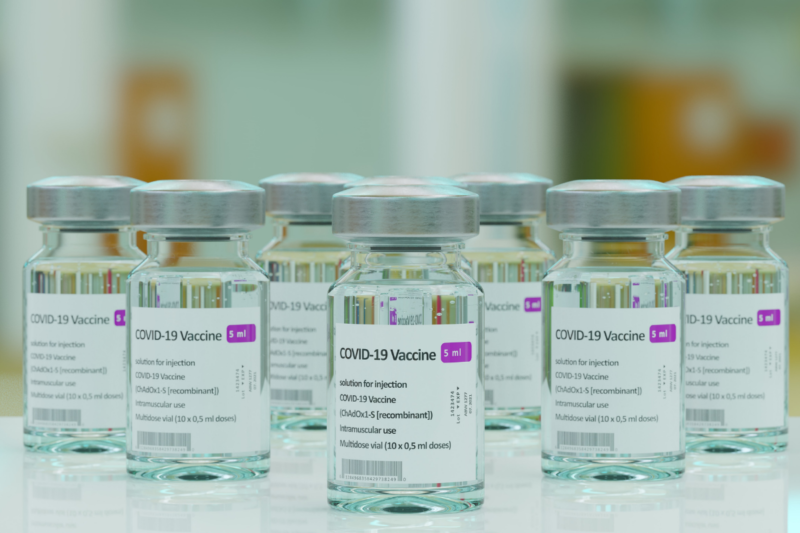 Government Policy and Regulation
As the federal government is in the process of implementing a vaccine mandate for all companies with more than 100 employees, Texas is saying it's not going to happen.