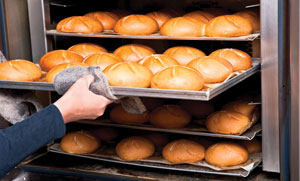 Customers and employees at a Midwest chain bakery were unknowingly in the presence of a ticking time bomb. One simple adjustment by an uncertified service tech on a malfunctioning burner inside their commercial rack oven turned the vital piece of equipment into a yeasty grenade.
BANG! Everyone in the bakery hit the deck or ran out yelling and the wail of the fire alarm added to the chaos. As the customers and employees cleared out, there was a collective sigh of relief as everyone realized no one was harmed aside from a few ringing eardrums.
"When the manager ran to the front to check out the commotion, he found the thick stainless walls of the rack oven totally billowed out," says Chris Heina, V.P. of Cobblestone Ovens Commercial Oven Installation, Repair and Maintenance, Elk Grove Village, Ill. Luckily for them, the oven was built to withstand a blast internally, albeit at the cost of some sourdough rolls.
Heina sent his crew to the scene to investigate. "The owner of the chain thought it would be a good idea to cut costs on the service and hired some 'trunk slammer' at a low hourly rate rather than a service agent authorized to work on the oven. This guy had no idea what he was doing and improperly adjusted the burner on the oven, causing it to backfire into the heat exchanger."
Service fees and equipment replacement ended up costing the chain about $30,000, a relatively small price to pay when an explosion goes off in your restaurant during store hours with no resulting injuries. There's no telling the impact on business; explosions don't elicit customer confidence.
Heina says it's tempting to hire these trunk slammers to save money, but all too often, uncertified techs do more harm than good, costing your business thousands in the long run. "They often don't have insurance—you need to check that in advance," he says. "They often don't have sufficient knowledge of the machinery they're servicing; they haven't been trained to repair it." Worst-case scenario: they can turn an expensive rack oven into a time-delayed explosive.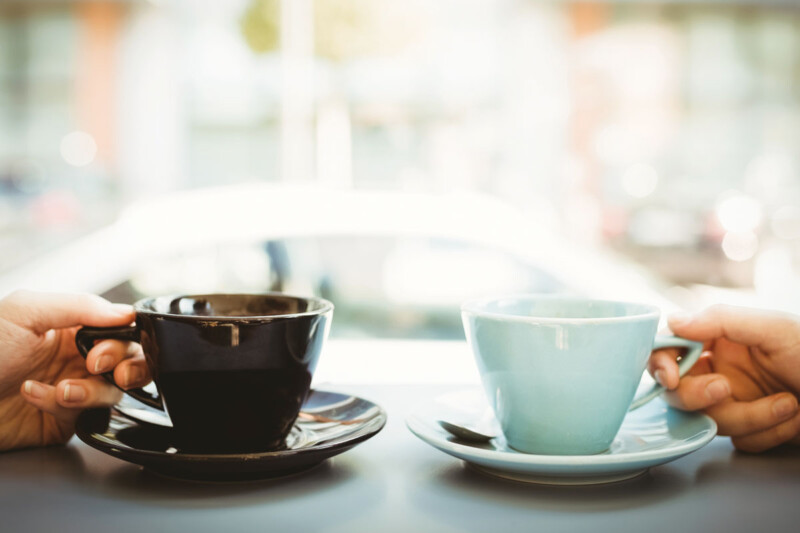 Maintenance
Daily cleaning and regular filter changes make a difference with high-volume coffee brewers.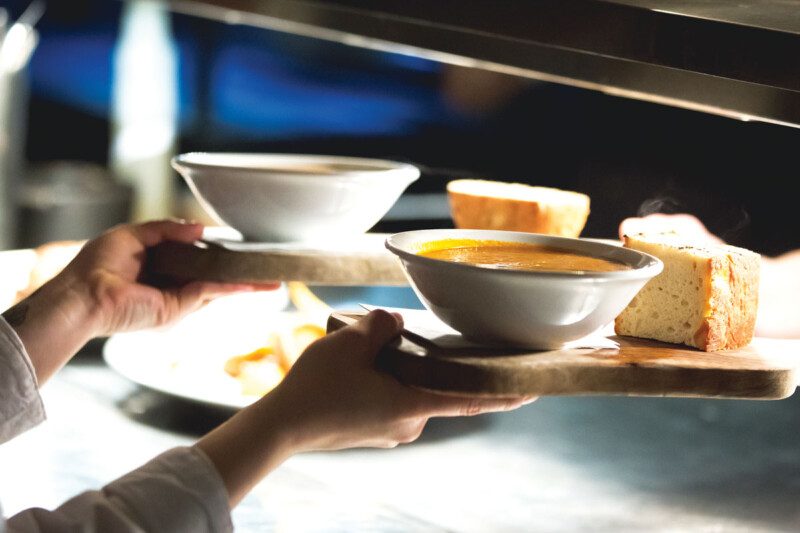 Maintenance
It's not every day that a service technician has to rebuild a soup warmer, but that's exactly what Dan Reese did at a hotel serviced by Commercial Appliance Parts and...