Consumer confidence remains at very high levels as we approach the key holidays shopping season. The Conference Board's Consumer Confidence Index rose for the fifth consecutive month in November, reaching 129.5, its highest mark since November 2000. The Consumer Sentiment Index fielded by the University of Michigan's Surveys of Consumers slipped a bit in the final November reading to 98.5, after hitting a decade high mark in October.
Lynn Franco, director of economic indicators at The Conference Board, said "Consumers' assessment of current conditions improved moderately, while their expectations regarding the short-term outlook improved more so, driven primarily by optimism of future improvements in the labor market. Consumers are entering the holiday season in very high spirits and foresee the economy expanding at a healthy pace into the early months of 2018."
Richard Curtin, Surveys of Consumers' chief economist, notes a similar pattern in its survey. "Increased certainty about future income and job prospects has become a key factor that has supported discretionary purchases."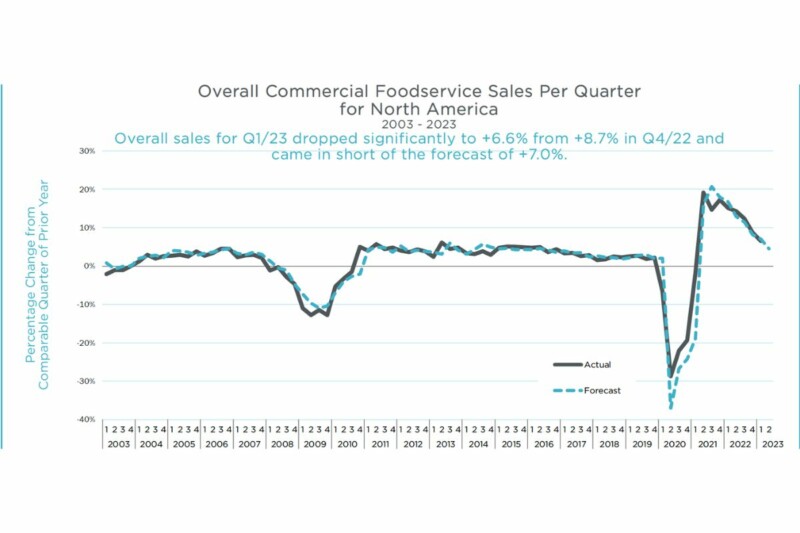 Economic News
Manufacturers are reporting a 'sharp' decline in lead times, but quarterly sales also dipped below expectations.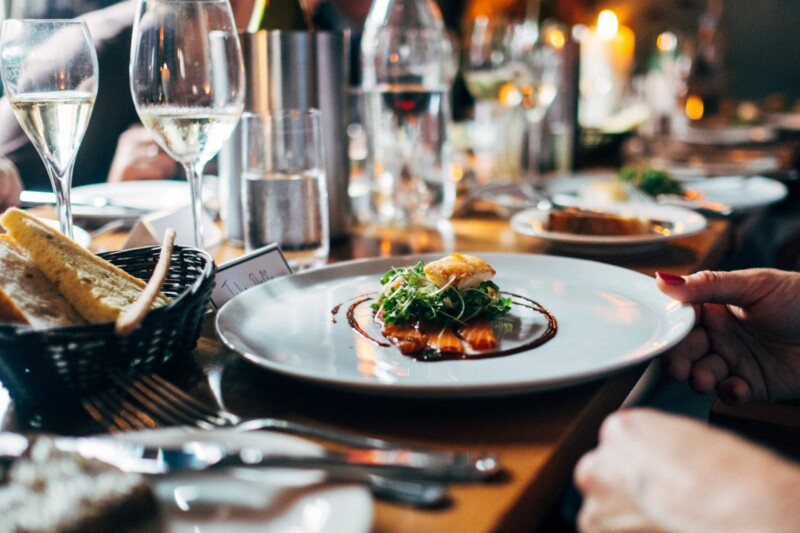 Economic News
The National Restaurant Association reports sales were up 0.4% from April.