An outbreak of optimism helped push the National Restaurant Association's Restaurant Performance Index up 0.2 point to 100.9 in October, even as current sales and traffic languished. A value above 100 for the index and any of its components signals expansion, while values below 100 indicate contraction. The two capital spending indicators in the RPI both were higher.
The Current Situation Index fell 0.3 point to 99.5, its second consecutive month below 100. The indicator that tracks current same-store sales fell 0.8 point to 99.3 while the traffic component was off 1.1 point to a weak value of 97. The labor component, which tracks employee counts and hours worked fell 0.6 point.
On the other hand, the Expectations Index rose 0.8 point to 102.4. All four components in the Expectations Index are well above the 100 tipping point. The outlook for business conditions in six months rose a robust 1.4 points to 102.3, while the six-month outlook for same-store sales was up 0.6 point to 103. The staffing outlook indicator rose 0.4 point.
Both the marker that tracks operators' capital buying during the past three months and that indicating plans for future purchases posted good gain. The past-three month indicator rose 1.1 point while the plan-to-buy index was up 0.9 point. At 103.5 and 102.8 the two indicators are well into expansion territory.
The complete Restaurant Performance Index is available at RPI.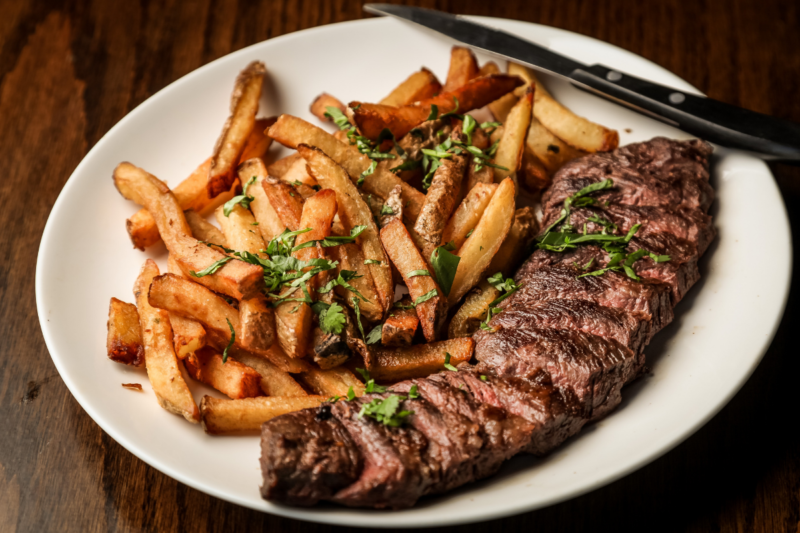 Economic News
According to Black Box, sales growth for all segments except for fine dining "deteriorated" during the last two weeks of September compared with the first three weeks of the month.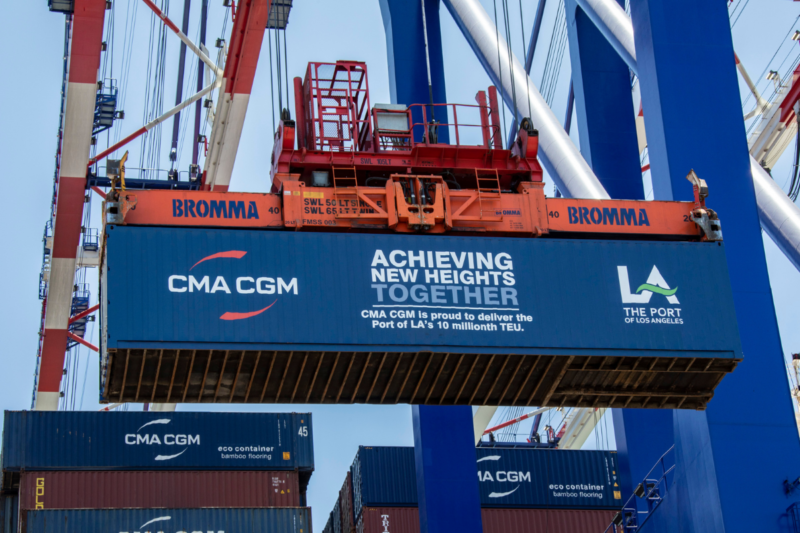 Economic News
Just weeks after NAFEM and three other major manufacturers called on the federal government to address worsening supply chain challenges, it appears steps are being taken.