NAFEM Roundtable Addresses Onerous Regulations
The concerns of foodservice equipment and supplies manufacturers were addressed when NAFEM members met with government officials for a regulatory reform roundtable in the nation's capital.
The October 31 meeting helped underscore comments NAFEM filed earlier this year about reducing burdensome regulations. These comments were provided in response to the Department of Energy's compliance to Executive Order 13771, "Reducing Regulation and Controlling Regulatory Costs" and the Environmental Protection Agency's compliance to EO 13777, "Enforcing the Regulatory Reform Agenda."
Nearly 30 NAFEM members met with two lead attorneys from the DOE's office of general counsel and five staffers from the Small Business Administration Office of Advocacy to discuss the government's regulatory reform process and to review reform requests outlined by NAFEM members, including:
Expanded use of DOE's Appliance Standards and Rulemaking Federal Advisory Committee (ASRAC) organization to increase collaboration with all stakeholders;
Setting standards for product categories and subcategories using demonstrated technologies that justify the standard;
Evaluating the current regulatory exemption or waiver request process to avoid project launch bottlenecks;
Calculating energy savings and financial impacts that have occurred before initiating any new standards development processes;
Reforming the Compliance Certification Management System; and
Addressing duplication between energy efficiency regulations and Energy Star.
"The government representatives attending were shocked to learn more about NAFEM members' real-world concerns, examples and recommendations about regulatory processes that would allow the agencies to address reform agenda requirements," said InterMetro's Bill Sickles, who helped lead the discussion on behalf of NAFEM's Technical Liaison Committee.
NAFEM members also voiced their support for Energy Star at a time when the voluntary program, overseen jointly by the DOE and EPA through a third-party administrator, remains under intense budgetary pressure. There was strong support for Energy Star approval of a pilot program that incorporates third-party energy audits, conducted in conjunction with third-party safety audits, to lower compliance costs of the voluntary program by avoiding third-party lab verification expenses.
Additional points of discussion included: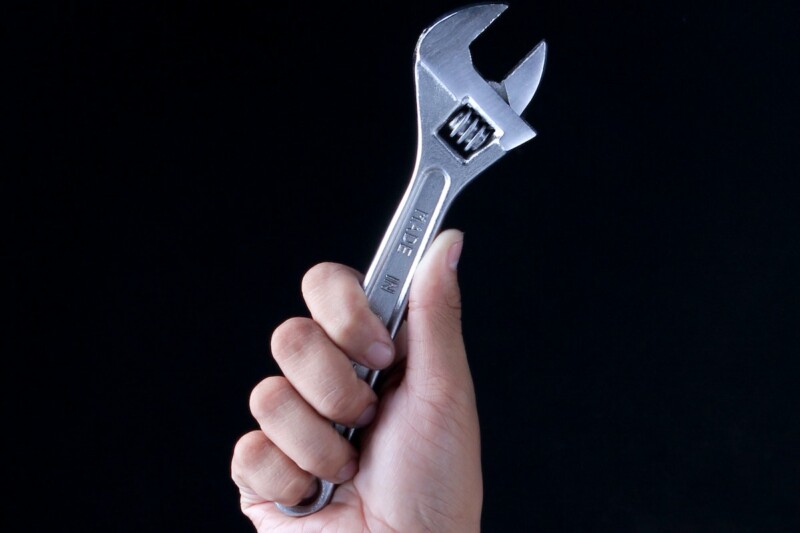 Government Policy and Regulation
Keeping an eye on the horizon—with looming changes by the Department of Energy to commercial refrigeration equipment energy efficiency standards—NAFEM shared the results of a recent member survey in a…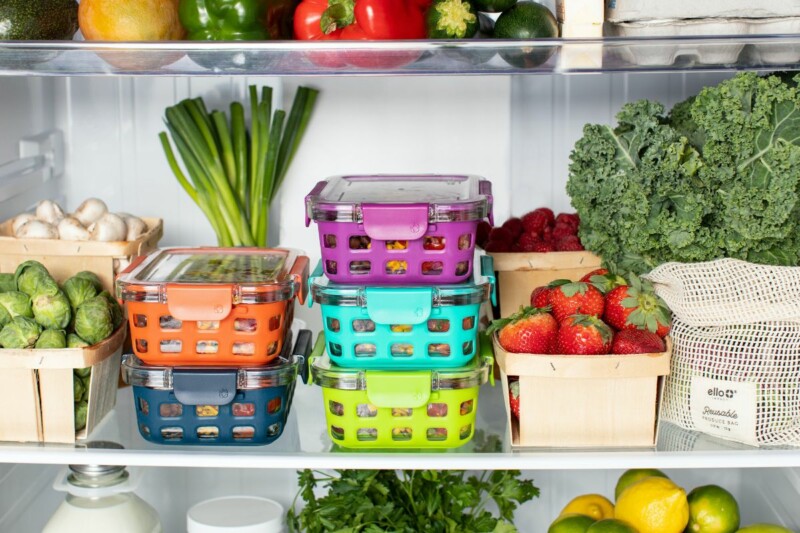 Government Policy and Regulation
The proposed rule would prohibit manufacturing and importing products containing restricted HFCs, including commercial refrigeration equipment, by Jan. 1, 2025.