Restaurant operators could be allowed to expand tip pools to include more back-of-the-house workers under a new rule proposed December 4 by the U.S. Department of Labor.
The proposal, subject to a 30-day comment period, would clarify the Fair Labor Standards Act to allow tip pools in some cases to include back-of-the-house workers who are prohibited from sharing in tips, including line cooks and dishwashers. It would only apply to employers who pay a full minimum wage and do not take a tip credit.
While the DOL says its aim is to help decrease the wage disparities between tipped and non-tipped workers, labor advocates argue that employers should address that gap by paying back-of-the-house workers more, rather than relying on servers to subsidize a lower-wage model by sharing gratuities.
Christine Owens, executive director of the National Employment Law Project, called the proposed rule "a pathway for employers to keep tips for themselves."
Angelo Amador, the NRA Restaurant Law Center's executive director, applauded the proposed rule and said the association would submit comments.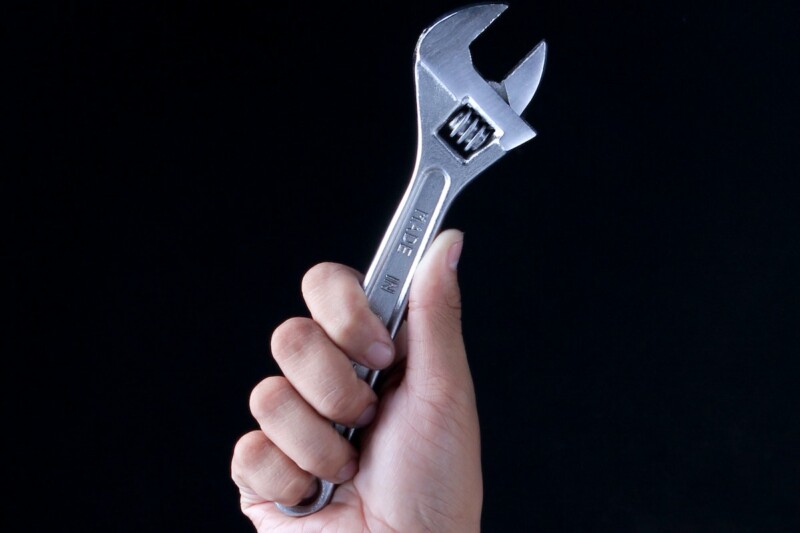 Government Policy and Regulation
Keeping an eye on the horizon—with looming changes by the Department of Energy to commercial refrigeration equipment energy efficiency standards—NAFEM shared the results of a recent member survey in a…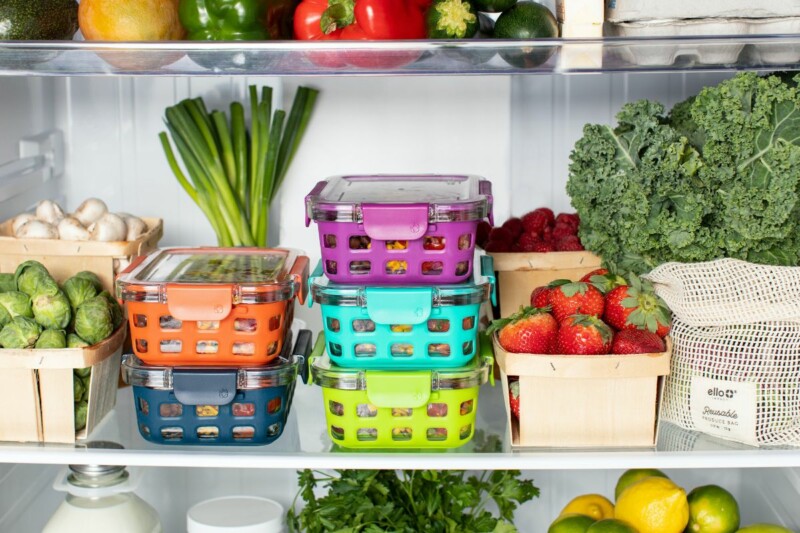 Government Policy and Regulation
The proposed rule would prohibit manufacturing and importing products containing restricted HFCs, including commercial refrigeration equipment, by Jan. 1, 2025.