Chain Restaurant Group Fights New Ethanol Mandate
Everything adds up in the margins-pressed world of foodservice, and newly revised corn ethanol fuel levels announced by the EPA are spiking operators' anger for the anticipated effect on food prices and budget forecasts.
The EPA has mandated that fuel companies will be required to blend 19.29 billion gallons of biofuel into the nation's gasoline supply in 2018—a 60-million gallon increase over what was originally mandated. Of that amount, 15 billion gallons must come from corn ethanol.
The National Council of Chain Restaurants calls these new levels too high, driving up food prices for consumers and introducing market volatility that makes it harder for restaurants and food retailers to forecast costs and make long-term business decisions. NCCR has repeatedly requested that the federal Renewable Fuel Standard program be reduced or repealed by Congress, stating the program—first enacted in 2005—creates an artificial demand for corn and soybeans.
NCCR is a division of the National Retail Federation, the world's largest retail trade group.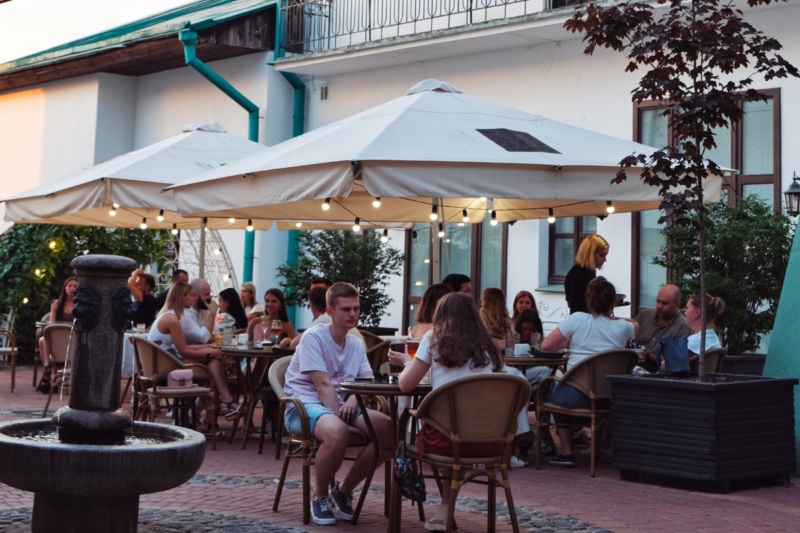 Government Policy and Regulation
The National Restaurant Association is calling on mayors to help local businesses by allowing them to offer outdoor dining for as long as possible.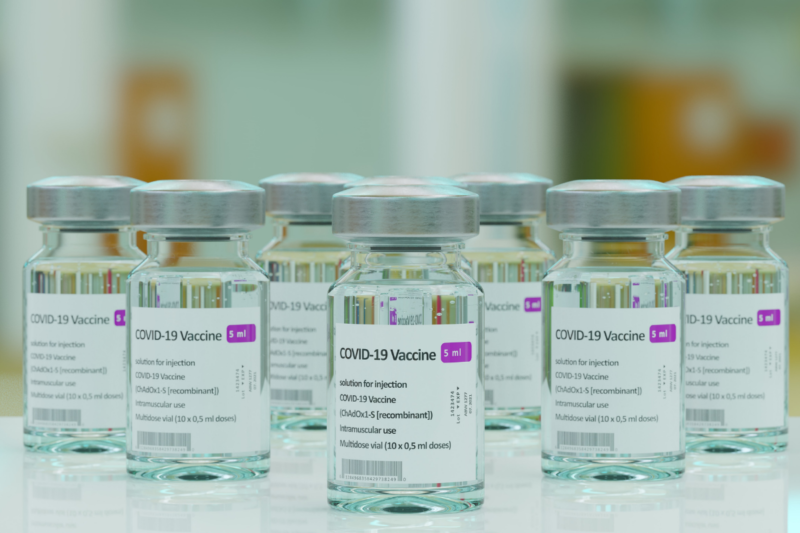 Government Policy and Regulation
As the federal government is in the process of implementing a vaccine mandate for all companies with more than 100 employees, Texas is saying it's not going to happen.