Is a large foodservice chain jointly responsible for poor labor practices at one of its franchised locations? Not anymore. Last week, the National Labor Relations Board reversed a two-year-old ruling that provided workers more leverage to challenge the labor practices at quick-service chains and other franchise operations.
On December 14, the NLRB changed the standard that holds a company responsible for labor law violations that occur at a contractor or franchisee with which it has a relationship. The board's 3-to-2 vote restores the pre-2015 standard, which deemed a quick-service company a joint employer only if it exercised "direct and immediate control" over workers at the franchise.
The doctrine also governs whether such a corporation has to bargain with workers at a franchise if they unionized, or whether only the owners of the franchise would have to do so. The reversal could affect the ability to unionize in the first place.
Employer groups including the NRA applauded the decision. "Today's decision restores years of established law and brings back clarity for restaurants and small businesses across the country," said Cicely Simpson, the association's executive v.p., in a statement.
Certain applications of the joint-employer concept, such as enforcement of minimum-wage laws, are not covered by the labor board's decision.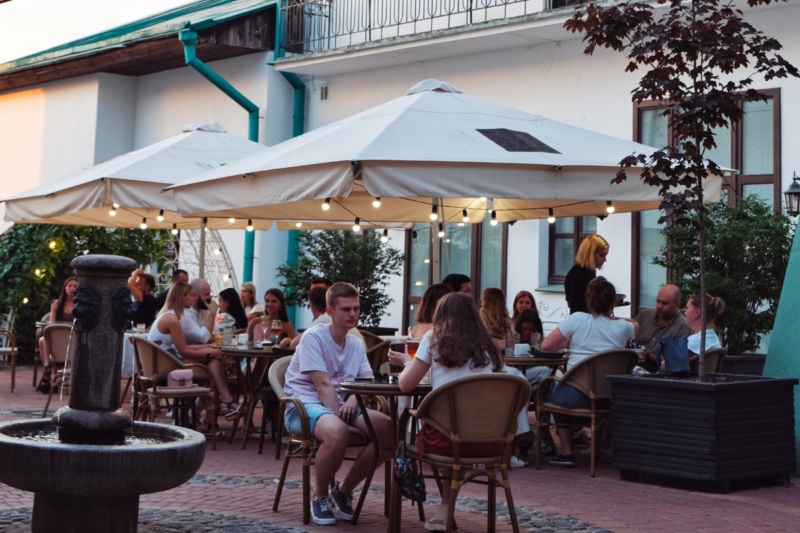 Government Policy and Regulation
The National Restaurant Association is calling on mayors to help local businesses by allowing them to offer outdoor dining for as long as possible.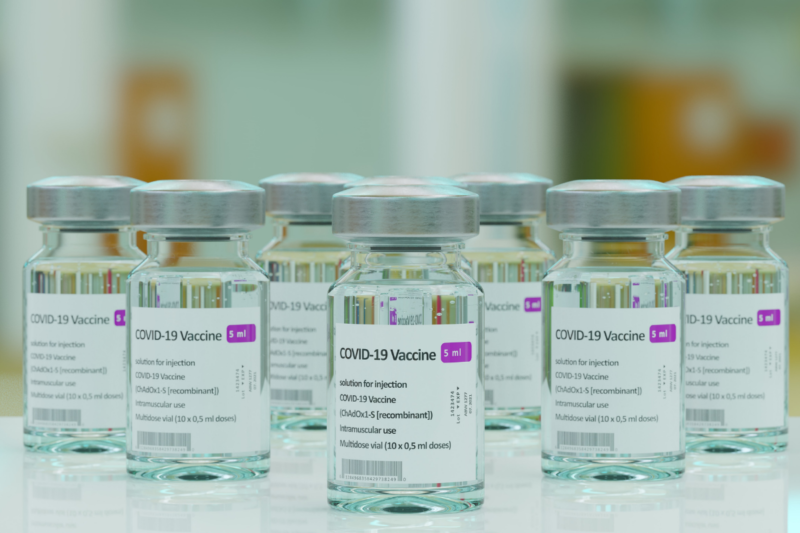 Government Policy and Regulation
As the federal government is in the process of implementing a vaccine mandate for all companies with more than 100 employees, Texas is saying it's not going to happen.