After a pause during the summer, wholesale food prices rose again in November, according to Producer Price Index data released Dec. 12 by the Bureau of Labor Statistics. Wholesale food prices at the final demand stage were up 0.3% in November, following a 0.5% gain in October. Through October, wholesale food prices are running 3.3% ahead of a year ago. Commodity prices were mixed. Prices for beef and veal moved higher but prices for processed chickens fell 5.7%.
The higher wholesale food prices have a negative impact on foodservice operator margins.
Partially in response—rising labor costs are also a big factor—restaurant operators continued to raise menu prices in November, according to Consumer Price Index data from BLS. Operators increased prices 0.2% in November, after a 0.1% gain in October. Grocery store prices fell 0.1% during November. For the past 12 months, grocery and retail food prices are 0.6% higher than a year ago while menu prices are up 2.4%.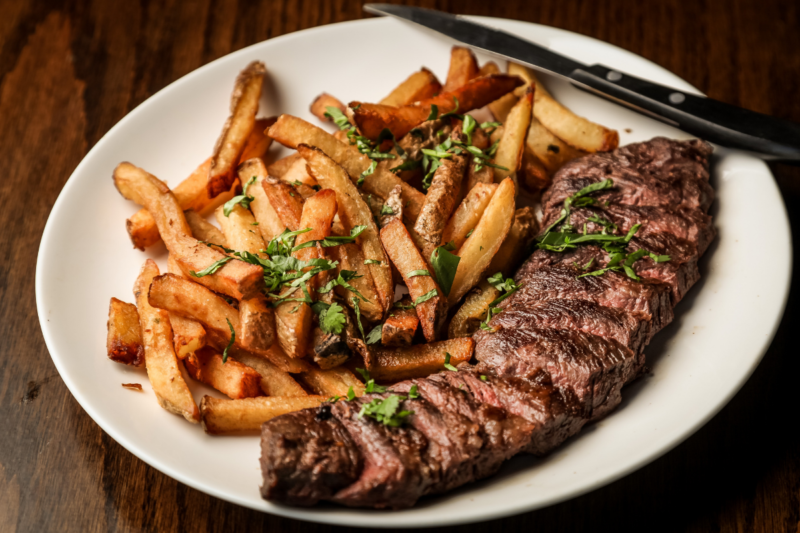 Economic News
According to Black Box, sales growth for all segments except for fine dining "deteriorated" during the last two weeks of September compared with the first three weeks of the month.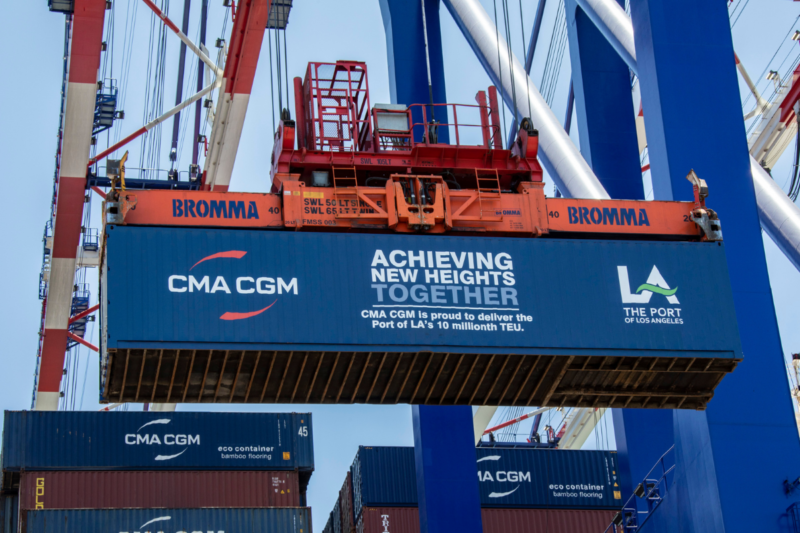 Economic News
Just weeks after NAFEM and three other major manufacturers called on the federal government to address worsening supply chain challenges, it appears steps are being taken.